The player has to escape thanks to clues and close attention to detail in a very lonely and dark place. It can be seen as a puzzle that may require come patience. Do you have what it takes to escape?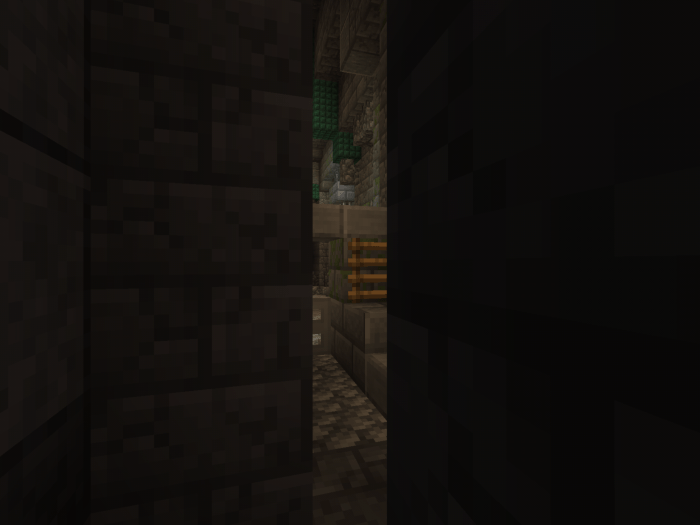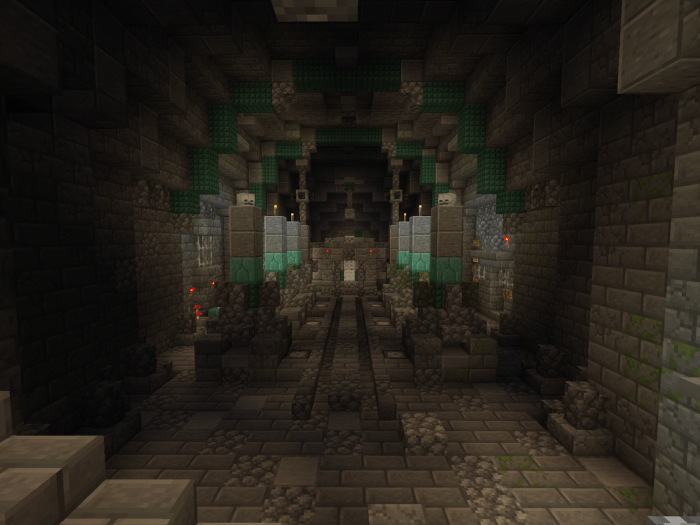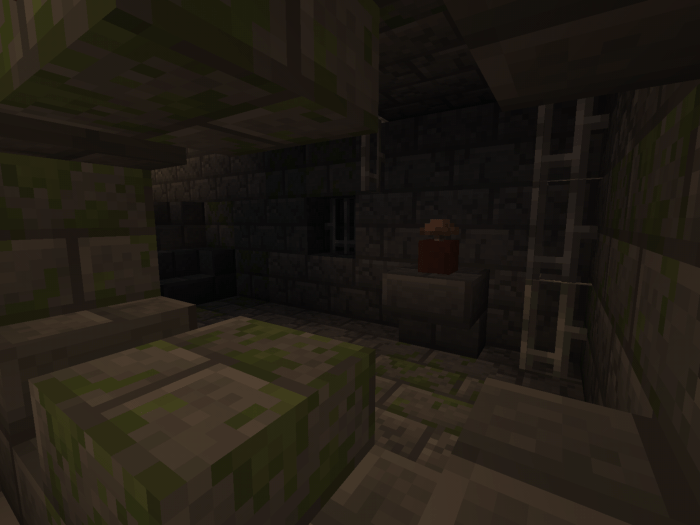 Chnged the map . The player started out with a lot of items that it wasn't supposed to start out with.
Added clearer instructions to download the map depending on which link was used.
Installation
Their are multiple links you can choose from. The ".mcworld" will bring you straight to the Minecraft app. If that does not work, use the ".zip" link. Go to your files ( With a file explorer app on ios or the regular "Files" app on Android ), select your downloaded map and copy&paste it into Internal storage -> games -> com.mojang -> minecraftWorlds. Then once pasted in that folder select the map and go to your options to unzip it. From there on just open your game and it will be waiting for you!
Downloads
Supported Minecraft versions
1.13
1.14
1.15 (beta)
1.16