Escape Room: Pagoda is a challenging map set in a Japanese styled building packed with five different puzzles of varying levels of difficulty. This map will challenge you to use your wits. Attempt to complete it alone for the greatest challenge, or work with your friends to tackle Escape Room: Pagoda!
Escape Room: Pagoda is the third puzzle map created by me. My previous map is THS:Jungle , a much longer, more adventure themed puzzle map centered around solving parkour puzzles.
For this map I wanted to focus on the classic escape room feeling, with that in mind the entire map takes place in the small building you see in the screenshots! If you need help with the puzzles, and have exhausted all possibilities, check out my Youtube Channel where I do a full guide of the map! (Time stamps are included for the specific puzzle you are on).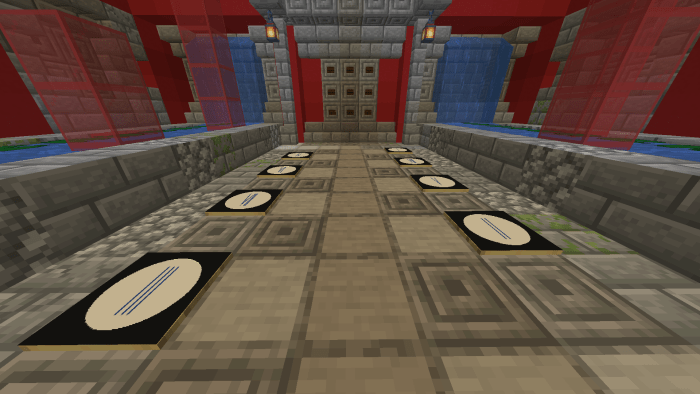 Guide/Channel: https://www.youtube.com/watch?v=9lOtrojF1g4
My maps are also cross-platform! I build my maps to work on both JAVA and BEDROCK edition, so if you'd rather play on Java edition or have some friends that might like it, check out my guide video for downloads for both versions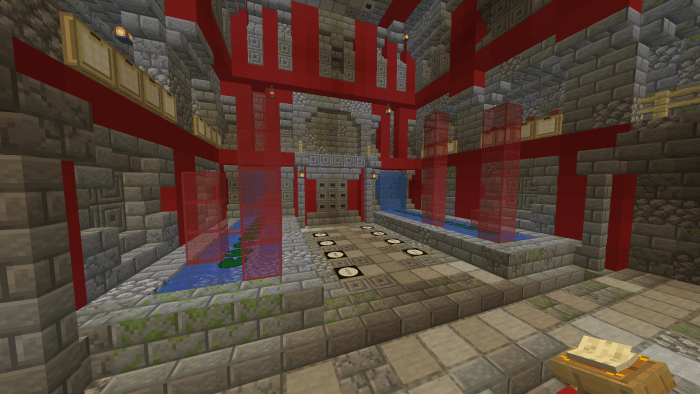 Want to help people decide if the map is right for them, and help me figure out how I can create better puzzles for everyone in the future? Answer these strawpolls below to give me an idea of the difficulty and time it takes to complete the map!
If you liked this map and want to support me in making more maps, considering subscribing to my youtube channel, it means a lot to me, thank you!
Difficulty:
https://strawpoll.com/378oc6eba
Time To Complete:
https://strawpoll.com/7sqbz6jxs
Removed the section that changes the player into survival mode to place blocks as it was unnecessary and could lead to players breaking the map
Downloads
Supported Minecraft versions
1.14
1.16