This is an improved version of the my old addon "clothes addon" instead of commands this adds different armors. The clothes doesn't give much protection it so be careful.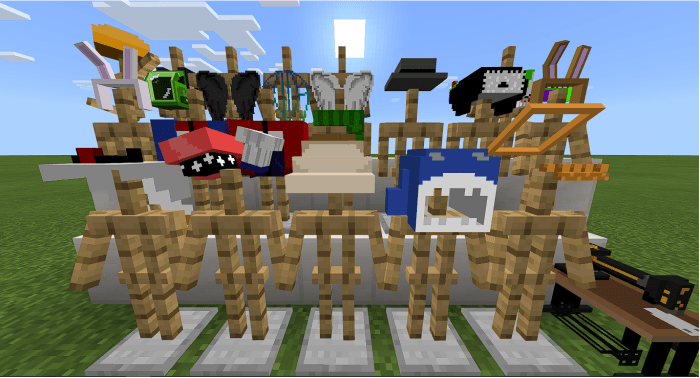 There are many clothes that this addon will add to your world from different hats, shirts and or even wings.
To craft these clothes you would need a Sewing Machine Table.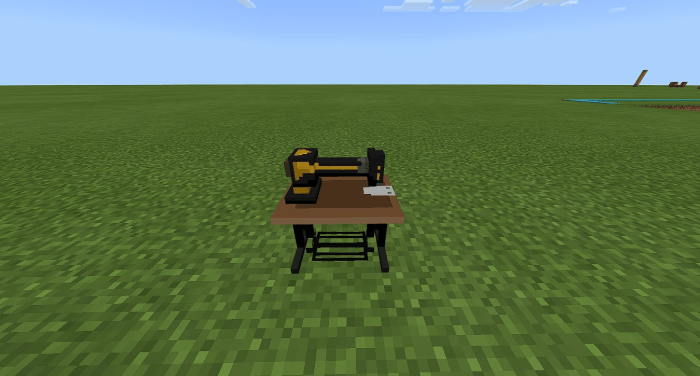 This machine is the crafting table for this addon.
To wear the clothes just equip it like armor.
Remember the clothes have durability also.
Recipes:



Me wearing one of the hats.
Every update I will add new clothes to the addon.
Hopefully you enjoy! ;D
Installation
Experimental Mode must be turned on