Welcome to my second Find the Button map. Last time, I made a Find the Button map where you only have half heart to beat it. And now, I made another one, but each level is infested with zombies! That means you have to fight off zombies while finding the button!
How to play? It's simple. You have to find the button while being chased by zombies. Before you start, you will receive a diamond and an emerald. Use those to buy equipments before starting the game. You can buy weapons, armor, and even special foods with different perks!
Special Foods:
– Toughness Cookie (Decreases taken damage by 40% for a short amount of time)
– Adrenaline Donut (Increases movement speed by 20% for a short amount of time)
– Healthy Burger (Receives instant health upon eating)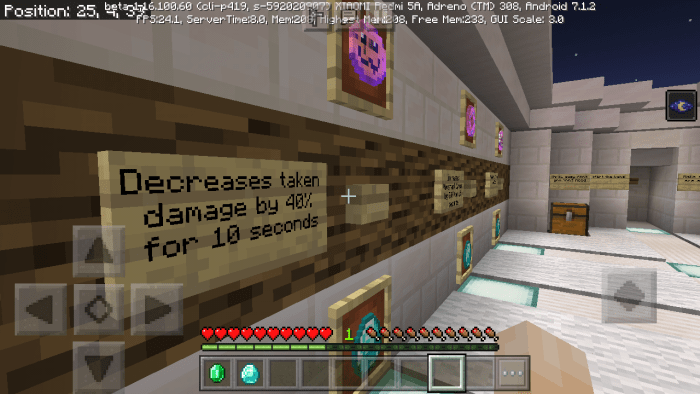 Here's some screenshots of the map: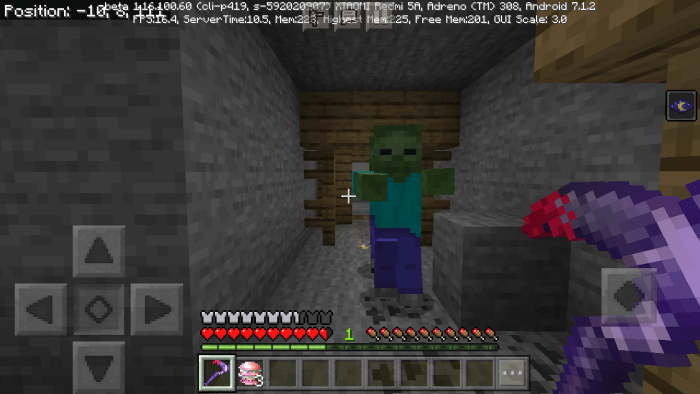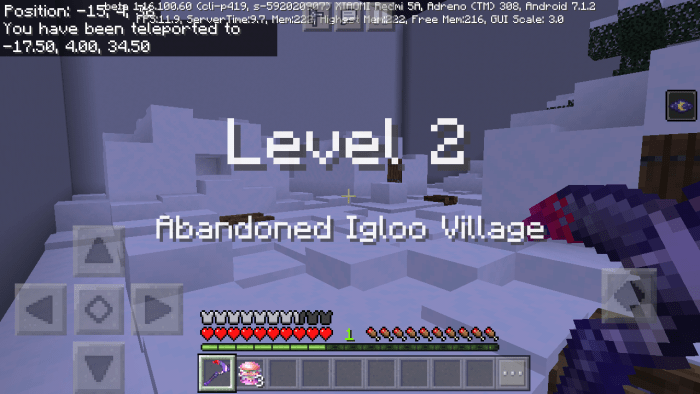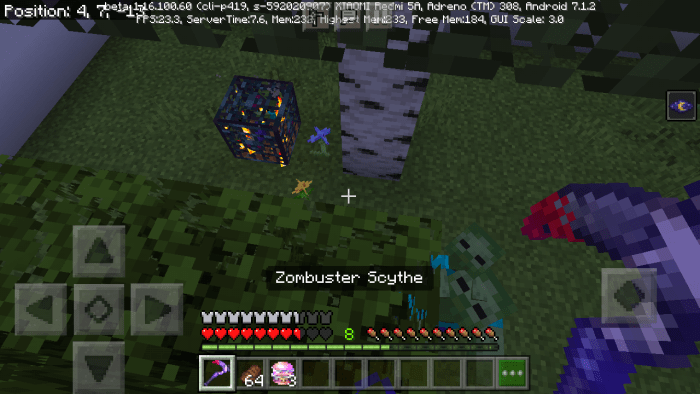 KNOWN BUGS: Sometimes, a "You failed to beat the map in 30 minutes!" message will pop up even before 30 minutes of playing. I'll try to fix it on the next version. You can still proceed though, without any problems.
Also, keep inventory is active. So don't worry about dying and losing your items!
Installation
Download the mcworld file, then open it with minecraft. The map should appear on your worlds list.

Downloads
Supported Minecraft versions
1.16