Try this cool, fun, and crazy find the button map! Some of the buttons can be hidden in the most crazy and unpredictable spaces! Please don't underestimate the map as it could be pretty hard. Anyway, enjoy the map! 
PS. This is my 1st map so please feel free to say if something is wrong or if something is not working right.
This map contains 10 levels so far. There is no nether or end things, as I will try to get all the overworld biomes 1st.

1st level: Plains biome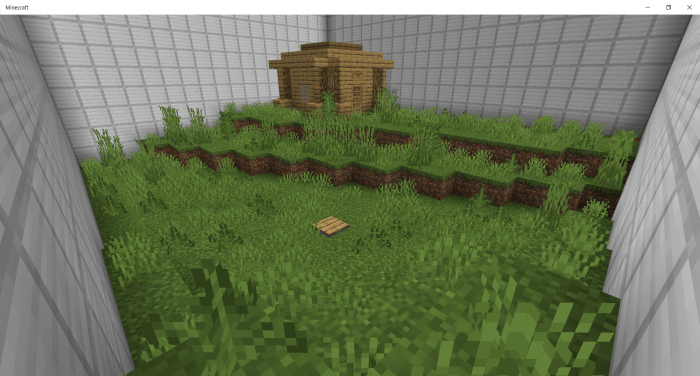 2nd level: Forest biome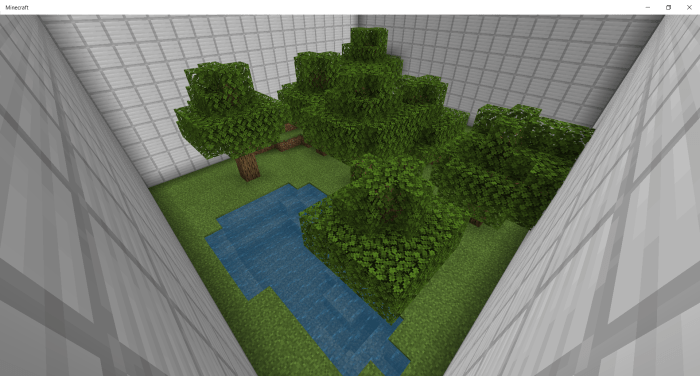 3rd level: Desert biome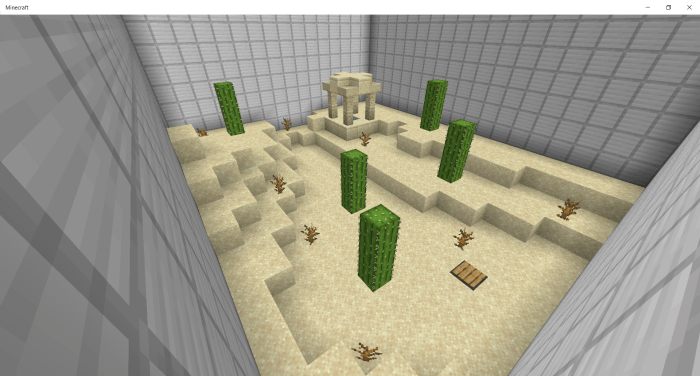 4th level: Mushroom Island biome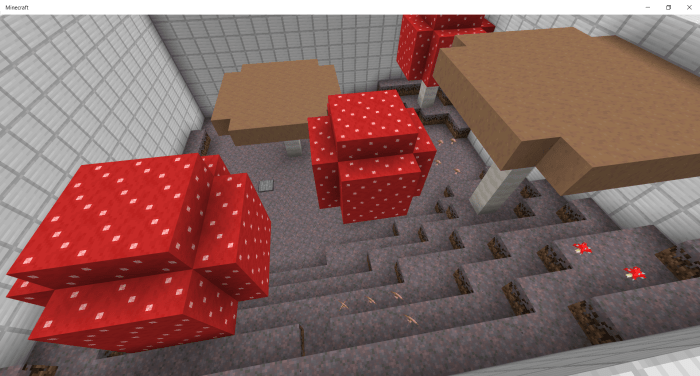 5th level: Snowy mountains biome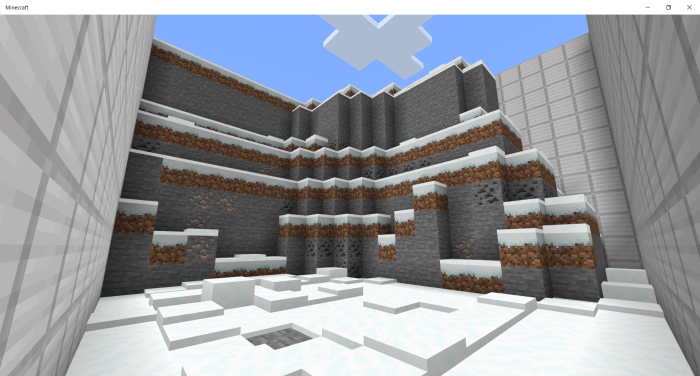 6th level: Taiga biome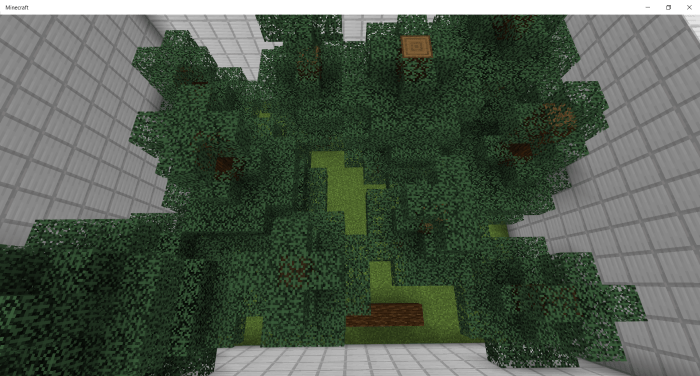 7th level: Savanna biome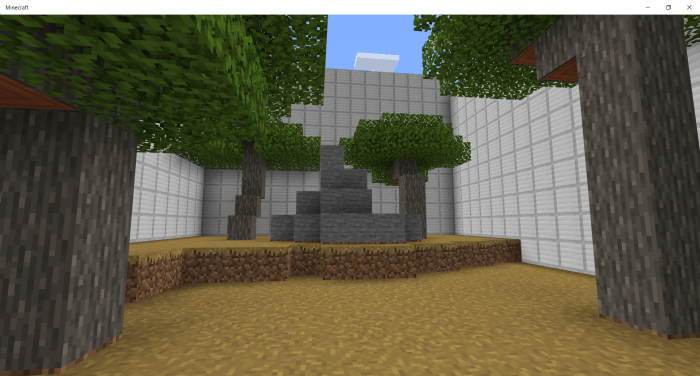 8th level: Beach biome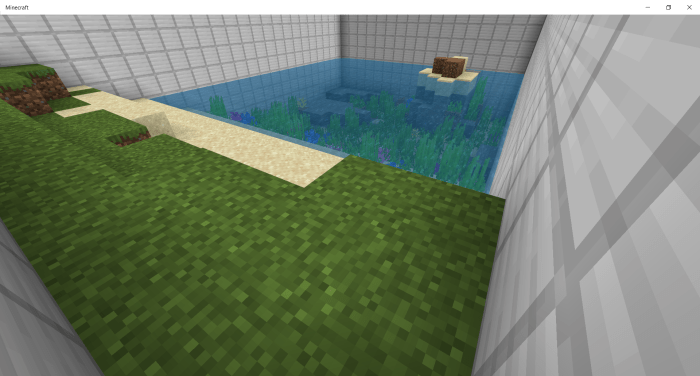 9th level: Mesa/Badlands biome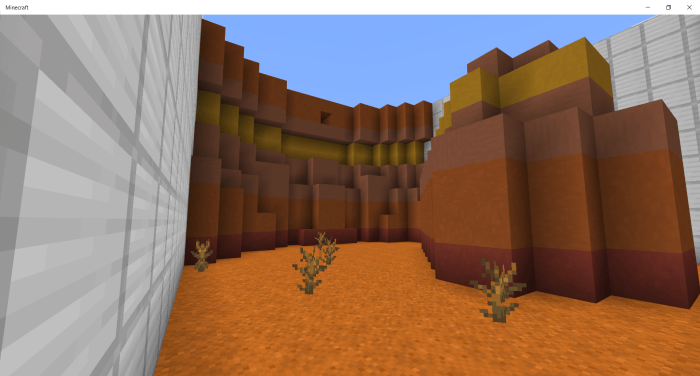 10th level: Cave biome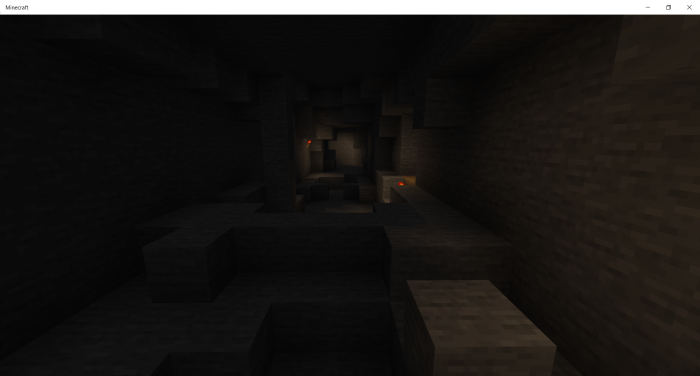 11th level: Roofed forest biome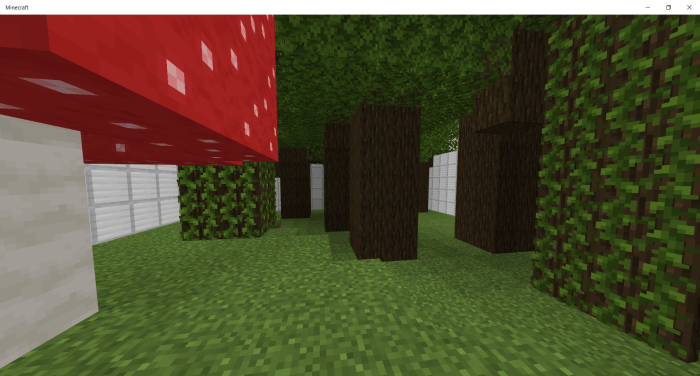 12th level: Birch forest biome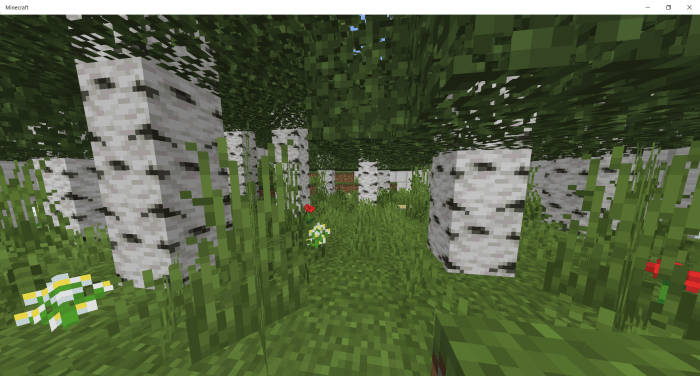 13th level: Flower forest biome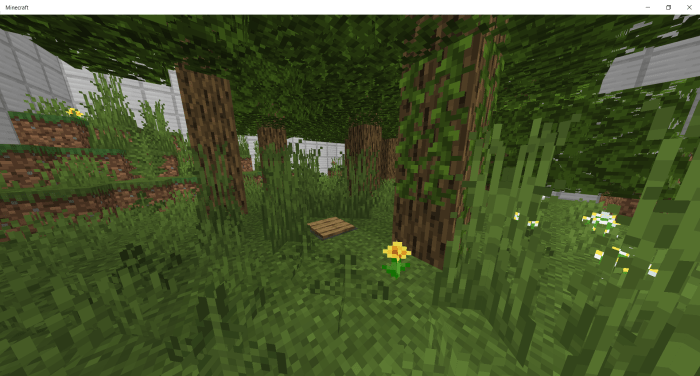 14th level: Jungle biome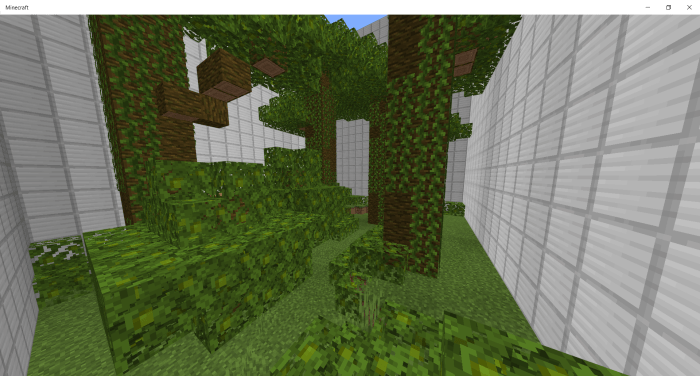 15th level: Frozen ocean biome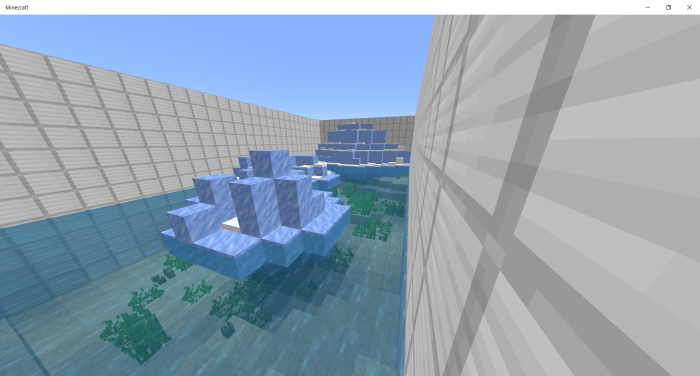 ALL LEVELS ARE TESTED AND POSSIBLE, AND DONT GET CONFUSED OR CHEESE LEVEL 10
Select version for changelog:

Changelog
This is the biggest update yet!
-added roofed forest biome
-added birch forest biome
-added flower forest biome
-added jungle biome
-added frozen ocean biome
-different start lobby
-bug fixes
Next update:
-Hints
-levels 16-20
Installation
No adfly link, it is a direct link.