So, we've all heard of "Find the Button", right? Well, this is my version, Including 7 levels to find the elusive button. Simple, yet tricky in an interesting way, all mixing up to make 7 levels of fun! Please tell me if anything need fixing or improving. 
Map created by me. First 4 levels of the Map tested by Lennard1243.
Different Sections:
1. Village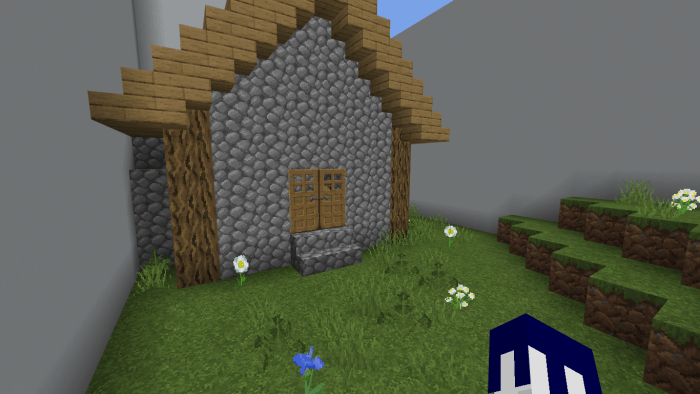 2. Desert Well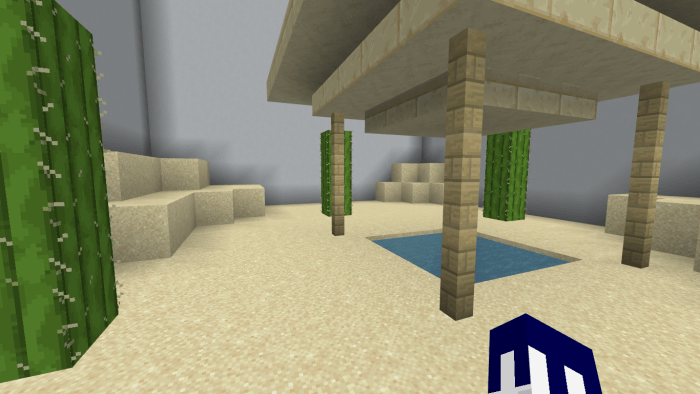 3. Witch Hut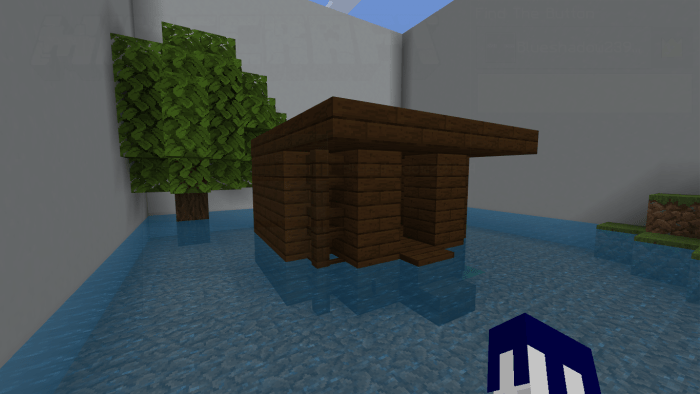 4. Skeleton Ribcage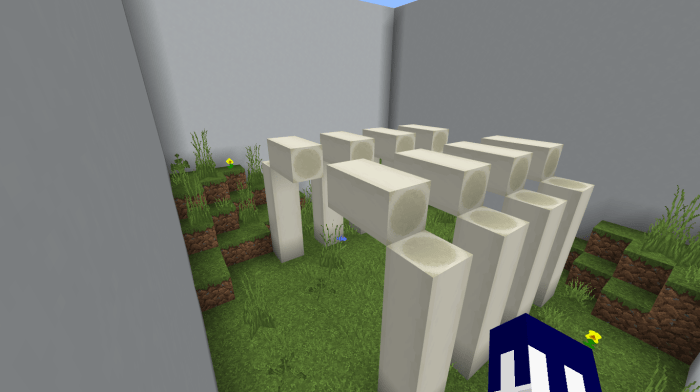 5. Mineshaft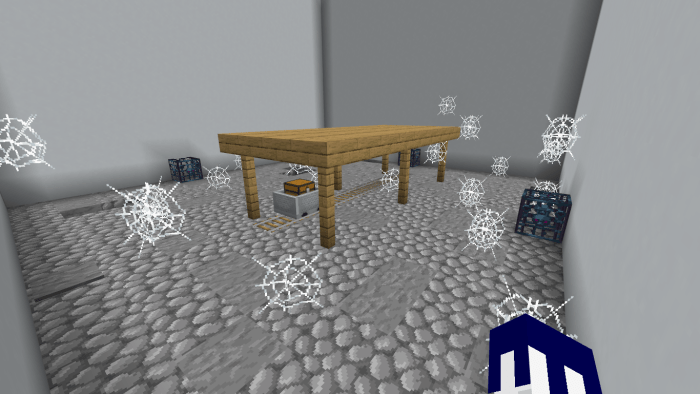 6. Nether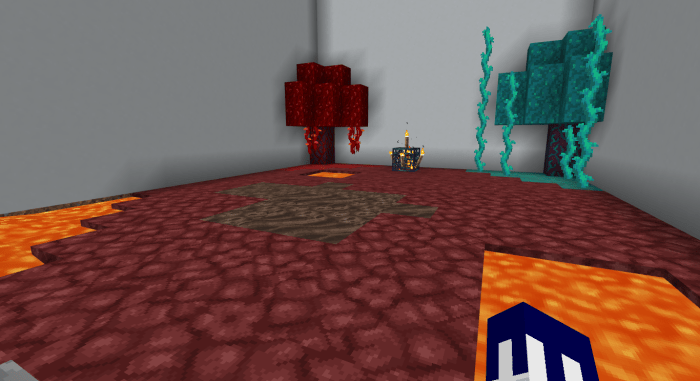 7. The End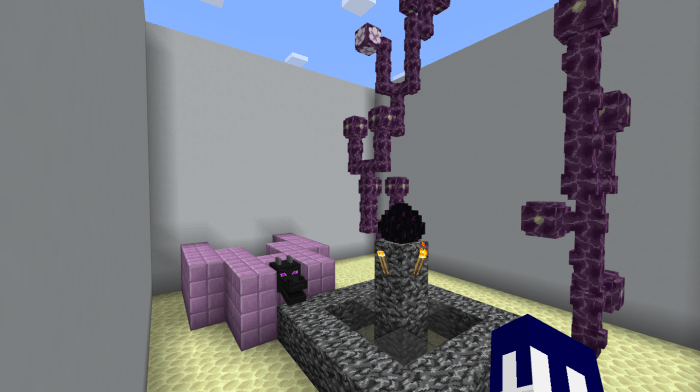 It would be very appreciated if you downloaded this map. Thank you, and happy button finding!
Best Minecraft wishes, Blueshadow23 (and seriously, please tell me if anything needs updating, changing, fixing or improving).
Select version for changelog:

Changelog
Fixed world spawn bug.
Fixed teleport bug on the mineshaft section.