Welcome to the new Lefty's Band Show! Matheo Entertainment rebuilt the Old Establishment due to some problems in its company. But now she is back with New animatronics and More!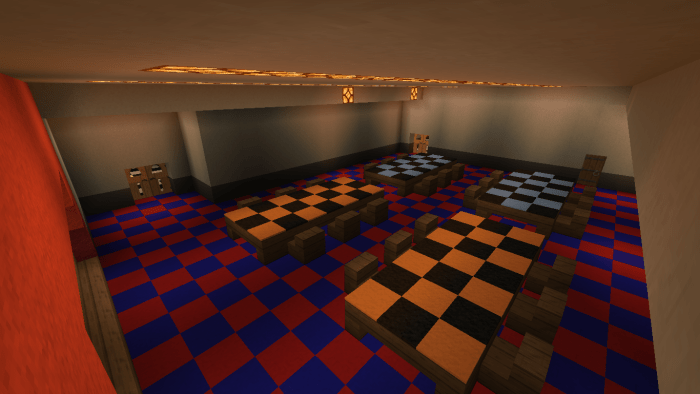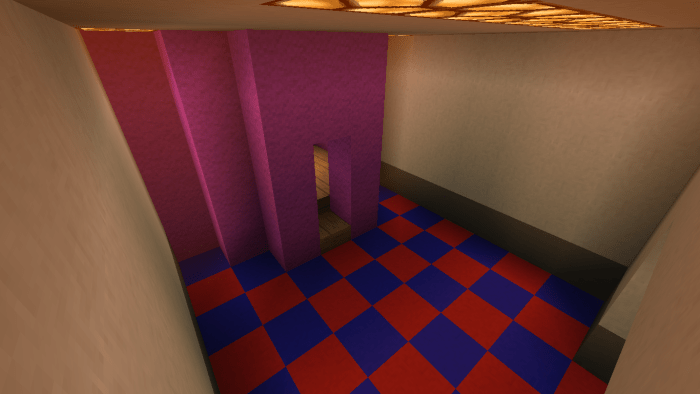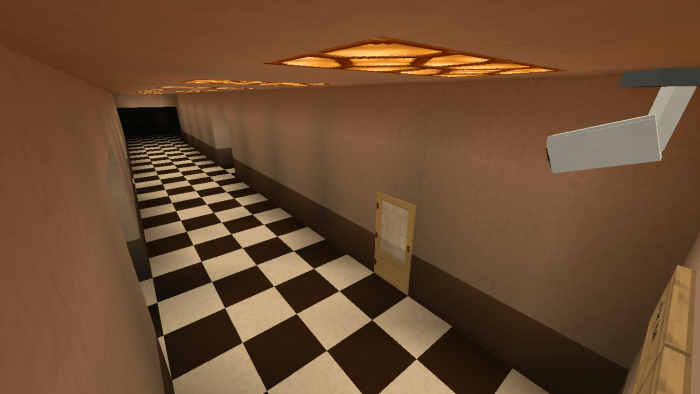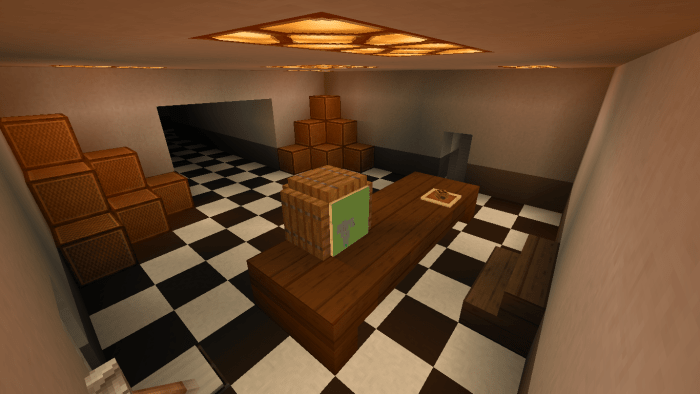 Come to the New Lefty's Band Show with new animatronics and a new establishment! Have fun with Lefty, Toy Bonnie, Toy Chica and Mangle! In addition, we have added a place entirely for children celebrating their birthday, The Party Rooms!
We at Matheo Entertainment are also calling people to work in the evening at the pizzeria. Your shift will be 5 nights and your work will be from 12:00 in the morning until 9:00 in the morning! Each night you will receive 20 Dollars. In total 5 nights, 100 Dollars.
Map by:
MeninoBendy
Addons Used:
Furnicraft Addon by ROBERTGAMER69
Textures Used:
Enhanced Vanilla Shader by RyFol
DurzoCraft Texture Pack [32×32] by ZefXyde
Version 1.1
New Logo (Photo) with the new MBTeam Games logo
Installation
How do I install this?
Press "FNwM 2 - Download"

You will go to the MediaFire website.

Press Download

Wait....

Ready! Open the map and have fun!
Downloads
Supported Minecraft versions
1.14
1.16