Nether update came quite long time ago, but there are still some bugs. I made this texture pack (it will be better to say "text pack") to fix one of Mojang's mistakes.
This texture packfixes text of one tip, which became inaccurate when 1.16 released.
Before using texturepack: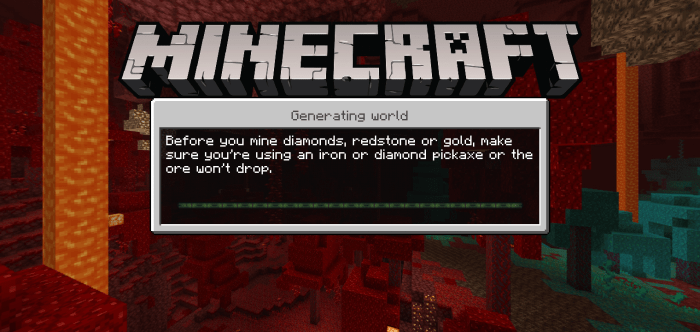 After: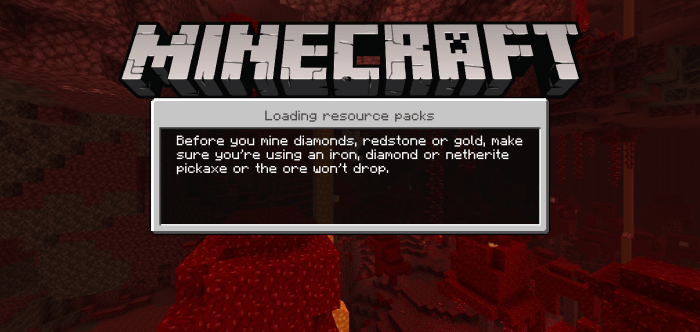 Ore will drop if you use netherite pickaxe: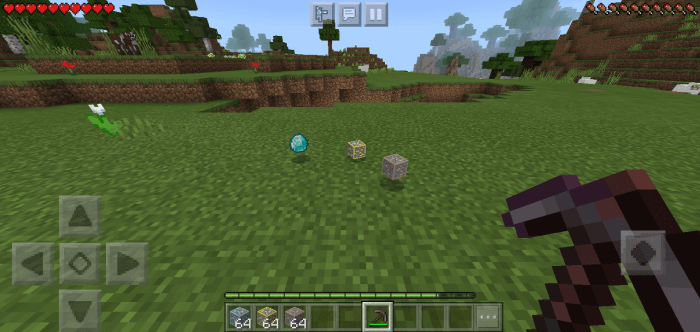 Available languages: (en) GB, (en) US, (ru) RU, (uk) UA, (de) DE [Not tested yet]
If you have ideas what else need update, leave them in the comments.
Select version for changelog:

Changelog
Added Ukrainian language.
Added German language.
If you want to help with translation, leave translation and language in the comments.
Installation
Download and open file using Minecraft
Activate in global resources.
No ads!