Groovy is one of many pvp texture packs I am planning on making. If I get good feedback on a texture pack, i'll update it. If you wish to see more things added in this pack, comment it down below, I'll read it. Some of your suggestions could appear in the next pack. Groovy isn't replacing every single texture of minecraft, only a few of them. Hope you like it!
New pack coming soon! Thanks for the support!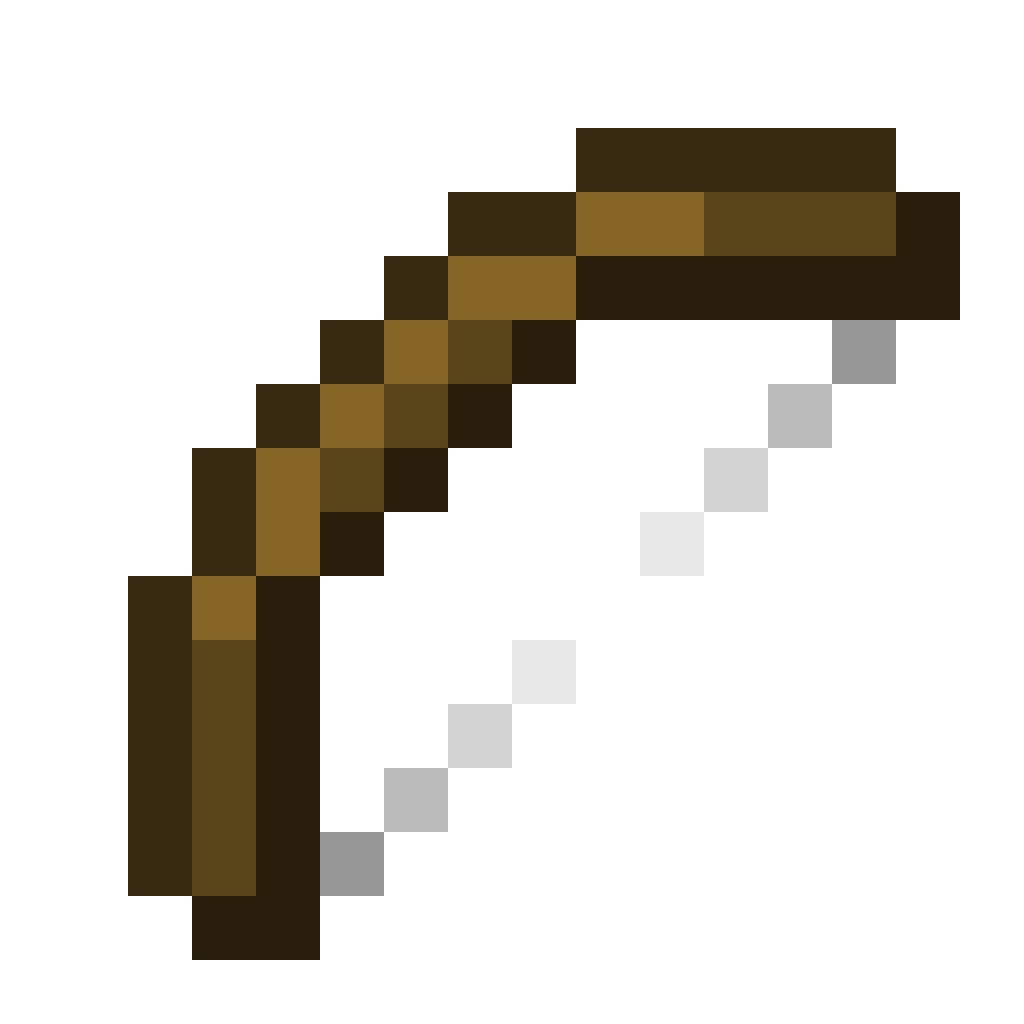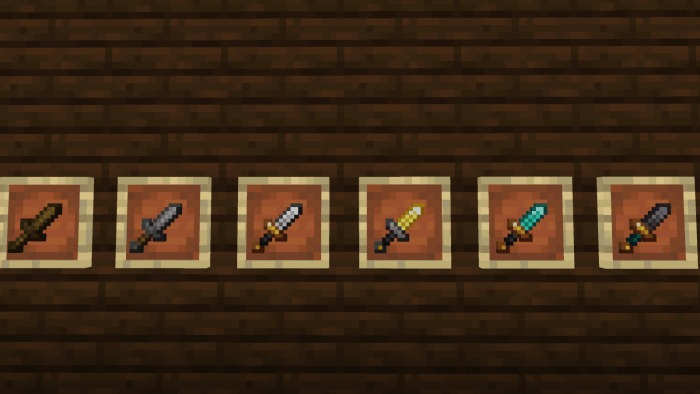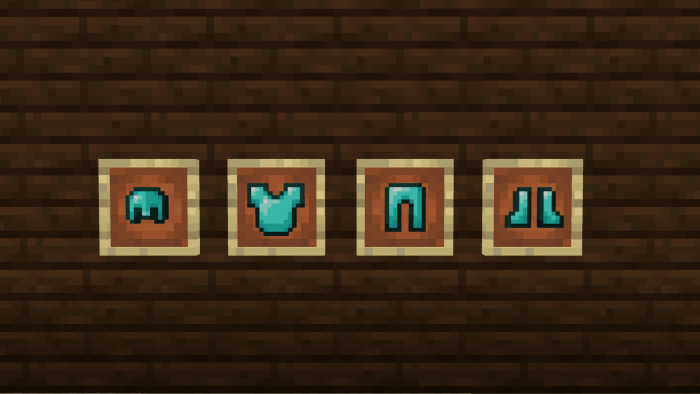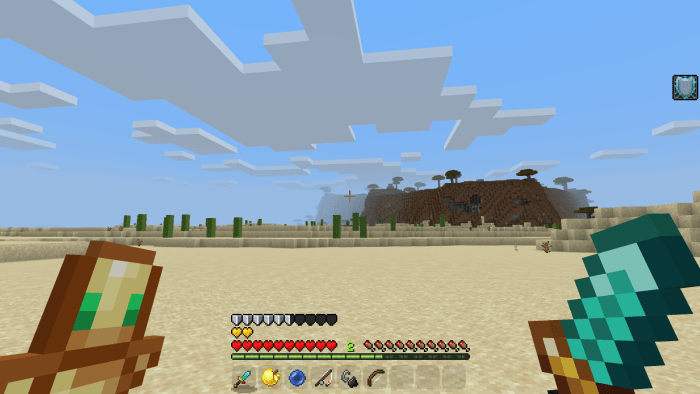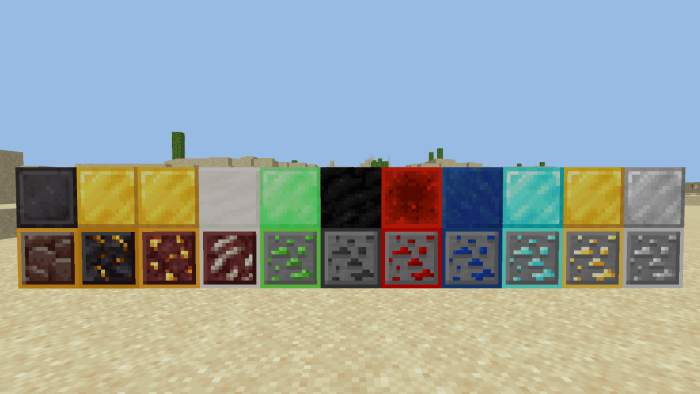 - Added the new download link., I forgot to change it earlier.
- Added outlined ores.
- Made small tweaks to the hotbar
Changed the hotbar so that the slots are actually visible.
Installation
Just click the link, it should automatically download. If it dosen't work, don't hate me, hate the site. Enjoy!
Downloads
Supported Minecraft versions
1.13
1.14
1.15 (beta)
1.16
1.16 (beta)
RTX Beta
Resolution
16x
32x
8x