In this mini game you have get through five stages on each level without taking damage.
There are three level that don't increase in difficulty.
This is my first Minecraft map so it might not be that good.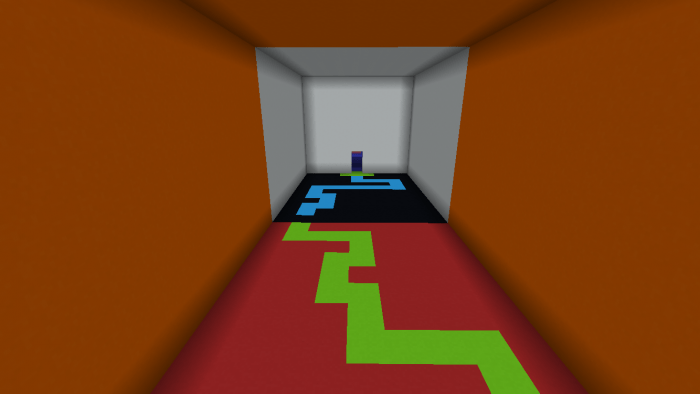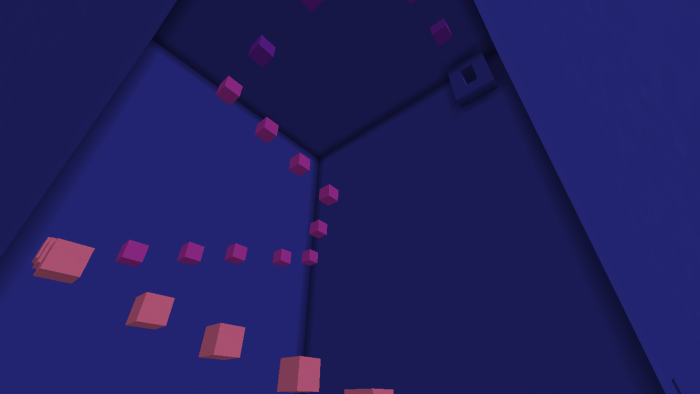 The last level will not send you back to the last checkpoint.
Added a spawn room and I'm going to add two more levels
1. I added level two and level three.
2. there are now 3 Easter eggs instead of 4
Installation
Click HalfAHeart.mcworld it will take you to another page.
Click more then copy to Minecraft
Downloads
Supported Minecraft versions
1.12
1.13 (beta)