This is a map that you will do several challenges until you reach the Boss. This map has several Halloween details and everything will be explained on the map… Have Fun!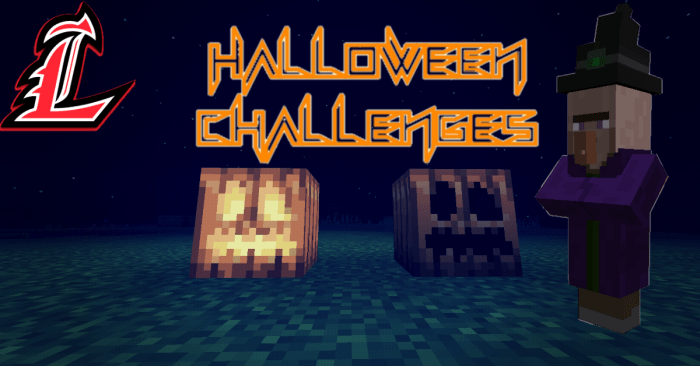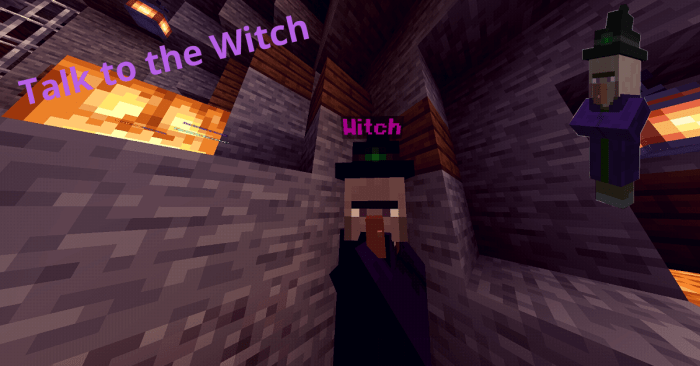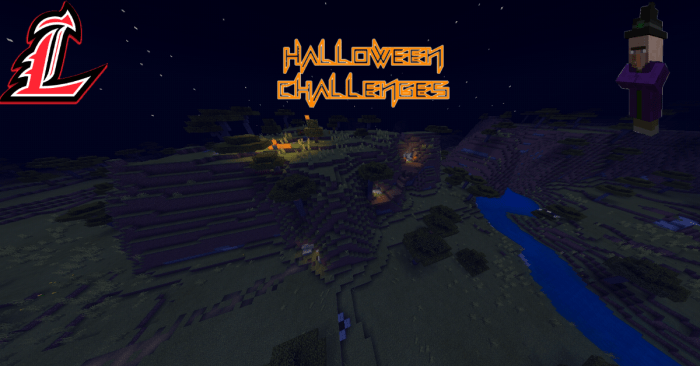 An amazing map for you to do various minigames and tasks that the witch tells you,
Map version: 1.0
Next Version: 2.0
The next version will be on the nether!
There will be many more tasks and the map will be bigger!
If you want the next version, join our Discord server for that to happen.
Downloads
Supported Minecraft versions
1.16