30 Amazing Skin, From Halo Combat Evolved
Take a step back in time to the Original Xbox, with a unique Skin-Pack that adds 30 skins from the 2001 game "Halo Combat Evolved" All while sticking to the Original Aesthetic of the official Halo Pack. All skins were hand made by me.
-Montique
This Pack Includes: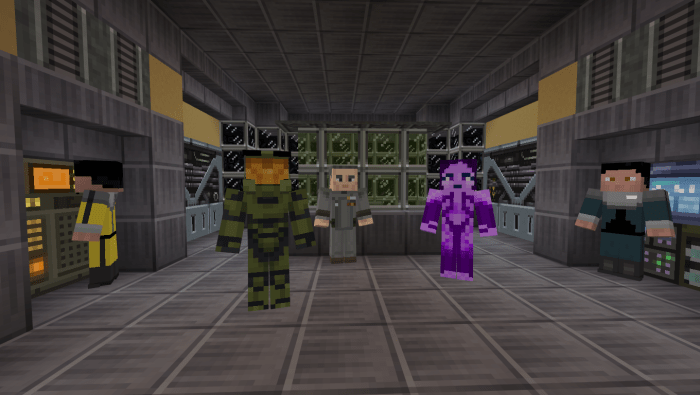 Classic Master Cheif
Classic Cortana
Captain Keyes
Classic 343 Guilty Spark
5 Variations of UNSC Crewman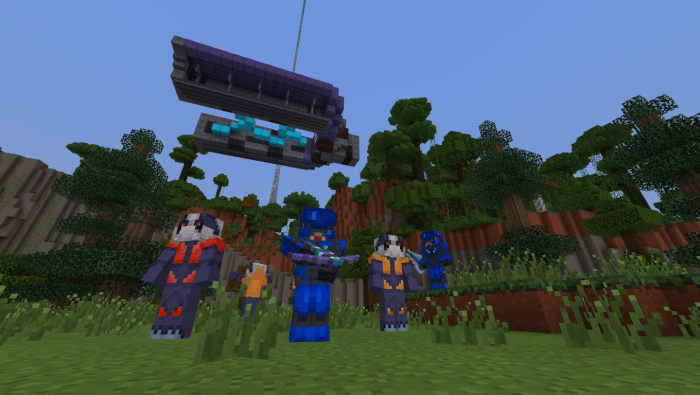 Elite Minor
Elite Major
Elite Zealot
Elite Ultra
Improved Grunt Minor
Grunt Major
Classic Jackal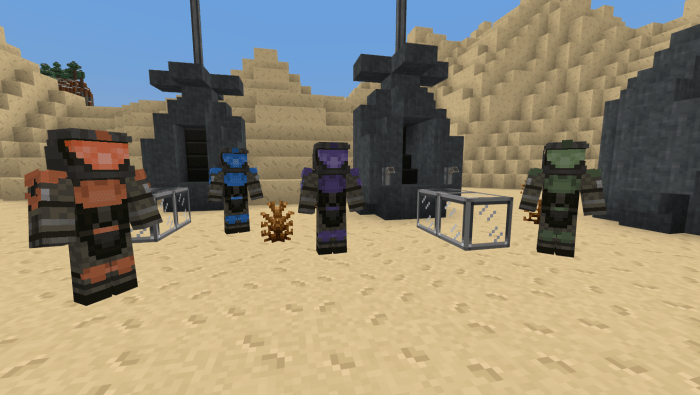 Marcus Hudson
Ethan Graves
Ava Lang
Victor Ramos
Antonio Silva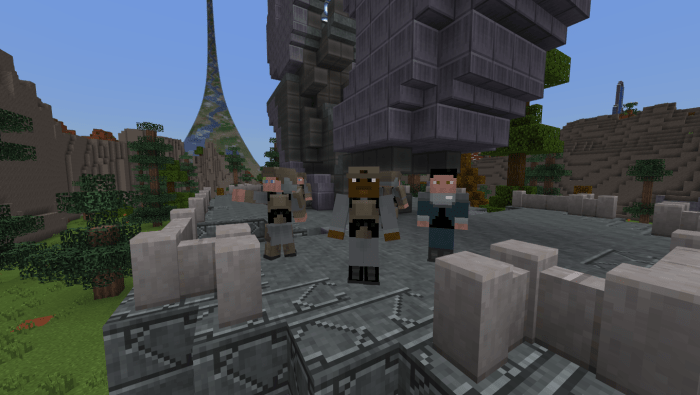 SGT Johnson
5 Variations of Classic Marines
UNSC Pilot
Classic Red Spartan
Classic Blue Spartan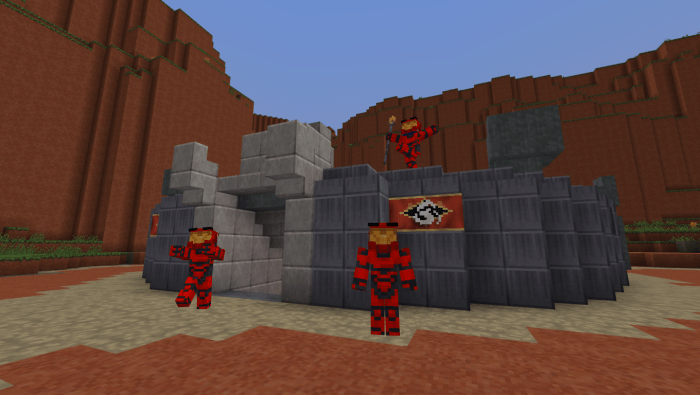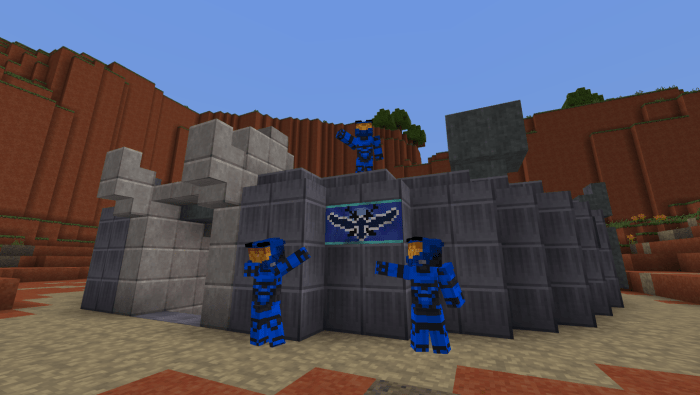 Link to individual skins: https://www.minecraftskins.com/profile/3280785/montique
If you have anyquestions please contact me on my discord
username: Montique#0380
Installation
Installation
Simply download the file "Halo CE Skinpack.mcpack"
double click, and it should automatically download to your profile
:3
Downloads
Supported Minecraft versions
1.12
1.13
1.14
1.15 (beta)
1.16