Another brand new map coming to Minecraft! Just the right map to play with your friends. Hide and seek! Hide and Seek is a fun game to play on Minecraft. If you love minigames I suggest you download the map and try it out for your self.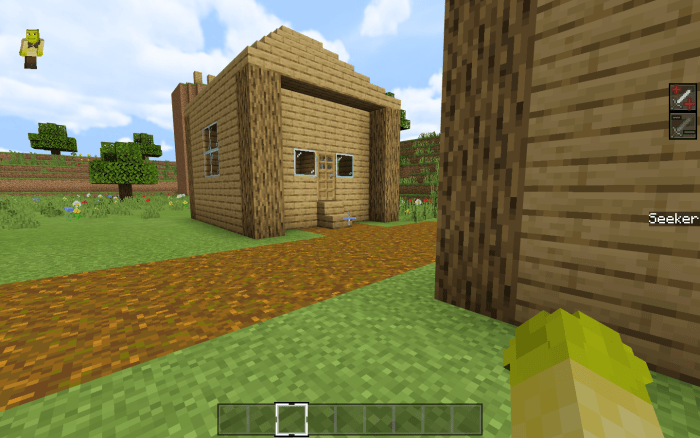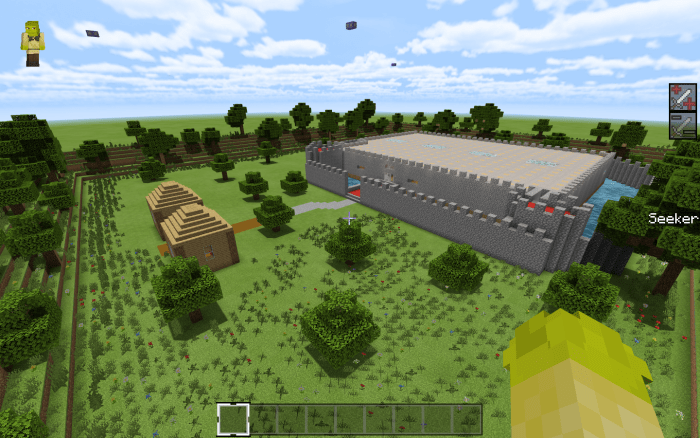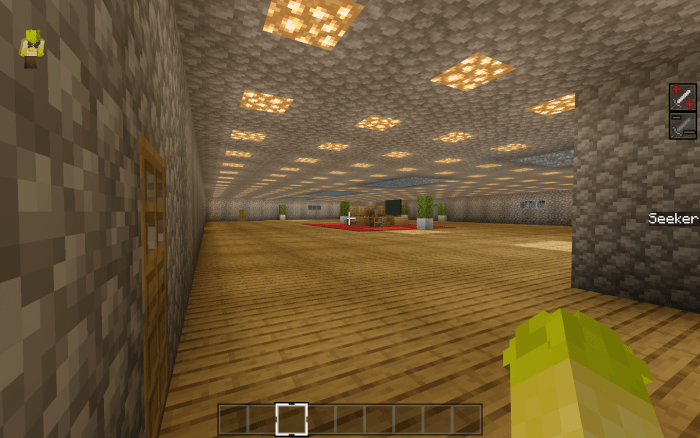 This map was created by Kaden, aka Mythical Kaden. The game is simple to play. There is one seeker who finds all the hiders until the time it up. There are many places to hide at as well. If you have any issues with the map please contact me on discord.

Profile: Kaden#5502
Installation
There are two ways to install the map. You can click the link and install it through there or click the download button and it will automatically download for you.