Have you ever wanted to see monsters from movies and myths in your world? This add-on will give you this opportunity.Adding monsters from movies and myths to minecraft.Such as: Wendigo, Rake, Alien, Siren head.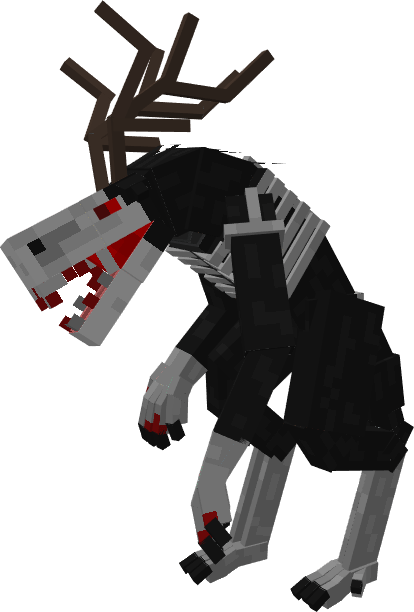 HP:150. Attack:28
Wendigo – this monster from mythology is represented by the spirit of terrible hunger.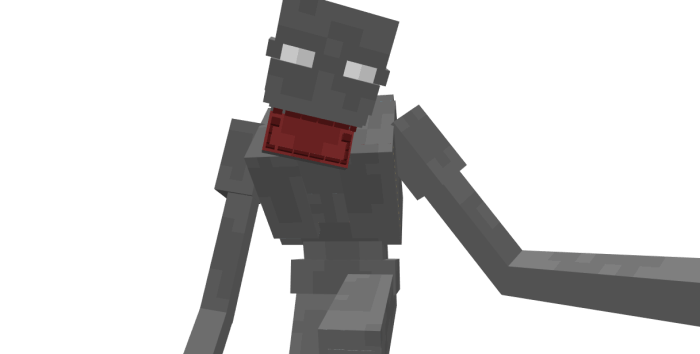 HP:80. Attack:8
A rake is a creature that appears in small settlements.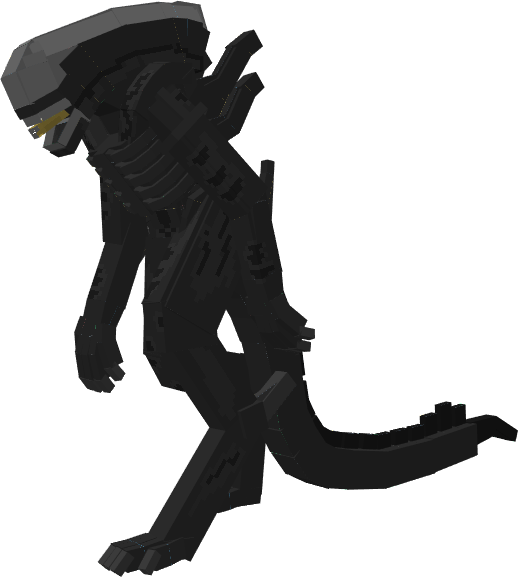 HP:120. Attack:14
Alien is a monster from films that are not needs an introduction.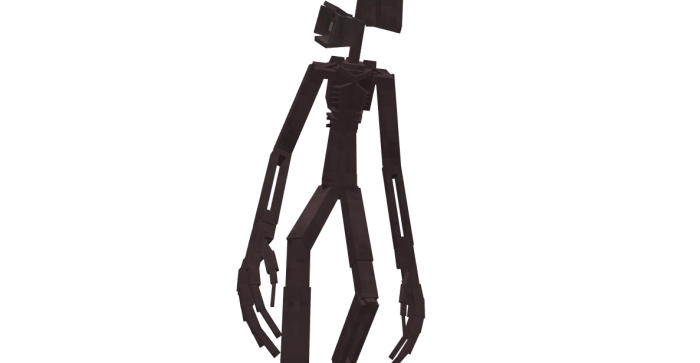 HP:180. Attack:20
Siren Head this monster also needs no introduction, everyone knows that now it is very popular

HP:100. Attack:20
It doesn't need an introduction either.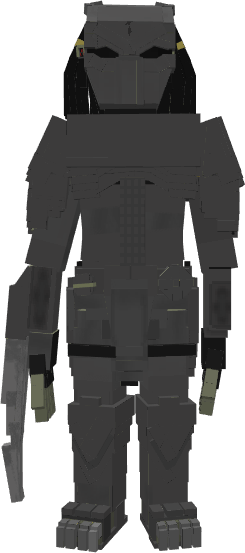 HP:120 Attack:14
A predator a monster that has appered in numerous movies and hates Alien.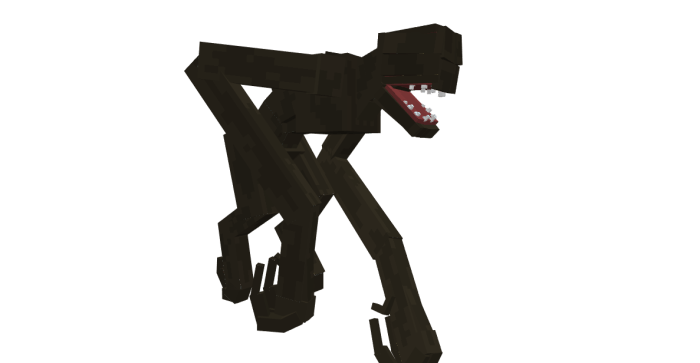 HP:160. Attack:20
Monster from the movie a quiet place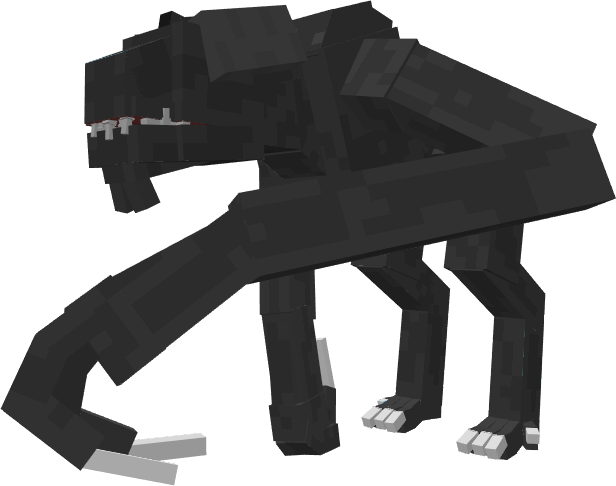 HP:150. Attack:20
Future Predators were shown in the film Primeval..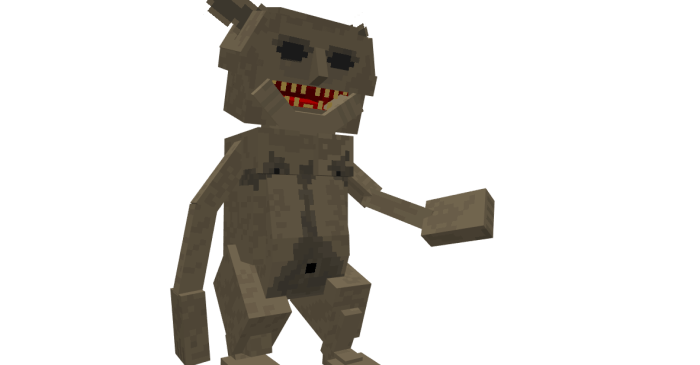 HP:20. Attack:4
Monster of African mythology.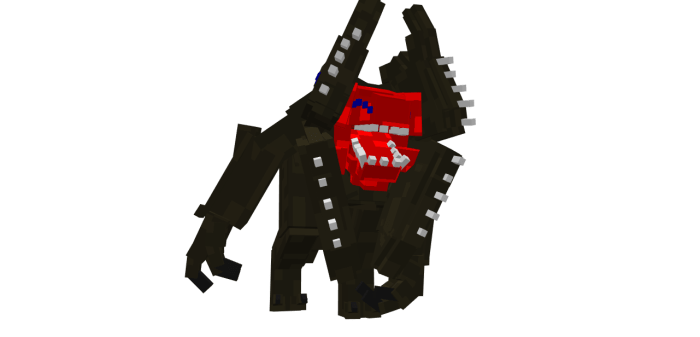 HP:500. Attack:60
Kajju 5 category Raijin from the movie Pacific Rim 2. In fashion, it is presented as a boss.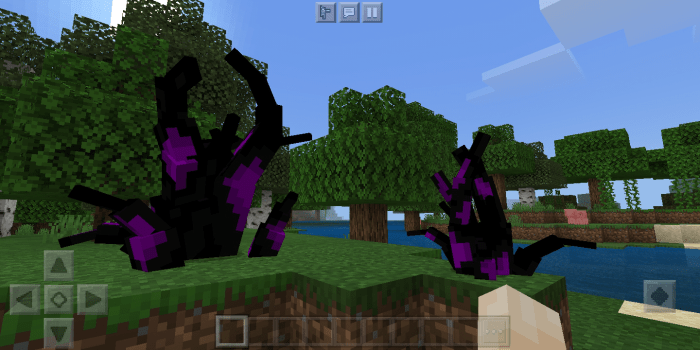 Added an element that will spawn around the world.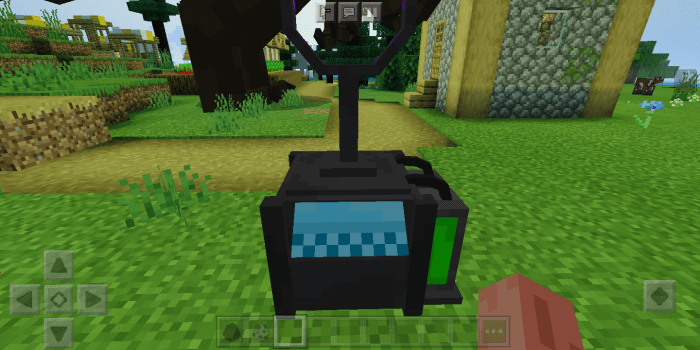 The Fault Creator is necessary for creating bosses. So far, there is no way to get it in survival.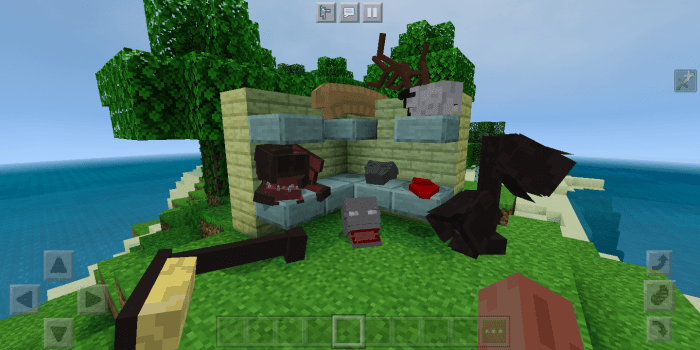 All trophies that can be obtained from mobs.
Add 7 monster
Add 1 boss
Add 1 secret mob
Downloads
Supported Minecraft versions
1.14
1.16