This add-on basically adds every combination available for half slabs. You can use these decorative blocks however you want, let it be building or decoration, regardless it's a dream feature a builder would love.
From acacia to stone, each slab has 66 variants. 33 as a top slab and 33 as a bottom slab, adding up to a total of 1,122 individual blocks to use.
Another fun fact is that the prismarine slabs are still animated!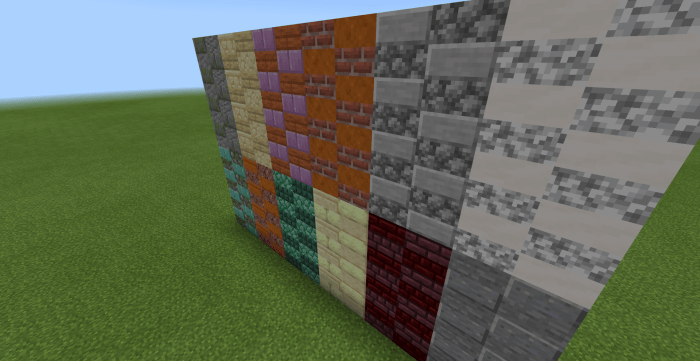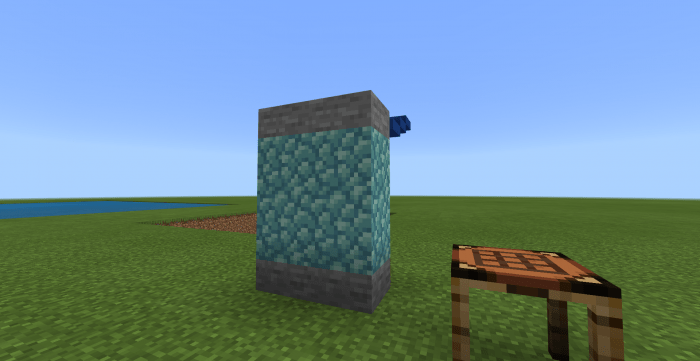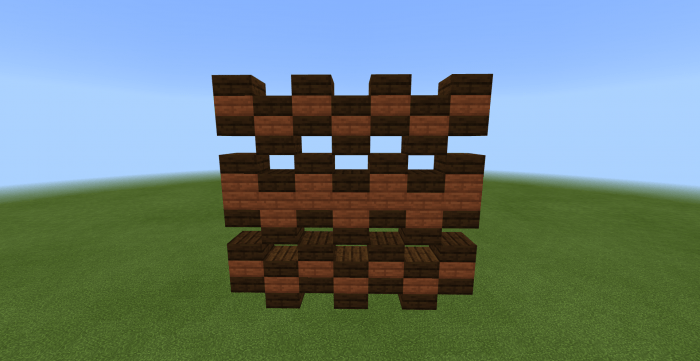 How to find what you want? Use the search bar, the top slab goes first. "______ slab over ______ slab"
WARNING:
This pack is about 5 mb so it might take some time before minecraft exports the add-on.
Installation
This add-on is updated to the latest beta.
If you want to review/make a video about this content, at least credit me in the video/description
Don't use your own link, use the proper link on MCPEDL
If you wish to use this for your content, at least credit me.
Downloads
Supported Minecraft versions
1.12
1.13