Icy PvP Pack
I had been using several different texture packs on and off for a while, none really particularly right for me so i decided to make one on my own...
This Texture Pack is a mashup pack of 3 main texture packs:
Epaxial

50K 16&32x

BedlessNoob

15K 256x

Rainbow

Eclipse

16x
And some textures designed by

Me
Texture Pack Thrives in Bedwars, Skywars, Duels, etc. (PvP)

Pack GUI
As I have been using Astral Client for a long while now (V6.1 - Go check it out), I felt there was'nt a need for a Custom Homescreen or Pausescreen
. I strongly Suggest using Astral Client


Compatability
This Pack can be Downloaded on:
PC

and

Windows

Xbox

,

PS4

,and

Switch

IOS

and

ANDROID

Textures
The Textures For Blocks are mainly a nice and clean 16x, featured on many other packs aswell.
The items such as tools and pvp stuff are in 32x **SEE ABOVE**.
The skies are from the 256x bedlessnoob pack which are very nice.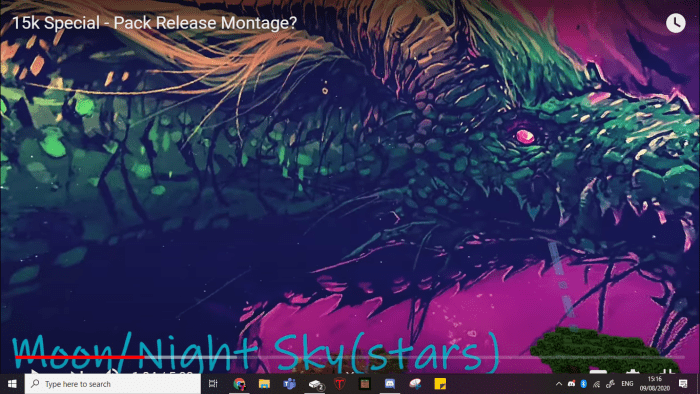 NIGHT TIME ***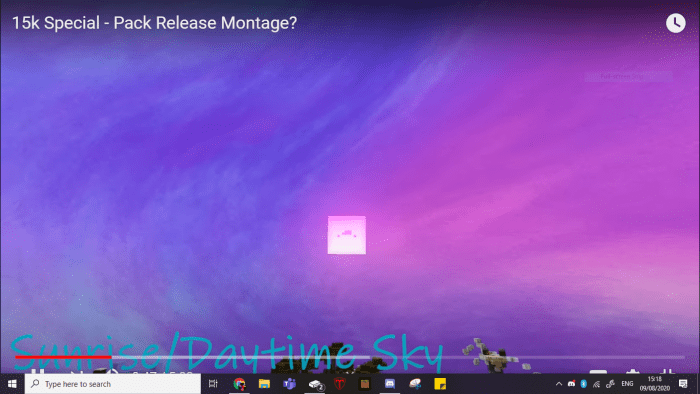 DAY TIME****
Suggestions
If You have any suggestions please leave them in the MCPEDL comments section I will try to answer as many as i can...
DOWNLOADING
I have chosen, for your sake, to use a media fire download link as it is quick, safe and easy. (15 seconds max)
Select version for changelog:

Changelog
I have added some more information on the textures i used for certain Things in the pack, I added a download tutorial, and finally i changed some mediafire setting to add a ios and android download comparability. Hope this is good :).
Installation
I have chosen, for your sake, to use a media fire download link as it is quick, safe and easy. (15 seconds max), I added a display of the skies at daytime and night time,