Ever wanted to place a certain item on a table or hang a pickaxe on a wall or make the perfect minecraft kitchen? Well using these frames can help add that touch of extra detail to your creations.
Invisible Frames
BY JOSH SPARK
[ items goes here lol ]
Have a look at some examples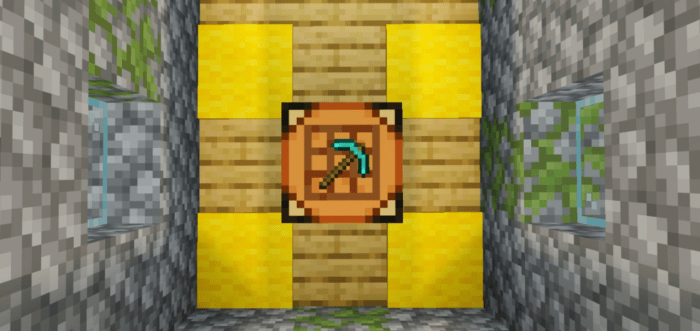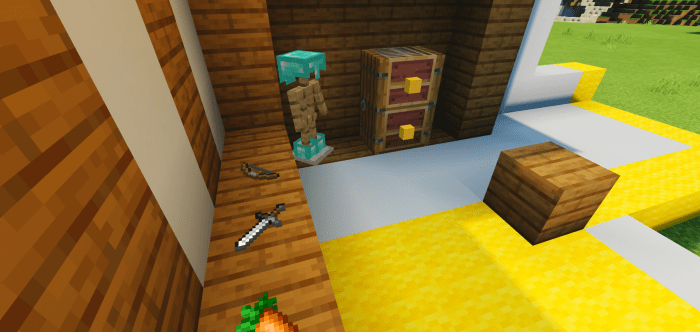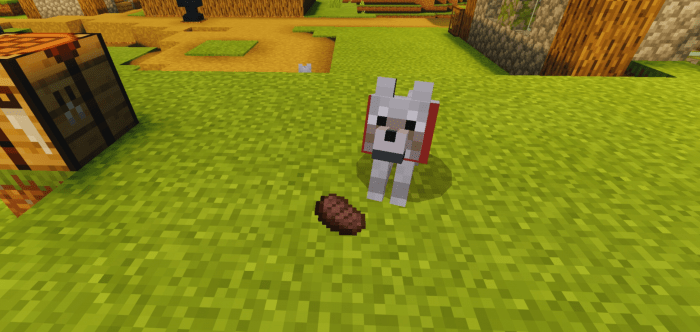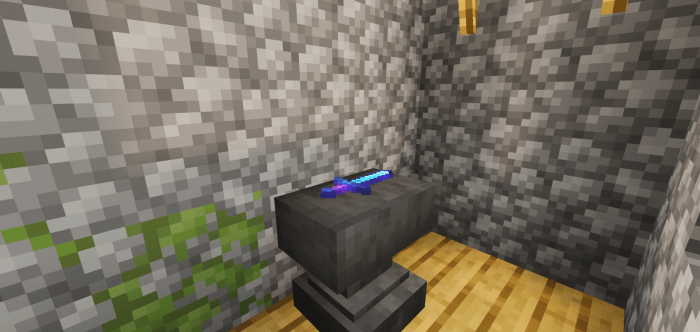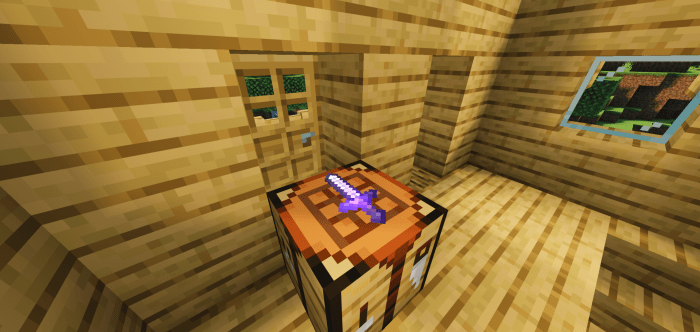 Hope you guys enjoy the pack. Enjoy your day
Updated link
//Not Adfly anymore//
Updated links *removed Adfly*
Working with linkvertise for a smooth experience
/Update coming soon to support new manifest
/Arcadia UI coming soon too!
Downloads
Supported Minecraft versions
1.14
1.16
Resolution
16x