Note you may have seen other maps titled this by me they don't work as i used an Xbox to upload them.
John Barry Wild Ride is an epic adventure of a man in his mid to late forties on a quest to find his wife Rachel after getting kidnapped by a mysterious faction of unknown origin also kidnapping him but luckily the prison guard was on something? 
He must run and run some more and maybe even more running and fighting because hes wife has been kidnapped and is being held at an undisclosed location 
But after two years he gives up but after going on a date but he finds a lead
This is John Barry's Wild Ride™
john barry's wild ride part 2 is in development stay tuned for teasers and a trailer
also here's a trailer for this map https://www.youtube.com/watch?v=ixC2jupMXq4
for those looking to download this one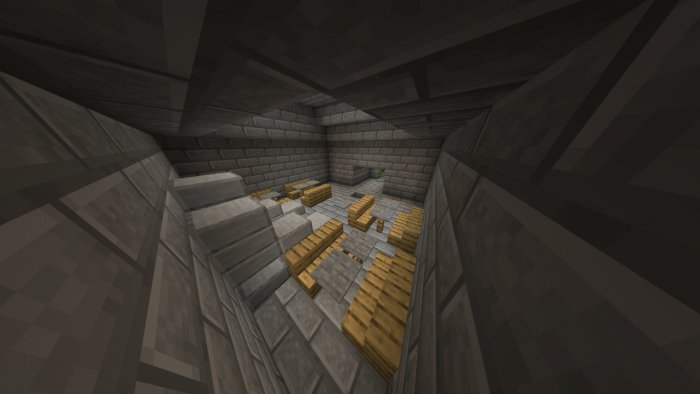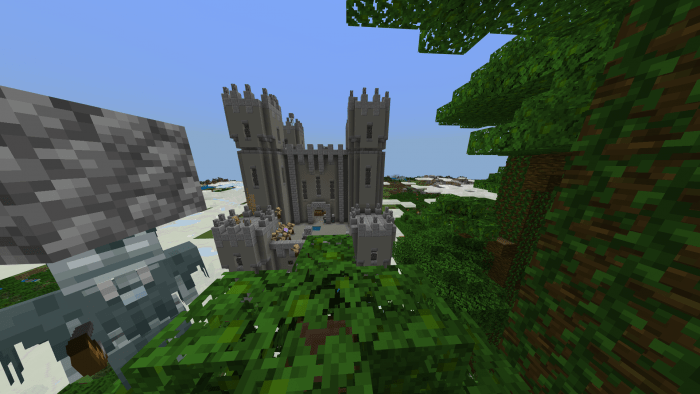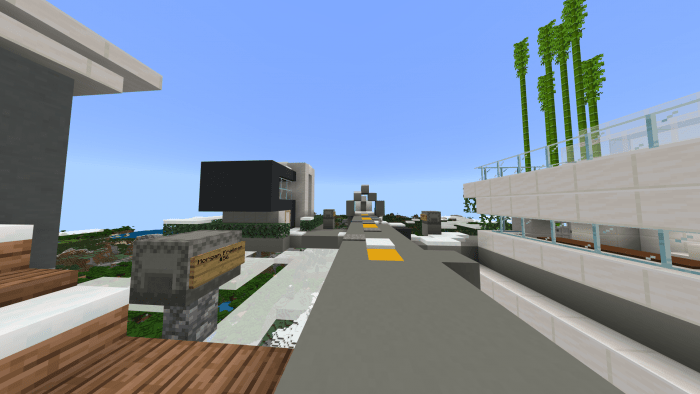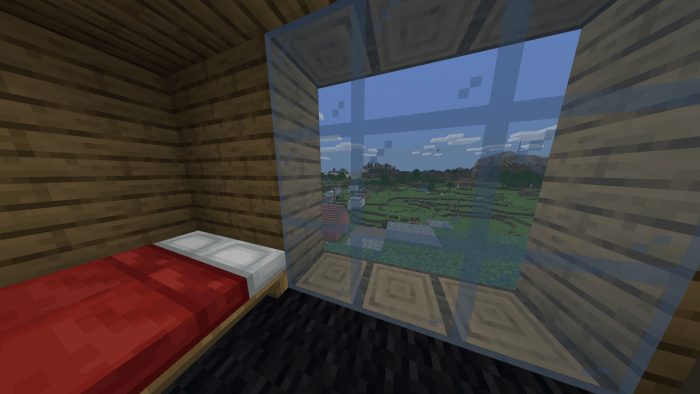 The expansive world of john barrys wild ride
John Barrys Wild Ride is all about action survival stamina reactions and skill
Much skill is required to conquer this map you must know how to fight against guys with crossbows and explosives and to run as fast as possible
The world is most detailed with magnificent complex dialogue and advanced architecture
There is hope helpful shopkeepers will aide with armour weapons utilities and food
So what are you waiting for give this map a download lets see if you can master this Wild Ride.
added announcement for sequel and a video for the map 
made description more detailed and juicy and fixed some grammar errors
what do you want from me ive made it detailed 
made a more detailed submission like the brief introduction its better
Downloads
Supported Minecraft versions
1.12
1.13