This add-on adds new bird in Minecraft, that will be spawns in jungles – kiwi! You can tame them and using for meat. Time to review it, and add new mobs!
Beta 1.8.0.8 , added in MCPE a lot of new features. It also added pandas, that makes jungles, more living. But I think, that jungles still empty. So I made New Zeland native – kiwi.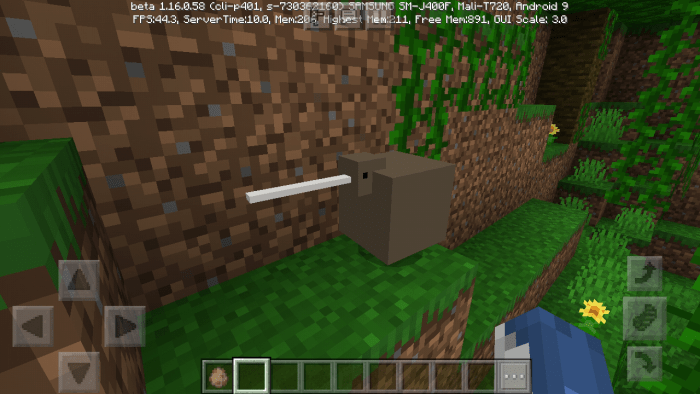 Kiwi's generals.
Spawns in jungles.
Avoid ocelots and foxes.
Tameable with using sweet berries.
Has 8 health points (wild) and 20 health points (tame).
Attacks silverfishes.
Neutral.
Has custom sounds.
Kiwi meat and feathers:
New items, that drops from kiwies. You can also cook kiwi's meat.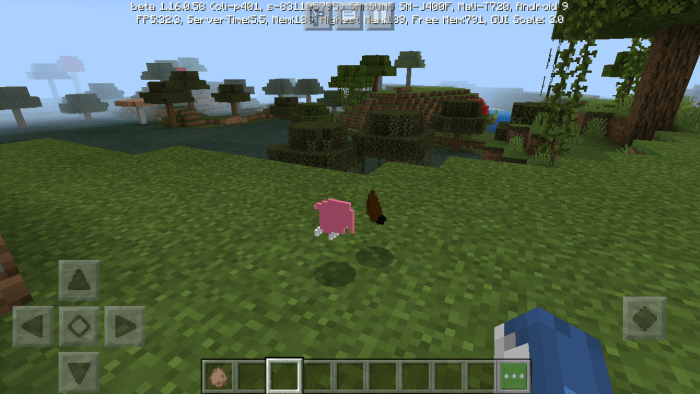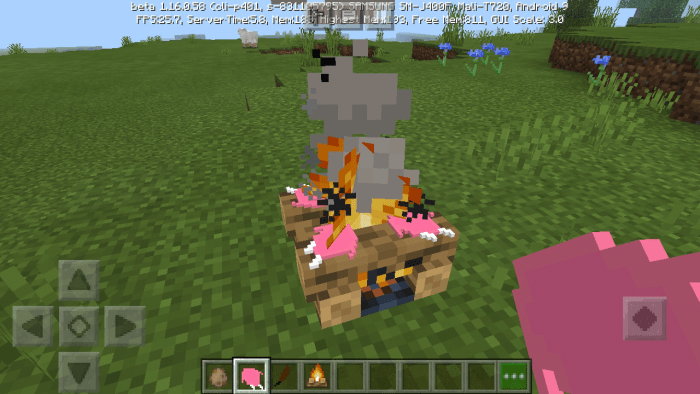 Here are some screenshots of kiwi.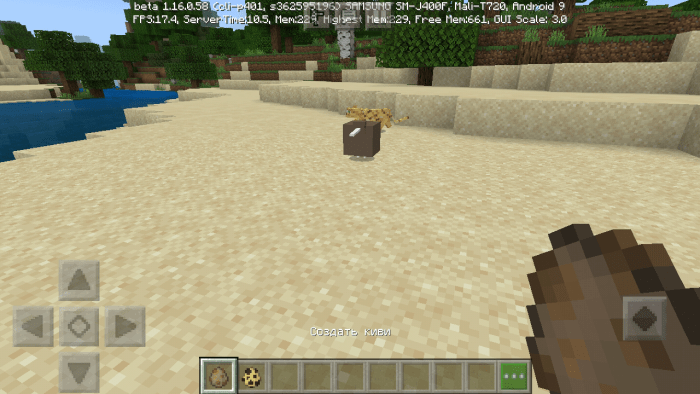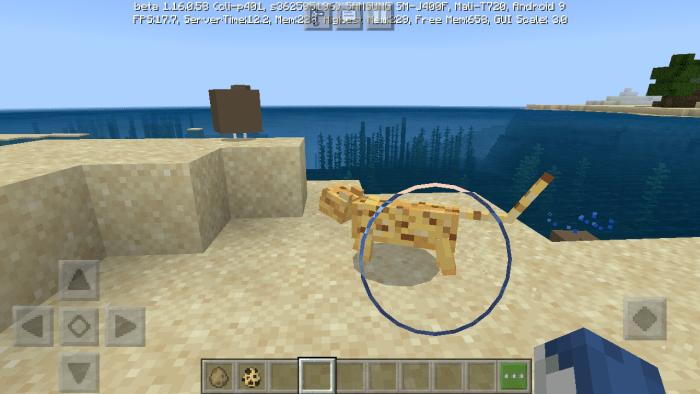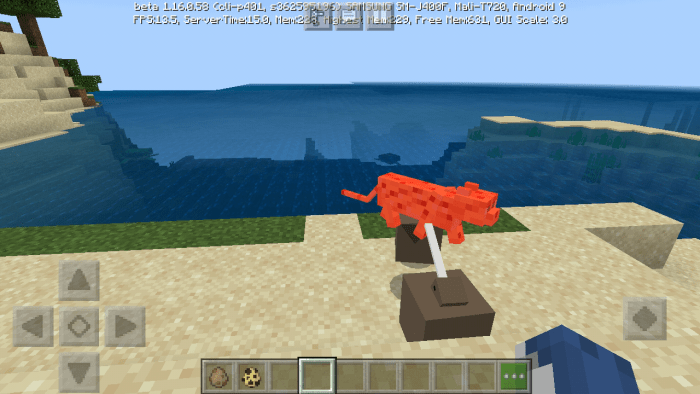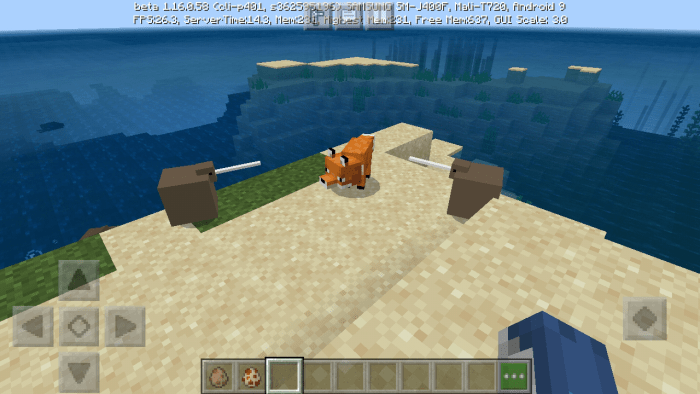 Installation
Download add-on
Active in game
Enjoy
Downloads
Supported Minecraft versions
1.14
1.15 (beta)
1.16