Do you want to play a simulation game in minecraft? You are now in right place download it play lumber simulator. 
This game is need 4 players, invite friends and have fun. You need to take a log in trees and go to shop to sell it to earn money. Buy some axe and upgrade it for easily working. In early you this is hard but if you are rich. Buy plots to build your creation like houses,and buy some blocks
This game is not finish just a sneak peek. 
Don't worry i will finish it. I you find some bug or not working command just comment below. Thank you download it right now i hope you like it
CREATOR: TREBLEMAKER127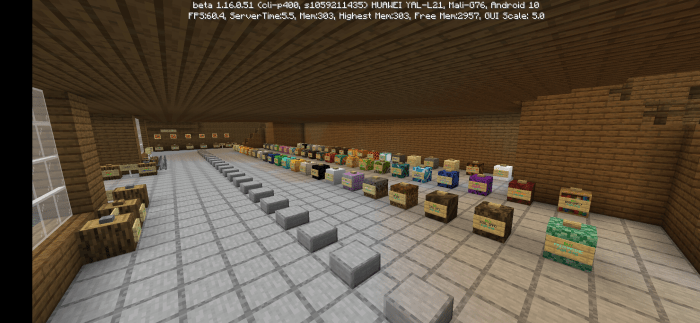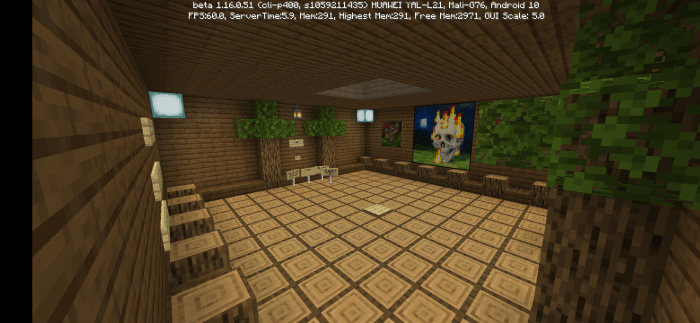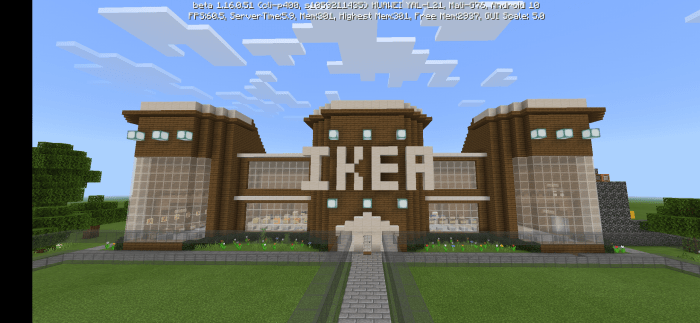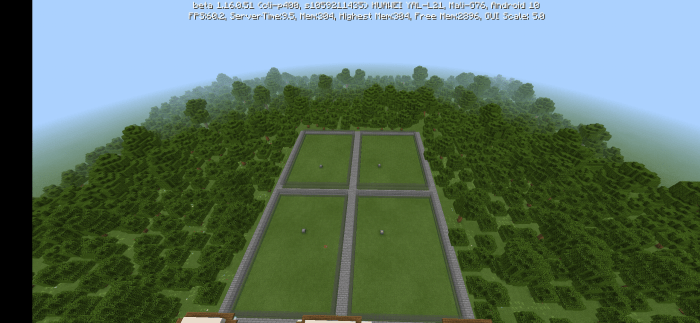 I change everything i make it more detailed. I hope this is enough 
I change the description. I add a letters to make it detailed and i change the installation description i make it longer to make it detailed again and thats all. O hope you like it
Installation
if you downloaded the lumber simulator go to file manager then go to internal storage then find DOWNLOAD then you will see thr lumber simulator. Exract the lumber simulator zip, if you finish extracting the lumber simulator zip copy the folder and go back and find GAMES then go to COM.MOJANG then go to MINECRAFTWORLDS then paste it and finish. Launch your mcpe and play it right now i hope you like it.. 
Rules: 
Don't cheat             
Play in peaceful
Have fun
Play in survival mode
Downloads
Supported Minecraft versions
1.14
1.15 (beta)
1.16