This world is a sneak peak for those in the Primary Gamers community for a new Mod. It can also be used as a fun Holloween map!! The Mod with the world will be published separately soon hopefully before holloween!
The Mod adds many things please watch the video below!!
This world is a fun and scary world for Halloween. Adding 5 tiers of Knights to your Halloween adventure!! This world will take you to a new world adding new ores weapons and more!!! The mod with all this will be released soon!!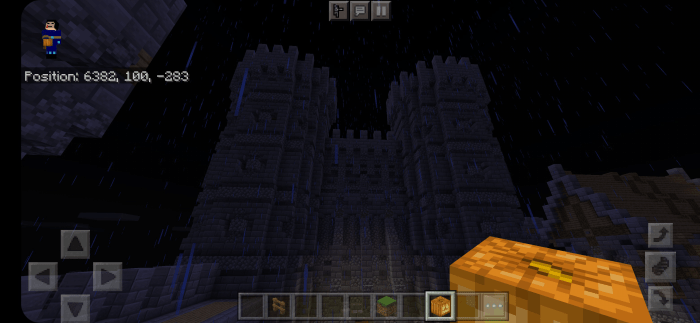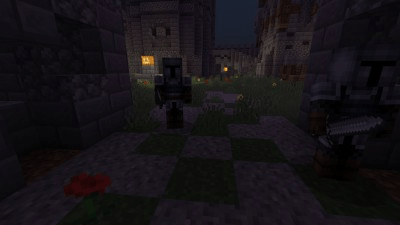 If you find any Bugs with the Mod please report it here.
---
Join our discord community
Sub to our youtube channel!
I added a tutorial video for the Mod and added a Bug report form so I can try to fix any bugs!!
Added Mod download so you can use the mod in your own worlds!!!!
Added social links join are community and sub to are channel :DDDDDD
Installation
If your having trouble download the .mcworld watch this
If your having trouble with the zip watch this
Downloads
Supported Minecraft versions
1.16