Have you ever watched asdfmovie? Remember Mine Turtle? These lovely walking bombs say hello to everyone! Even if you don't know who I'm talking about, you'll absolutely love these turtles. But be careful, one step and you'll be wiped out of existence!
This addon adds one little creature - a Mine Turtle.
Mine Turtle is a character from YouTube series asdfmovie. It greets everyone and explodes when someone pushes a button on its shell.
There is a whole song about it: Mine Turtle
About mob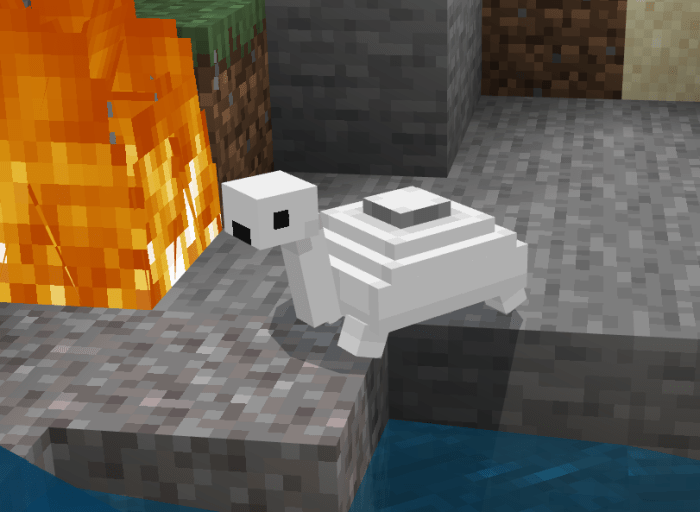 Mine Turtle mob says hello and can explode. It has a button on it's shell and if someone steps on a turtle or hits it, it will explode, like an original one.
It's id is smasdf:mine_turtle and it has a spawn egg: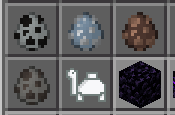 Mine Turtle has an interesting feature:
If named Dinnerbone (all mobs with that name get upside down), it will explode when it touches the ground. So, you can make turtle bombs with dropper.
Mine Turtle showcase video:
If you use this addon in your media, you must credit me - Sermah.
Select version for changelog:

Changelog
Renamed file from .mcpack to .mcaddon, otherwise it won't install.
Installation
Install like any other addon.