Hello, I'm JPG YT and I'm introducing one of my Add-Ons, The PAC-MAN Add-ON! I hope you all enjoy the Add-On I worked Really Hard. Most People might think I stole it from Minecraft, But The Add-Ons are actually nothing alike. Mine Is based on the classic game, while there's is based on the cartoon!
How does It work?
Some characters work like the real game from Pac-Man, not everything is precise clearly. So, for now, the game is still in the second stage, Beta 2. Also, send replies if you have any issues, at all. I hope you all are ready for the future of Pac-Man In Minecraft, hope you all are having a good day, goodbye everyone.
What can we expect in the future?
You can expect more Add-Ons Coming Out In The Future! I Have No Idea What, But We'll find out as time goes on. So I'll See You All Later, Bye Guys!
How To Bypass Adf. Ly Without Installing A Virus?
So Most Of You Have Probably Never Used Adf. Ly Before, Which Is Why I'm Giving You All This Step-By-Step Procedure Video On How To Get Passed It! So Hopefully This Helps You Out, And If You Have Any Problems Comment Down Below, Have A Great Time!
You Are Not Allowed To Repost Or Make A New Download File For My Addon!
Many Websites Have Been Taking My Addons And Not Leaving Any Credit What So Ever, And Making Their Own Download File Or Using The Mediafire Download Instead Of The Adf. Ly Download Link! So Please Make Sure You Don't Do This, You Are Basically Taking The Hard Work These Addons Take, And Wasting It By Stealing Something That Doesn't Belong To You! So Please Don't Do This And I Hope You All Understand Have Fun!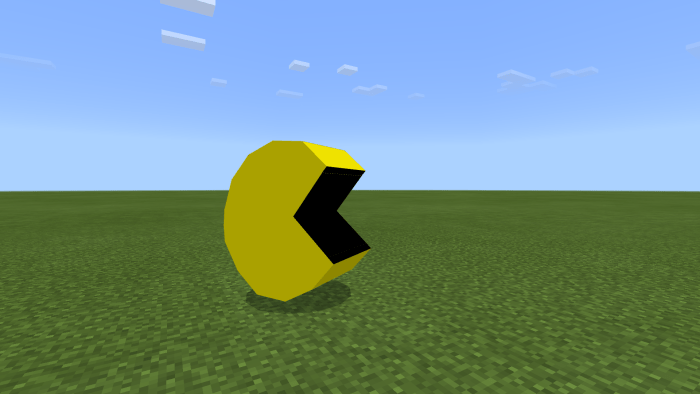 Pac-Man:
Health: 25
Attack: 25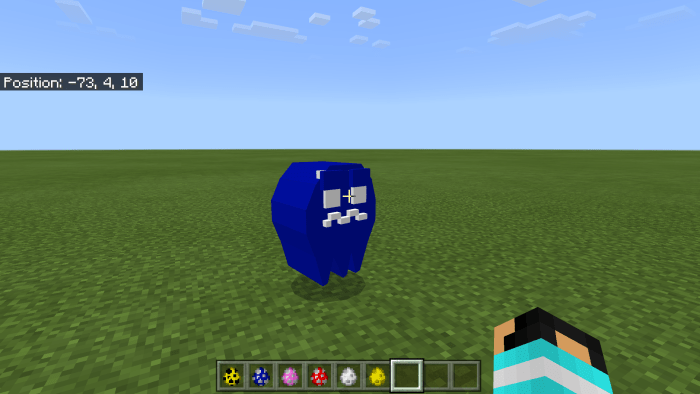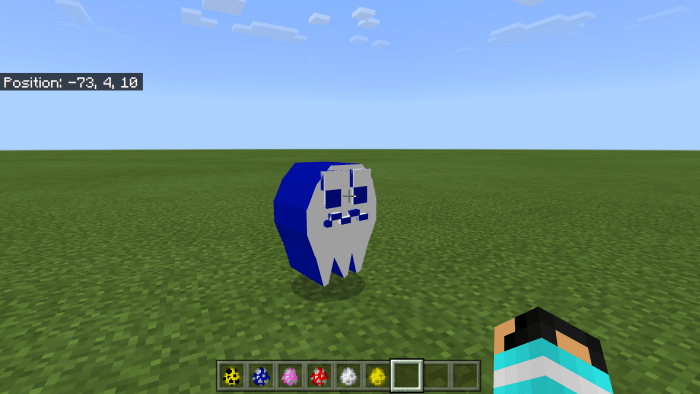 Scared Ghost:
Health: 50
Attack: 40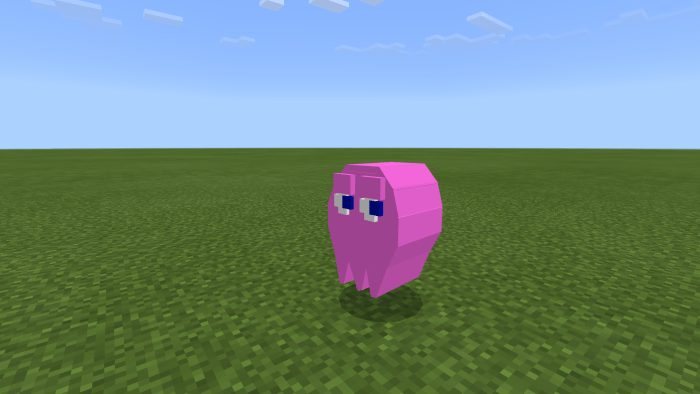 Pinkie:
Health: 50
Attack: 40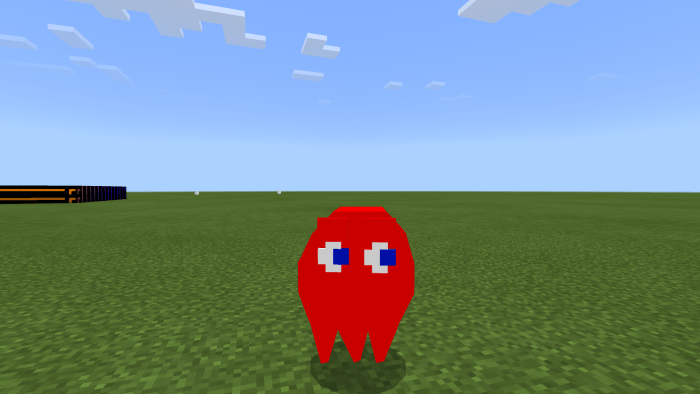 Blinky:
Health: 50
Attack: 40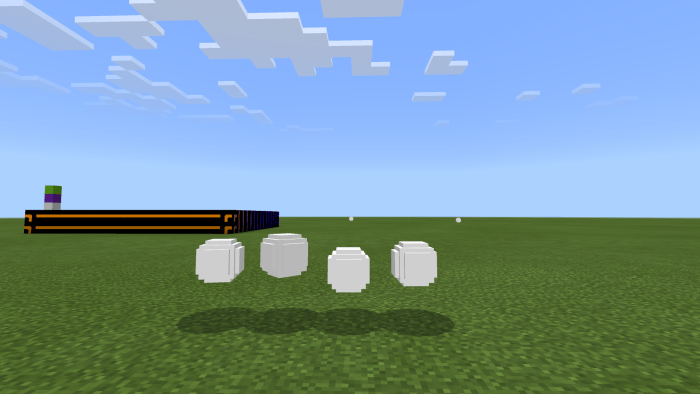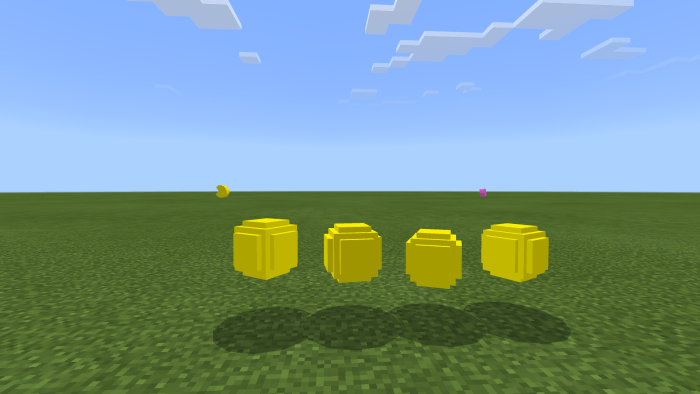 Pelots:
Health: 10
Attack: 0
-Changed All Of The Links For The Addon!
-Fixed Some Bugs
-Pac-Man Beta 2 Coming Soon!
-Added Way More To The Description!
-Fixed A Lot Of Bugs!
Fixed The Ghosts from attacking each other!
Ghosts no longer get scared of Pac-Man!
Pac-Man Now Attacks the scared Ghost!
Mrs. Pac-Man Is Now In The Add-On!
The Blocks Are Now Animated And Is Very Smooth!
More Updates Coming Soon!
Added Blinky and Pinkie!
Custom Sounds Are Now Introduced For The Characters!
New Animations Are now On The Characters!
The Scared Ghost Now Flashes Black And Blue!
More Betas Coming Out Soon!
Added Blinky and Speedy to the Add-On!
Now Has Custom Sounds For The Characters!
The Scared Ghost Now Flickers Blue And White!
Added Custom Animations To Characters!
Added PAC-MAN With "Custom" Animations!
The Scared Ghost Now Turns Blue and White Like The Original Game!
Added Custom Sounds from The Original Game Of PAC-MAN!
Finally added The Red And Pink Ghosts With The Whoah Sound!
Installation
Before You Download you should probably know this is still a work In progress Add-On and Not Everything In this is complete! If you have any errors that you would like to report, comment down below so I can make an update to the Add-On. Thanks For Reading! Bye And Enjoy the Add-On!
Downloads
Supported Minecraft versions
1.14
1.16
1.16.100
RTX Beta