Hello and welcome to Minecraft Party Games! This is a map to enjoy with friends or by yourself, and currently only has 2 courses of parkour. However, I do plan to add many different and interesting minigames such as ice boat racing and sumo!
The map is only parkour for now, with 2 parkour themes.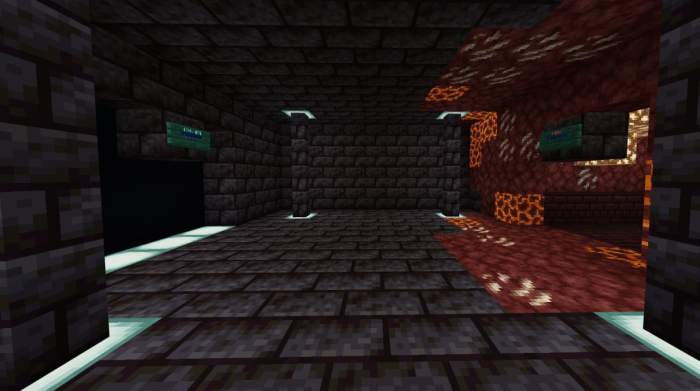 The parkour themes are Fire, or Nether, and Water, or Ocean. Fire comes with 2 difficulties, and Water is the longer one.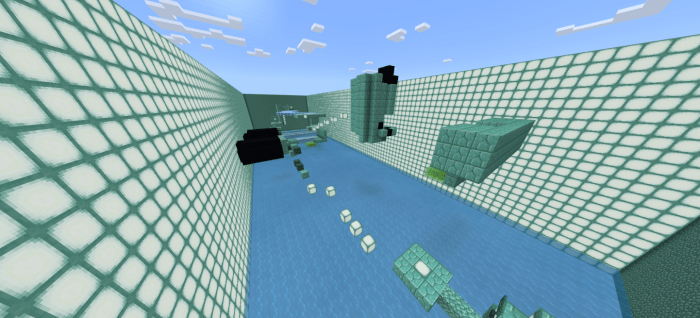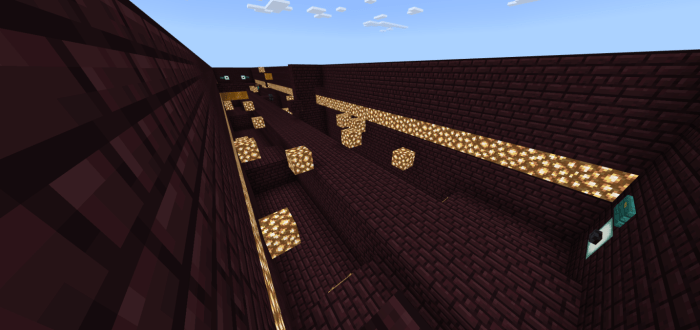 There is also a sort of hub, where you can view updates and go to different sections of the map, such as minigames, parkour, and more.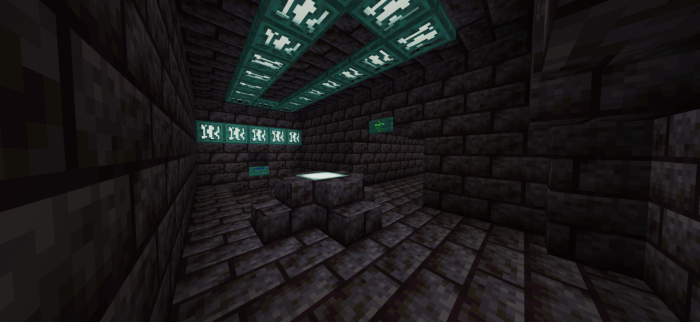 Below is an example of how you can view update logs in-game, however you still will be able to see updates on this website!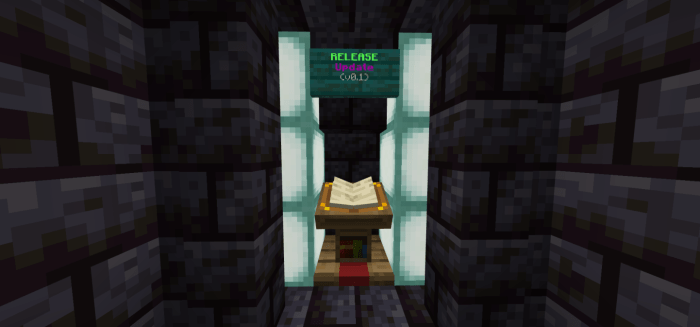 I know it isn't much now, but I am working on new things already. Please be sure to give me feedback on this website or contact me on discord at optifined#6690.
Enjoy!
Update v0.2
Water update
-Added firework celebration system, called whenever someone finishes a parkour course.
-Added Water parkour, longer than Fire parkour and has some pretty cool features.
Contents of the new course are included in the book & quill in the "Update Hall" section of the map. Make sure to contact me if you find any bugs at all, enjoy!
- Made some backend changes
- Changed a couple of areas on the map to look nicer
Added main areas and sections
Added Fire Parkour (Nether themed) with 2 difficulties.
Added Update Hall, with a lectern containing a changelog.
Installation
PLEASE READ THIS GUIDE PROPERLY TO MAKE SURE YOU CAN DOWNLOAD THE MAP SAFELY!
For this map download, I have decided to use a link shortener called Linkvertise. Please know that this is NOT a virus and just supports me. The guide to download the map safely is down below.
1. Click the link.
2. Validate you are not a robot.
3. Wait 5 seconds and click "Free Access with Ads"/
4. Click "Discover Articles" and click the X
5. Wait the time, and click the X again.
6. You will be redirected to the mediafire page to download the map.
7. Enjoy!
Downloads
Supported Minecraft versions
1.16