No, before you say it, this skin pack doesn't alter the geometry files, it is using the same alex and steve file! Introducing.. the MINIS Skin Pack! It is perfect for trolling and playing around with friends! This skin pack includes a little under a dozen to choose from! Making these skins took quite the effort!
Some of the skins here are seen below, but those arent the only ones! Enjoy the skin pack, and visit my YouTube channel. Me and my friend Cr0aky had this small steve skin in one of our old skin packs, so we used it as a template to make new ones! Down below are some photos of how they look
Skeppy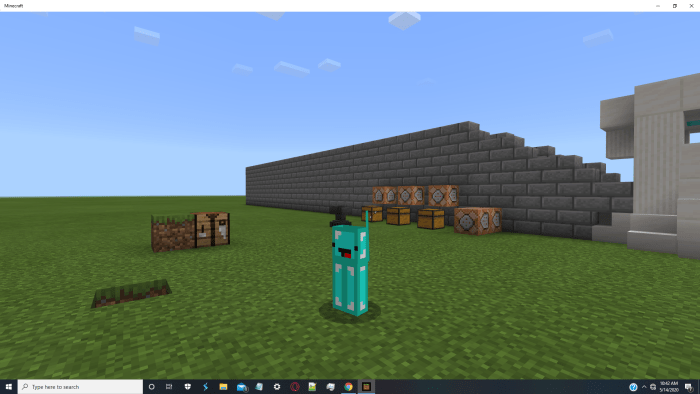 Ph1lza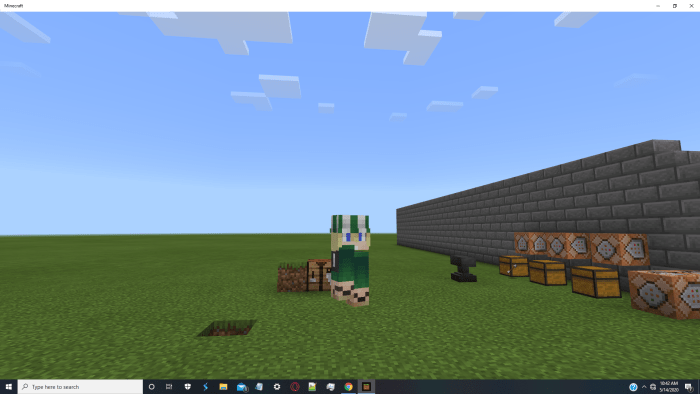 Doomguy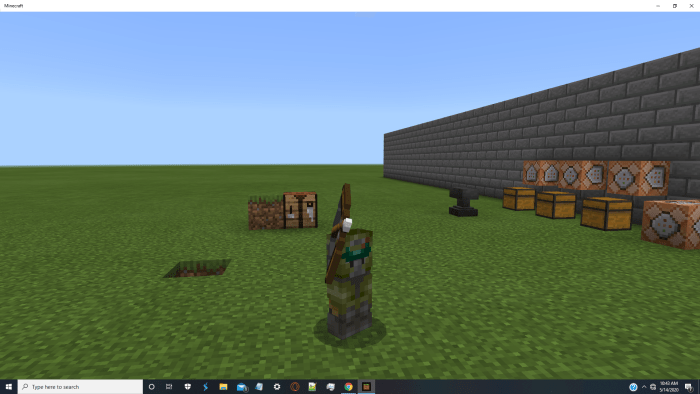 Evoker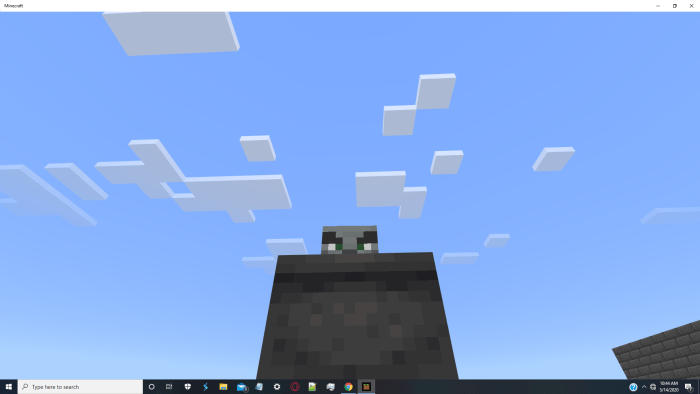 Ok devs, i have added a way to download for you guys to verify and play with it. 
- Matched any typographical error to the missing criteria.
- Fixed required amount of detail.
Installation
- Click the skip button
- Click allow for the notification, then block it later in the notification settings in Google
- I get money, you get the skin pack!
Downloads
Supported Minecraft versions
1.14
1.15 (beta)
1.16