This is a simple Texture Pack for Minecraft Windows 10 RTX that replaces the Light-Gray Glass block with a dedicated mirror block to reflect objects and entities. Note: you need another texture pack that fully introduces Ray-Tracing to your world.
Some Images: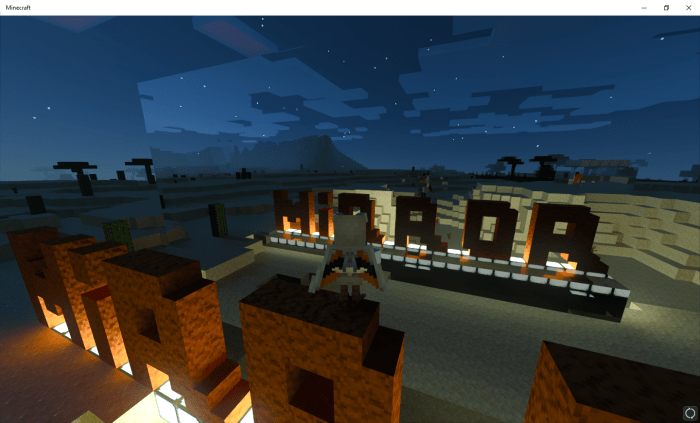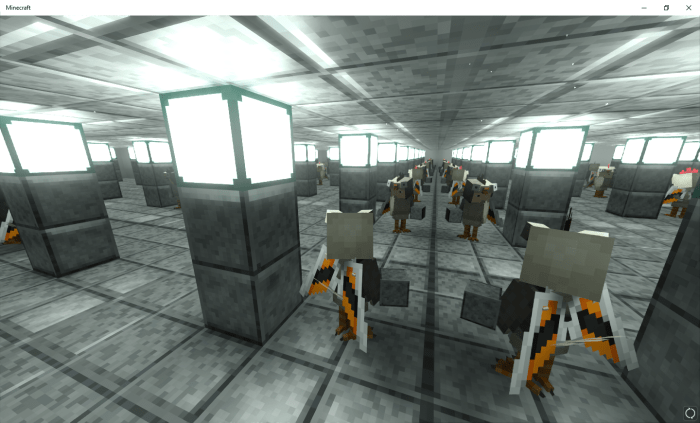 Requirements:
Any RTX Ray-Tracing graphics card,
Another full RTX texture pack.
Select version for changelog:

Changelog
05/01/2021 Edited introduction blah blah blah blah blah blah blah blah
Installation
Installation:
1. Download the texture pack,
2. Click on the file to initiate the Minecraft installation,
3. Go to your world settings and put the mirror block texture pack above the other texture packs.