Mob Extend is an addon that add variations of some of the original mobs in Minecraft. More than 10 variants of the original mobs are added, so... Let's enjoy it!
Added mobs
This addon add 11 new mobs that extend the vanilla experience, which are:
-3 chickens and a duck(a derivation of the chicken):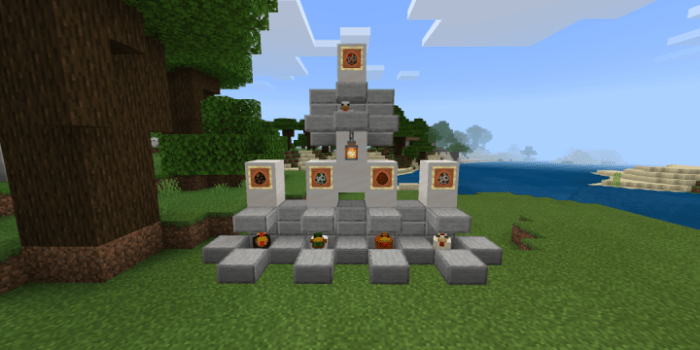 -4 cows: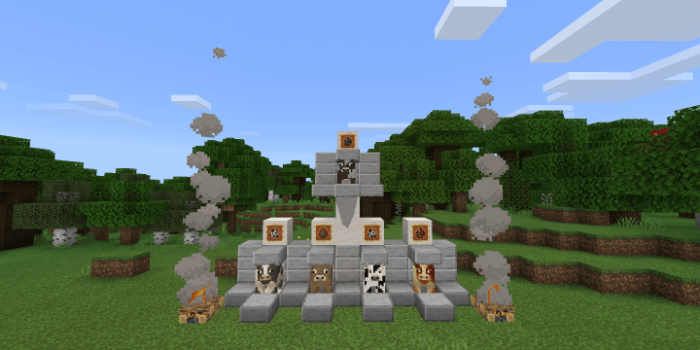 -1 wild pig: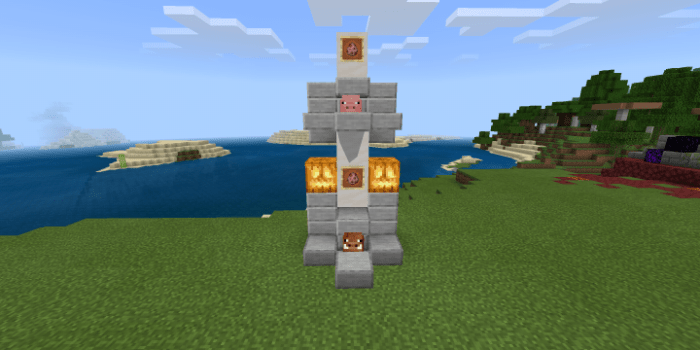 -1 grizzly bear: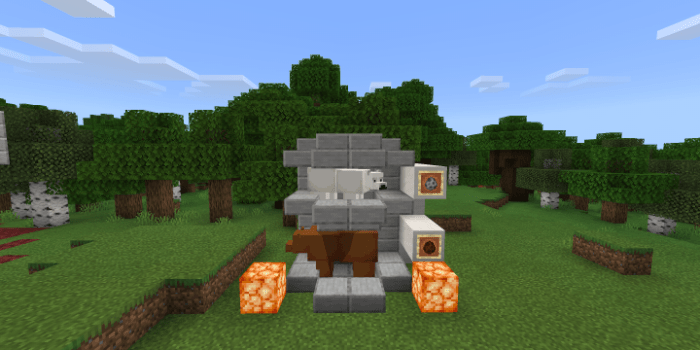 -And 1 desert turtle: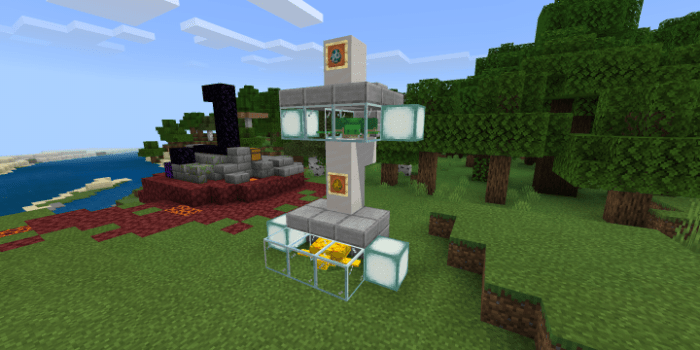 Special mobs information:
-The desert turtle can be feed with dead bush, and spawn in desert biome.
-The duck spawn on every forest type biome and the river biome.
-The grizzly bear spawn on taiga biome.
-The wild pig spawn on every warm biome.
Note: These mobs are new entities, NO variants of the original mobs.
Installation