The More So Less Snore is an ever-growing expansion to the game. It will be constantly updated to improve parts of the game where I (and my patrons) see fit. This add-on will add mobs, structures, items, and weapons (waiting for better add-on support to add bows, swords, armor, etc.) 
The FE version of this add-on includes:
1 ore
14 new mobs
5 new blocks
42 new randomly generated structures
And more will be added!
Constilatum Ore (spawns randomly)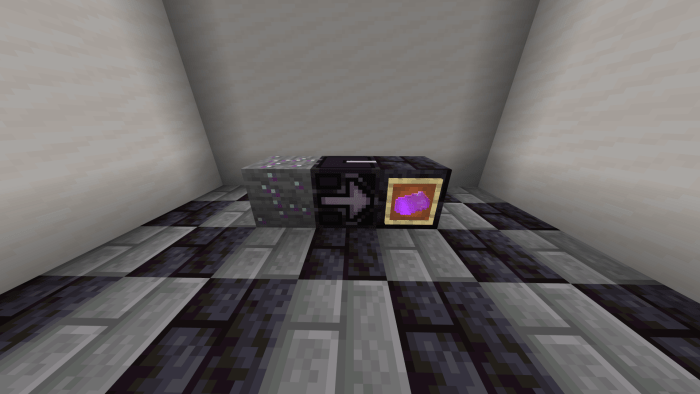 Ore Pig (eats blocks)
-spawns in structures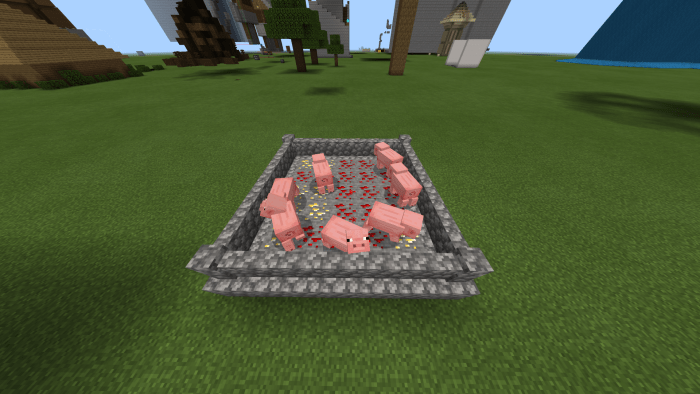 Wandering Miner and Mineshaft (has loot)
-spawns in structures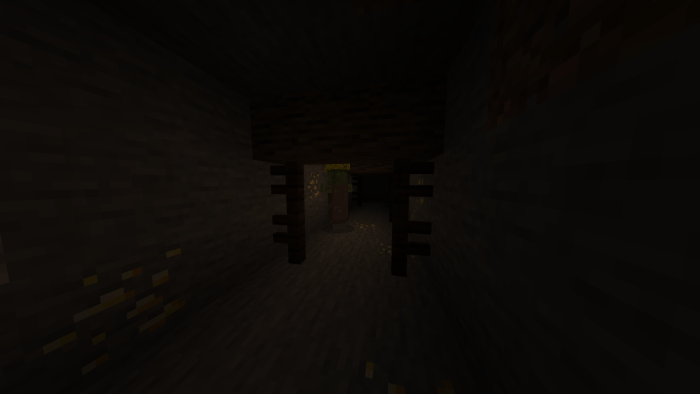 Villager Miner (has dynamic lighting and good trades)
-spawns in structures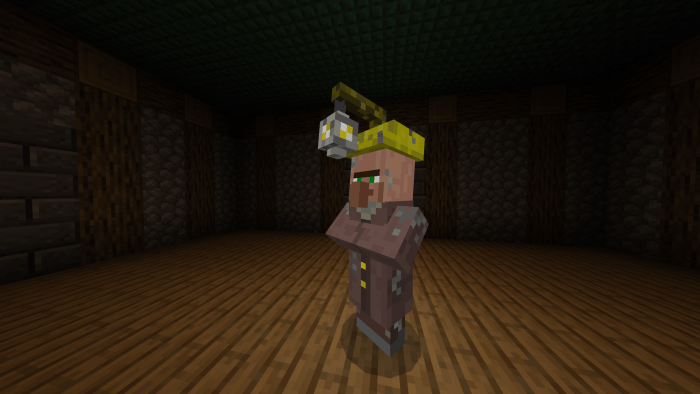 Cave Zombie (doesn't burn in daylight)
-spawns underground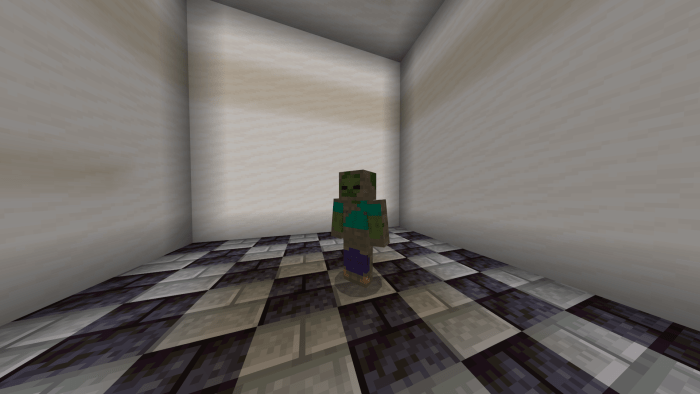 Hell Cow
-spawns in soul sand valley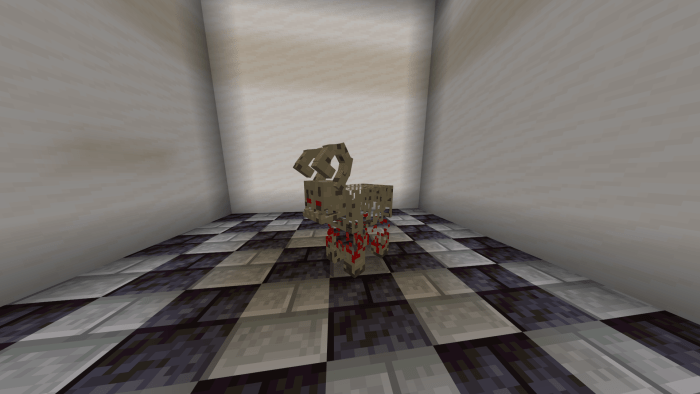 Hell Flyer
-spawns in nether wastes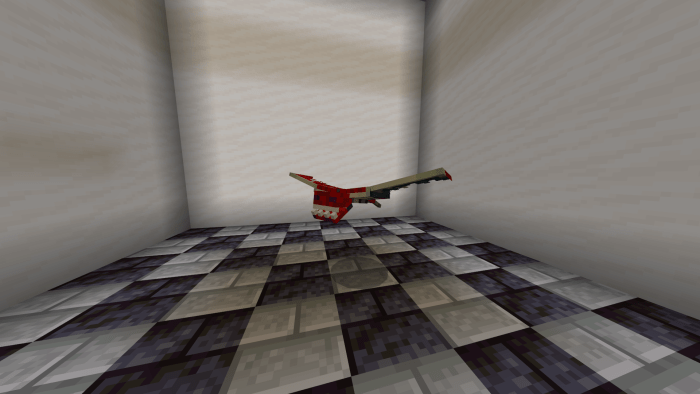 Possessed Ravager
-spawns in nether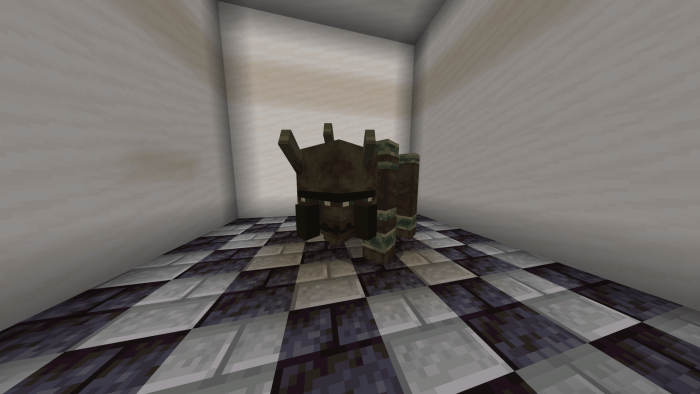 Demon Skeleton
-spawns in Demon Heads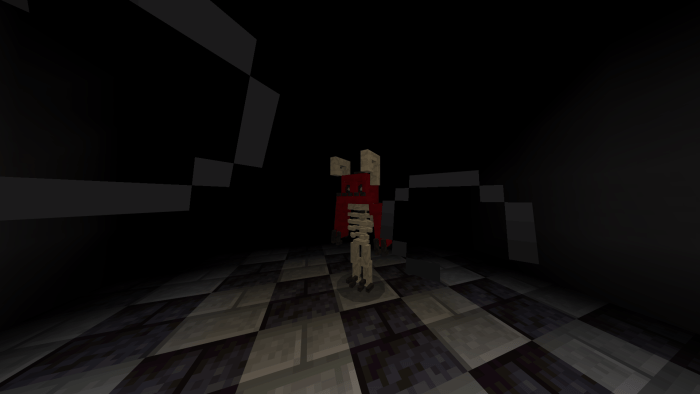 Sentry
-spawns in Towers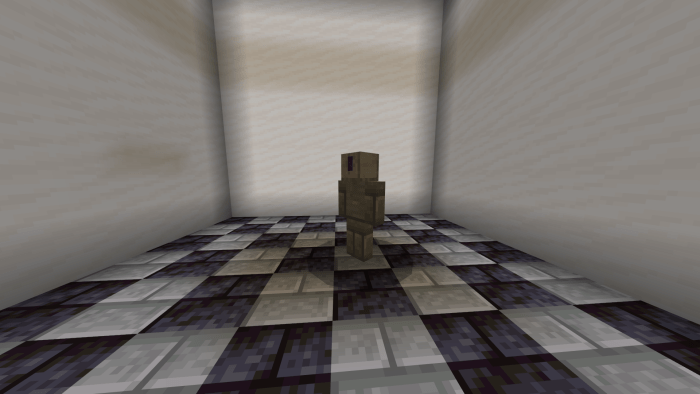 Skilled Skeleton
-spawns underground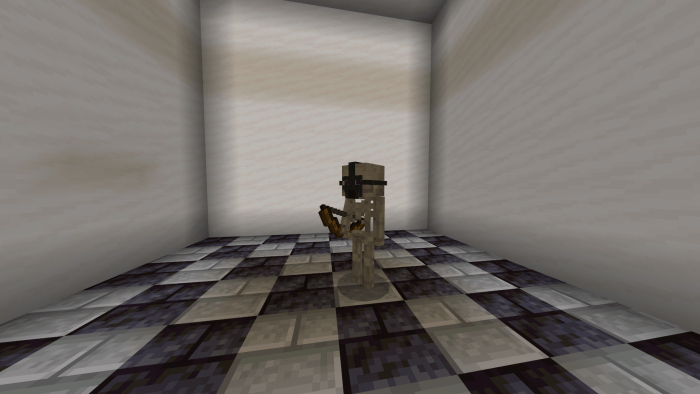 Abomination
-spawns anywhere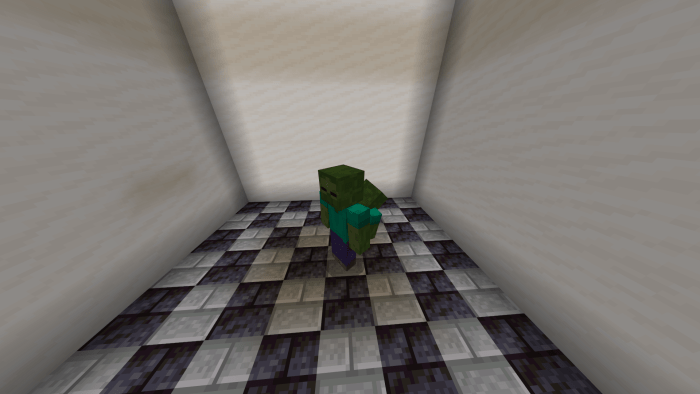 White Cow
-spawns same as cow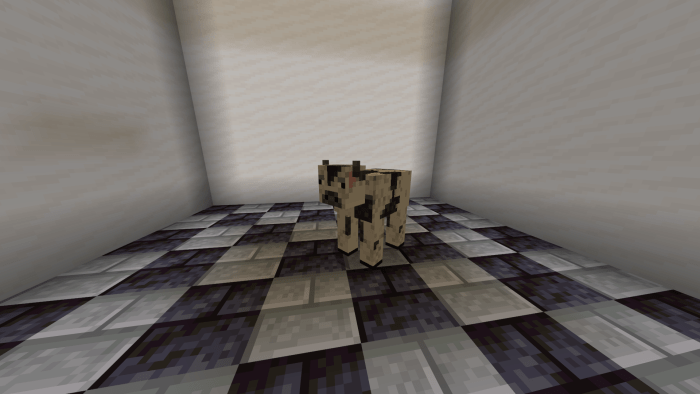 Dungeon Skeleton
-spawns in dungeons and in the stronghold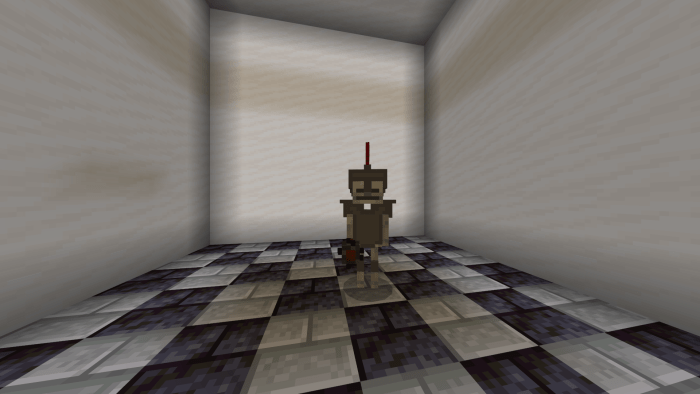 Dungeon Zombie
-spawns in dungeons and in the stronghold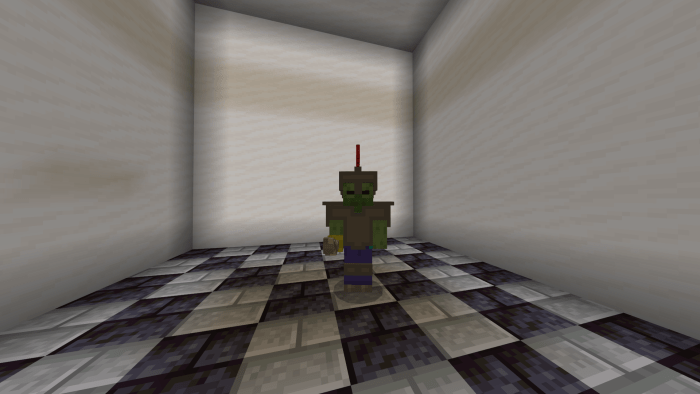 Big grassy cave (has awesome loot)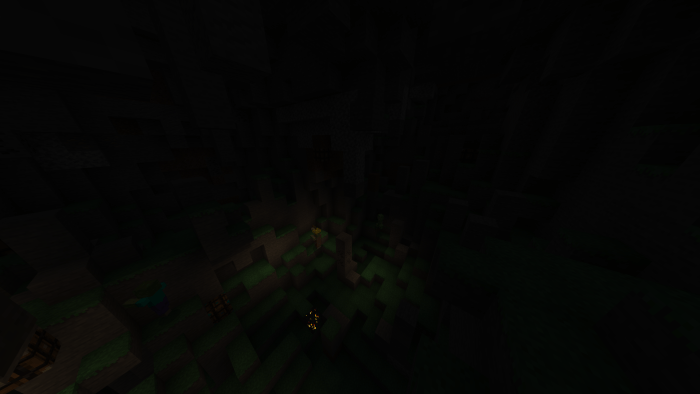 A farming bunker (has lots of crops)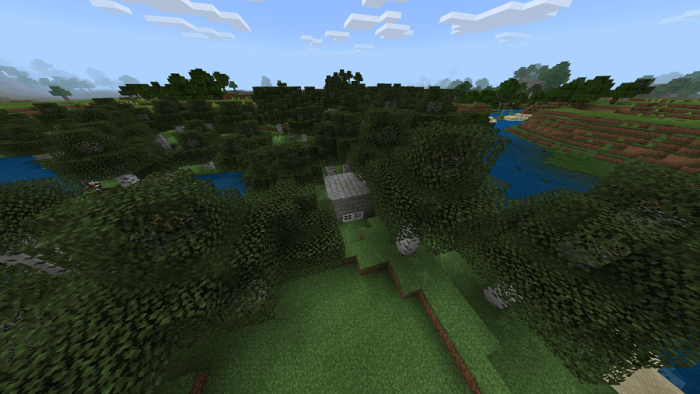 Pillager Campsite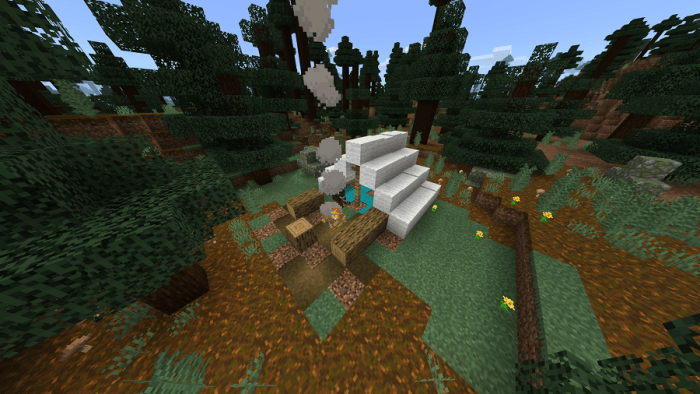 Ore hole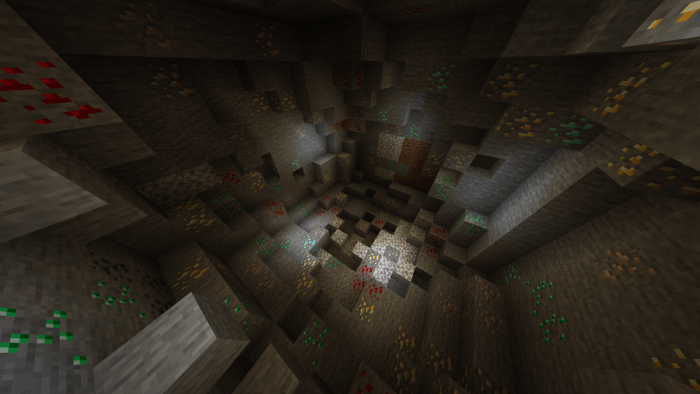 Graveyard (has loot)
Battle Tower
Beehive
Ruined House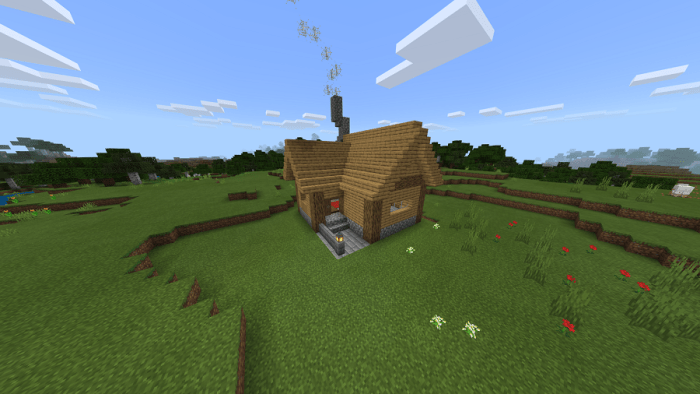 Graveyard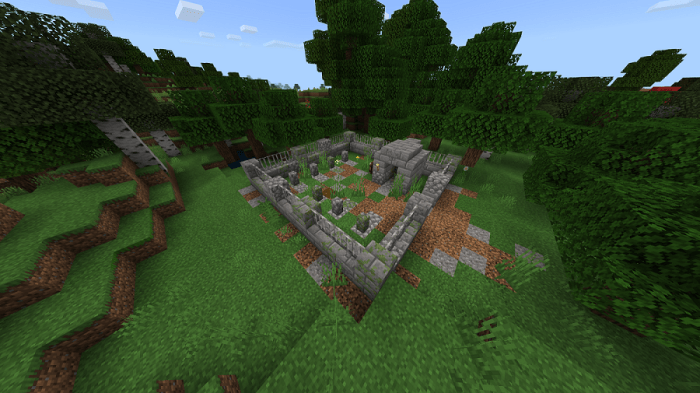 Loot boxes that spawn in some of the structures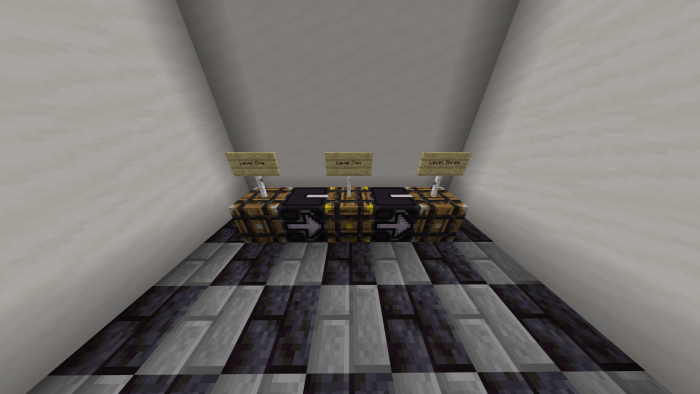 Sentry Heart
Health Boost Level One
Health Boost Level Two
Some great reviews by PrinceMJ:
(go subscribe to him)
I hope you enjoy this add-on!
================================================================================================
This is the Free Version of this add-on
If you want to support me you can:
Subscribe to my YouTube Channel:https://www.youtube.com/channel/UCxRavNk8Lc0790unZFCBJBw?view_as=subscriber
Become a Patron: patreon.com/
HappyCannon27
Supporting me will definitely speed up add-on making speed. It's only $1/€1/£1/Month
You also get exclusive content, updates to my add-ons that have exclusive features.
================================================================================================
You may not re-upload this anywhere, post your own links.
You may review this add-on if you credit my YouTube Channel and post a link to my patreon. That's all.
This uses Adfly , if you don't know how to use Adfly please go watch a video on how to use it.
-Fixed some animations
-fixed the models of Demon Skeleton and Hell Cow
-Abomination is now visible
-Removed the structures from the main pack to avoid crashes of the base game
(also sorry for the loads of videos, I will try to condense them into a much larger video next update)
-waiting for the beta to be fully released
-added videos for help with crafting recipes
-bugs and fixes will be made soon
-added 8 mobs
-added 28 new structures
*watch my videos for recipes and for updates*
-Added Hell Flyer
-Changed structure spawn rate
-Fixed Text Issues
Installation
Wait 5 seconds, skip and wait.
Downloads
Supported Minecraft versions
1.16