In 2017, Mojang had the first mob vote and people voted for the phantom. However, some people dislike this mob because it makes you sleep every few days which can be annoying. If you are one of these people, this addon is for you. And don't worry- Phantom Membranes Are still obtainable through crafting.
This Addon Has 2 Features
1- All Phantoms That Are Rendered Will Automatically Be Killed.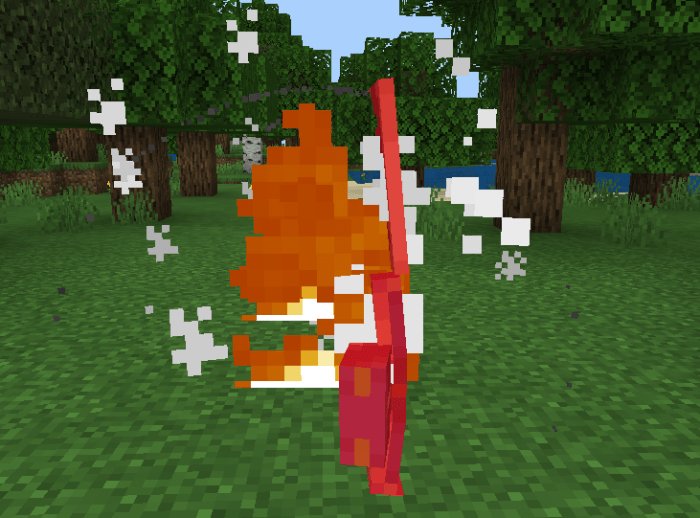 2- You Can Craft 2 Phantom Membranes With 1 Ender Pearl And 1 Piece Of Leather As
Demonstrated Below: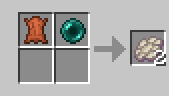 If you want me to add more features, give feedback or make an addon, feel free to tell me in the comments!