This texture pack adds a new outline to ores to make them easier to see when you're down in the deep, dark mines looking for ores. You an see them in the pictures. Do you like them? If you want that I create an other texture pack just send it at my instagramm: gold_a35k.
If you always wanted to give your ores a cool new texture than this is right for you!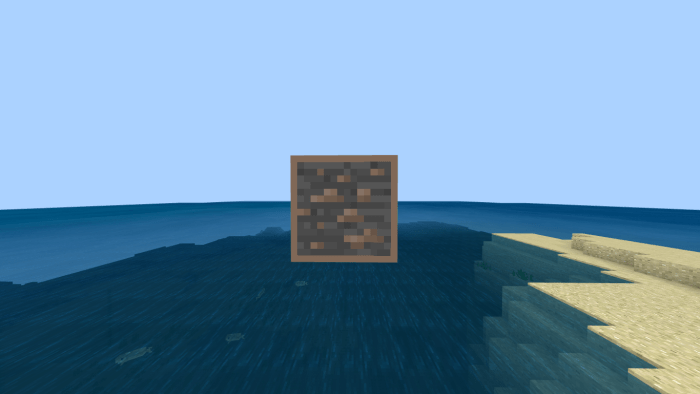 Iron Ore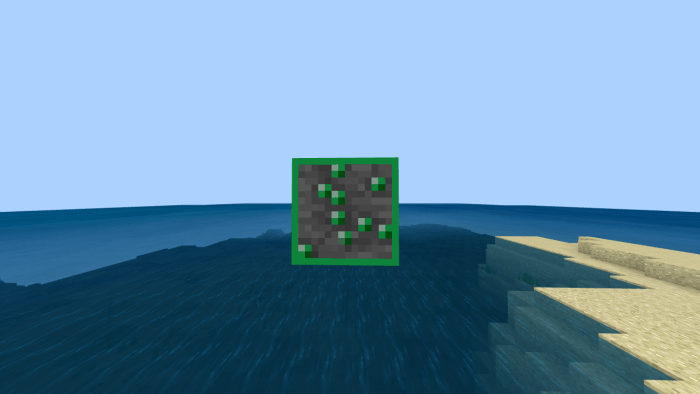 Emerald ore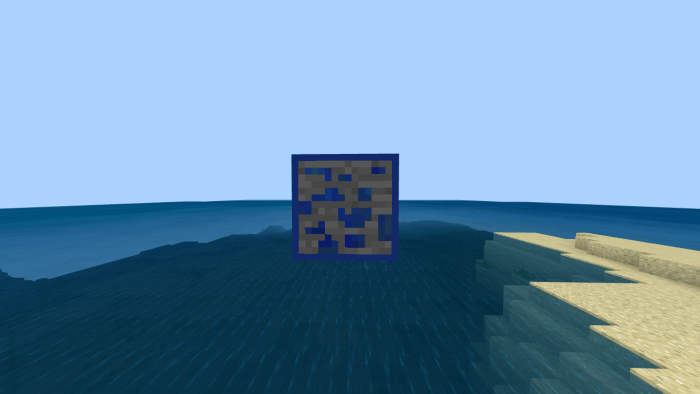 Lapis lazuli ore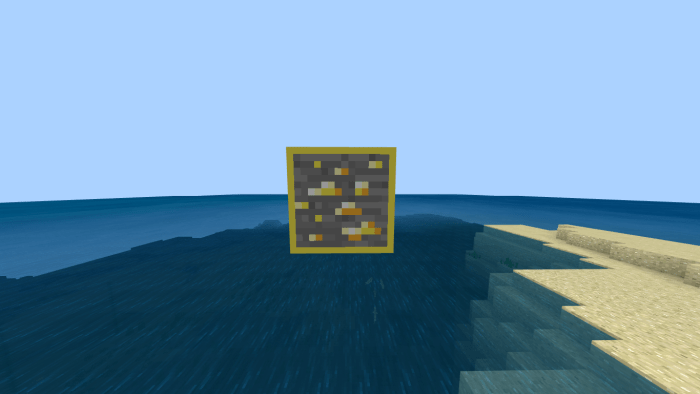 Gold ore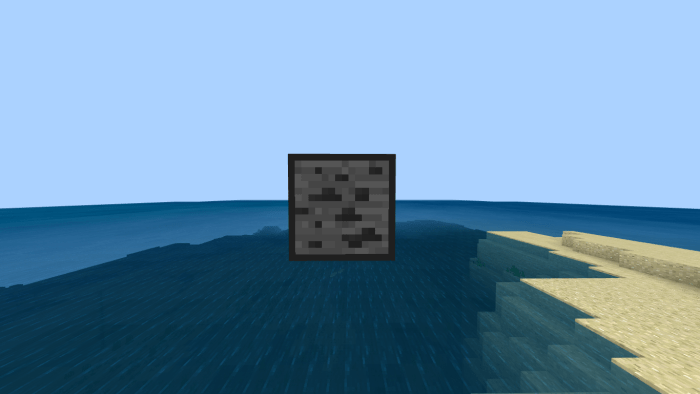 Coal ore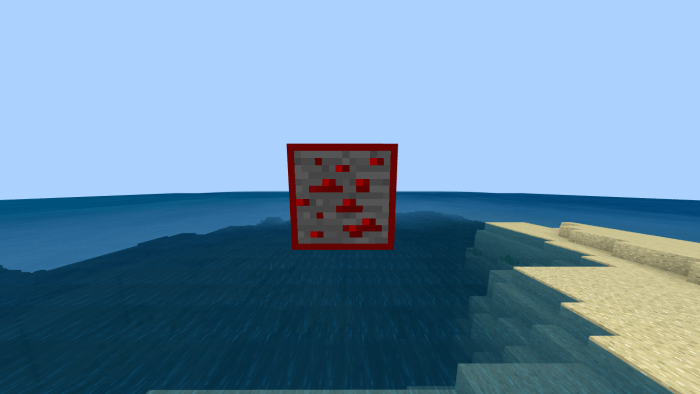 Redstone ore
Select version for changelog:

Changelog
1: Added COLERFUL Describtion
2: Added new picture
Installation
You don´t need any apps or something like that. Just open the .mcpack file and the texture pack will import automatically. You just have to activate it in the settings of your world you want the pack to be active.