You Find Yourself in a world full of traps. You will have to jump over them. Can you 
SURVIVE You will have to go to the end the nether what even the warped forest but thats dangerous well ok nevermind heheheheheheheheheheheh ok let's go.
This is a BETA the real one will probably be realeased soon. there are 2 beta test maps wich are still inaccessible we will add a playable testmap later. This only works on wind10/mobile realeases.
This will be discontinued from here this will be the last changes made here thanks the full pack is comming soon and maby with java textures who knows tho tweaks are gonna be made if there is a serious problem and the link will send you to drop box thank you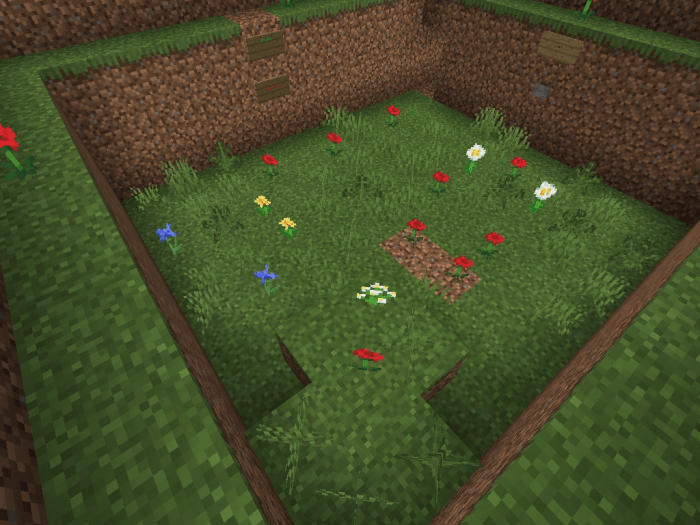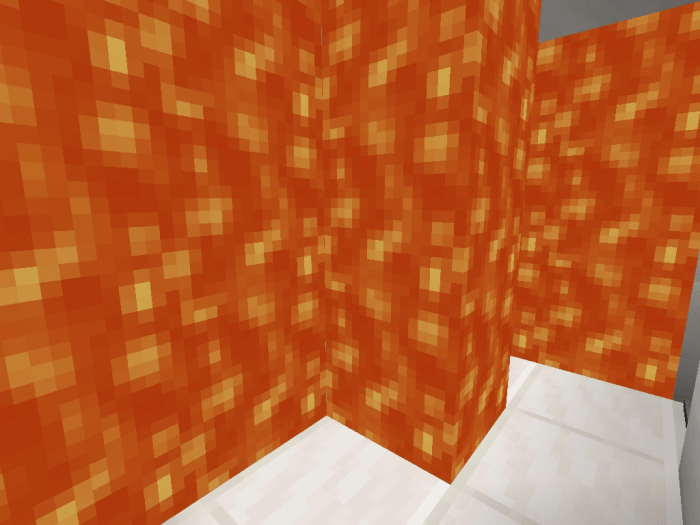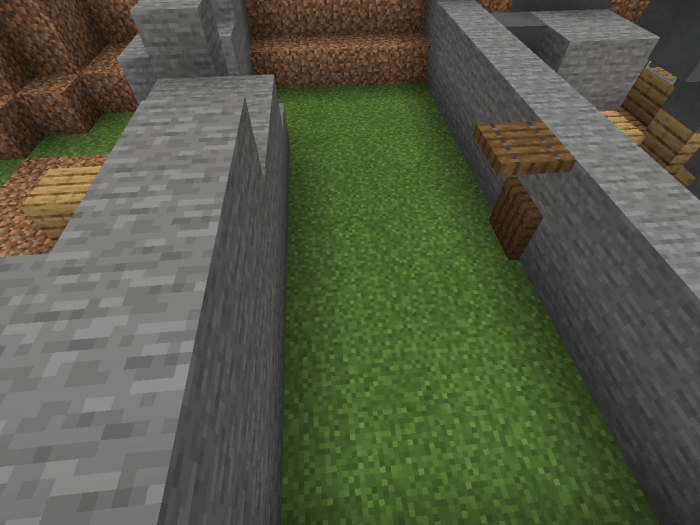 1.0.4
Mobile devices are now dicontinued unless you have a file viewer
Added a more suitable download step
1.0.4
I think i have to change it from zip to mcworld 
Admin Feedback:
Please create a more detailed submission
1.0.3
While submitting i got this.
Admin Feedback:
Please create a more detailed submission.
Posted by Editor at 17:41 23 Apr, 2020
So i had to fix the problem.
And oof course the is no HEROBRINE.
1.0.2
just some fixes to the title
and we also specified what this map is runned on
1.2 
I modified the snapshots more fix will be comming soon.
This s still a prototype and i added a easter egg can you find it.
Removed the giant zombie from the lobby it was just a snapshot for a behavior pack.
and there is no herobrine in this map.
so if you want to find him well good luck.
Installation
Mobile devices are not going to be covered. only wind 10
1. Find the world save folder on your wind 10 version of your minecraft
2. unzip the package and drag it into your worlds folder
Downloads
Supported Minecraft versions
1.14
1.16