Recently, the minecraft treatment packs have caused the pause menu to have elongated buttons. 1.16.40, which is very popular for PvP, has a completely unusable pause menu, requiring you to restart your game in order to leave a server or world. This pack fixes both problems, using UI files from the 1.16.20 game files.
Before using pack: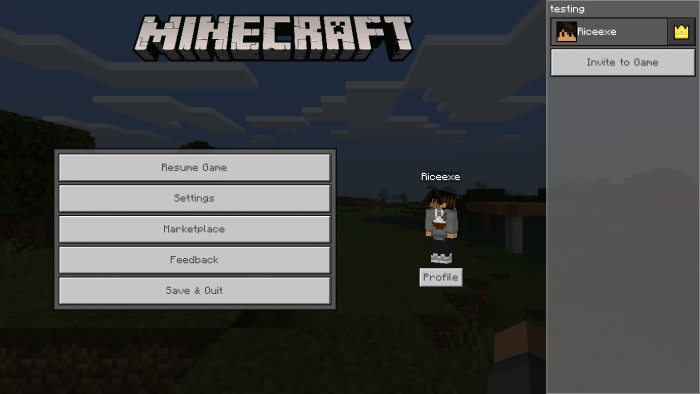 After using Pack: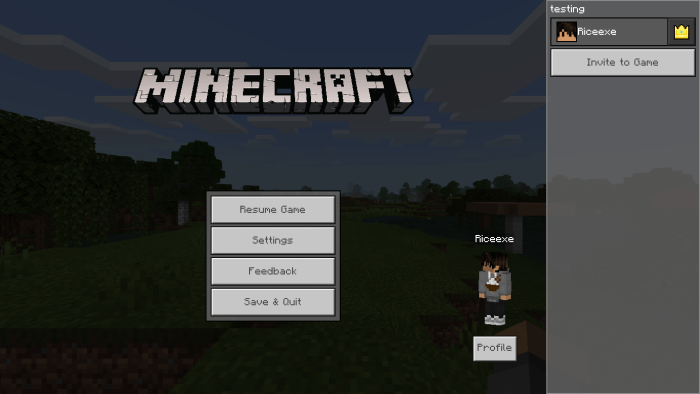 Even works with other packs!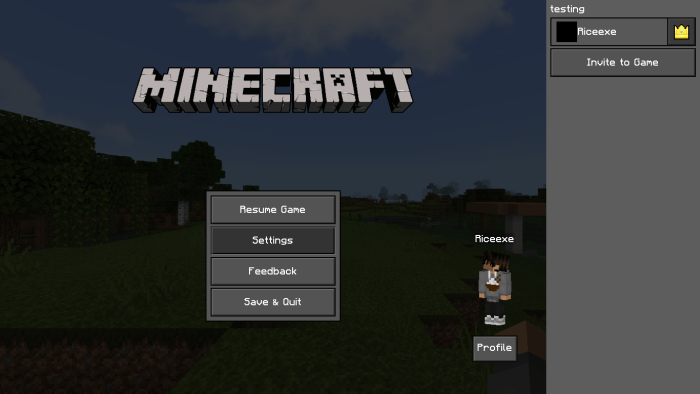 This is a pretty lightweight pack, so storage shouldn't be a big issue.
The files were extracted from the 1.16.20 game files, so layout should be exactly the same as 1.16.20.
Select version for changelog:

Changelog
Updated description to be more accurate to the actual problem
Installation
Installation should be simple, use it like any other mcpack download. Direct download this time, because this pack is quite small.