Credits: MinecraftRepro and Cham2ble for CrackedCubes
You have crash landed on a strange and alien planet… and now you have to stay alive. Can you survive in this arid landscape with little resources and loot? Only time will tell.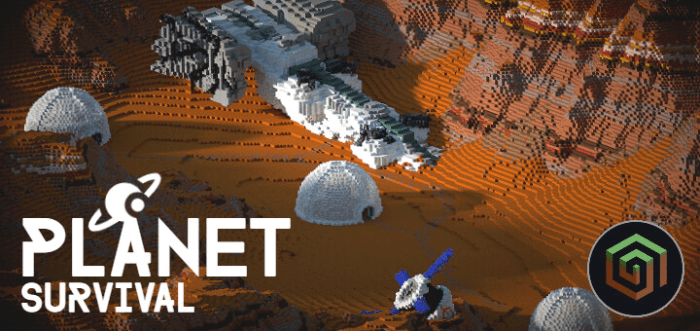 Features include: custom terrain, crashed spaceship, survival domes, crashed satellite, and more.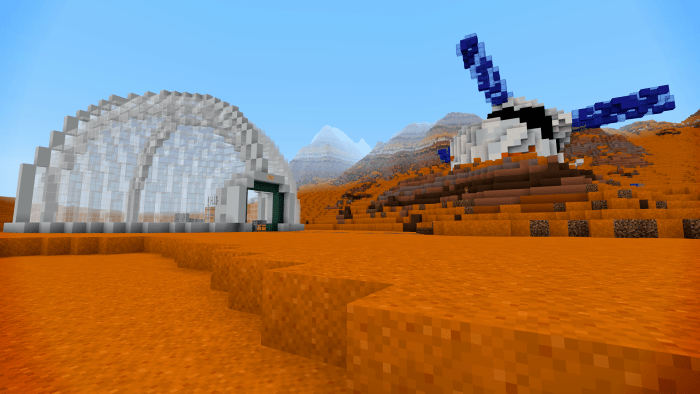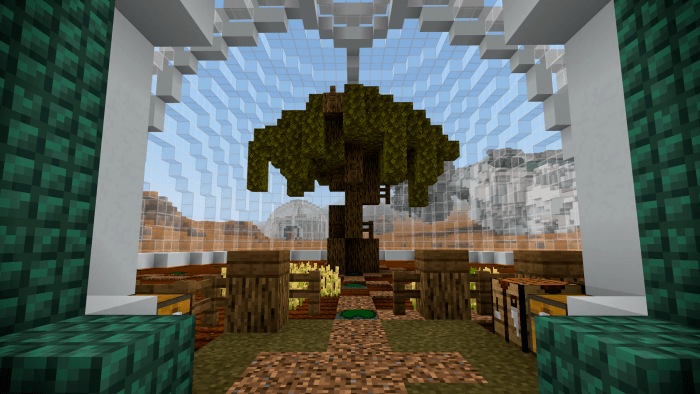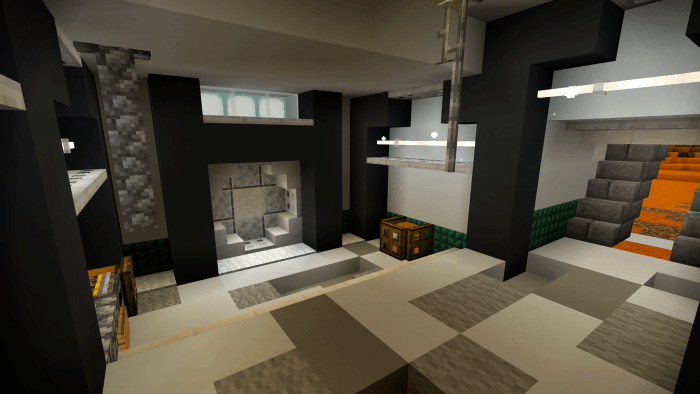 Please note: this map should not be redistributed without credit given and a direct link to the MCPE DL page.
Downloads
Supported Minecraft versions
1.16