Hey so uh. Basically I was bored and remembered that the old villagers are gone now we have the new Village And Pillage ones. This pack makes the new villagers look like the old ones, same with the Zombie Villagers. 
This pack brings back the old zombie villagers and normal villagers, I also removed the biome thingies for the villagers so it looks more like the old ones. I also modernized the textures of them to match them with Jappas new textures!
Cleric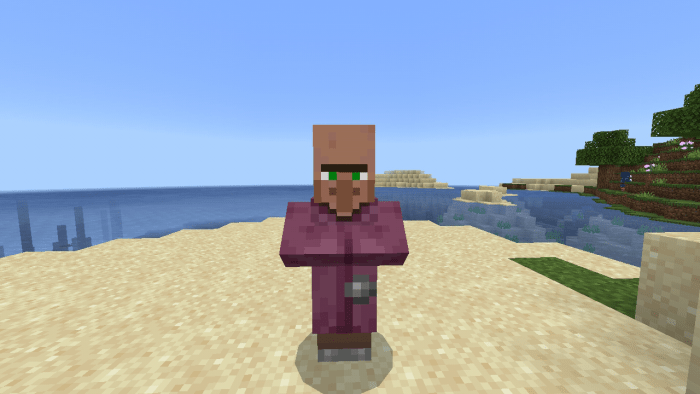 Librarian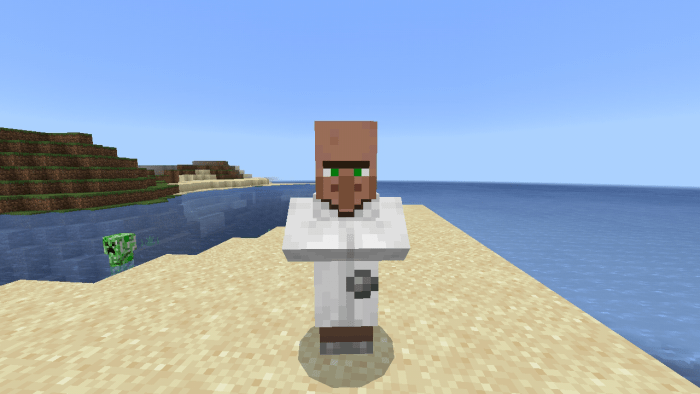 Butcher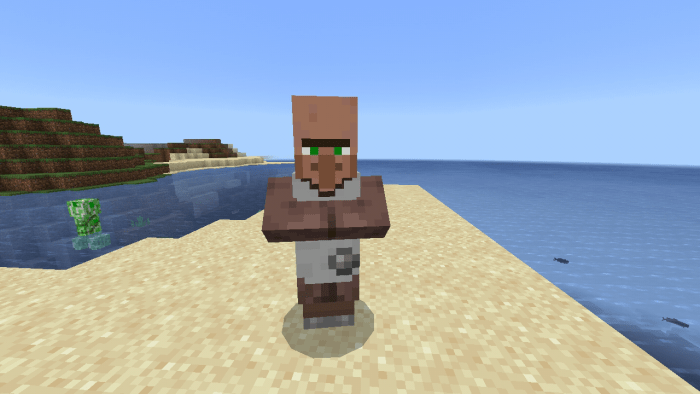 Blacksmith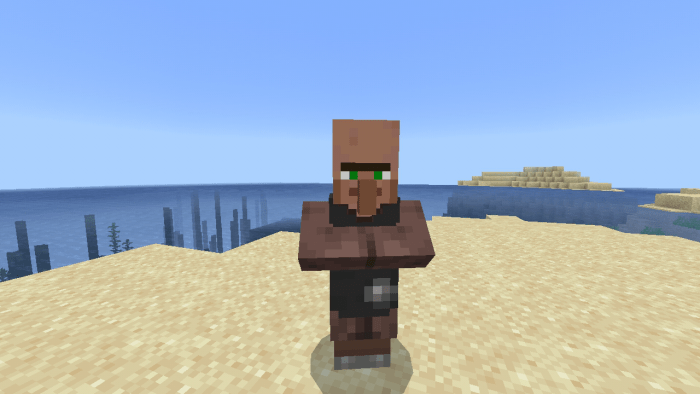 Farmer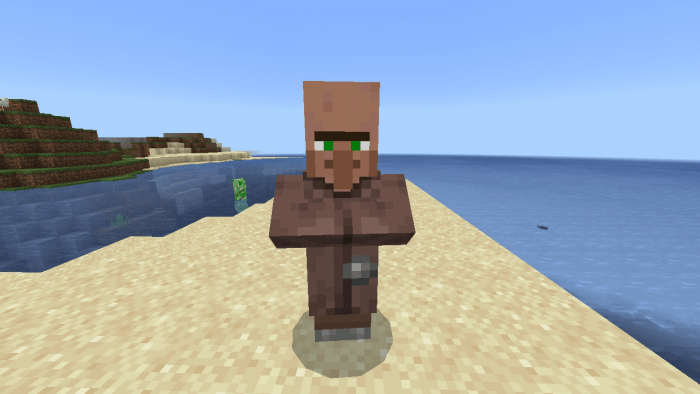 Nitwit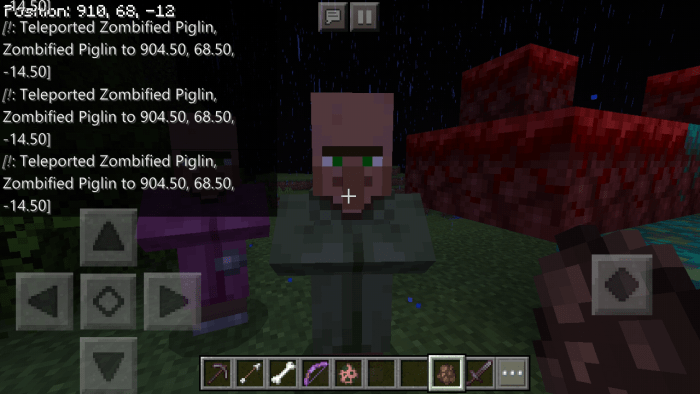 Every Zombie Villager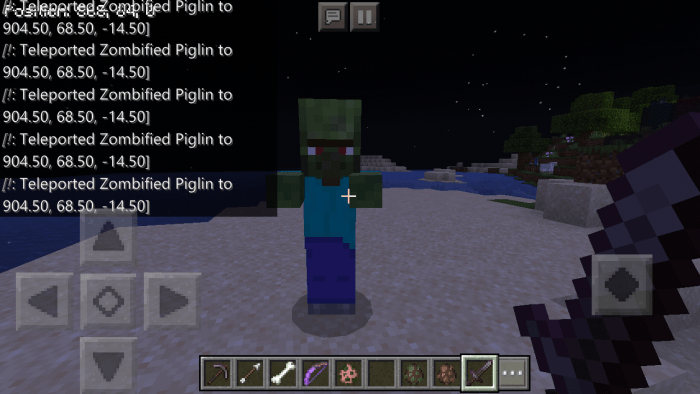 Fixed again, mcpedl doesn't tell me if people are saying it doesnt work, or if my link works 
Finally fixed the link, came back to my pack yesterday and found all the comments. sorry for the wait mcpedl didnt notify me about this.
All I did was put in all the villagers I textured so you could see them all
Downloads
Supported Minecraft versions
1.12
1.13
1.14
1.15 (beta)
1.16
Resolution
16x