Welcome to Pretty Neat Jump Map – greatly's inspired by Bodil40's original "Epic Jump Map" series. While this isn't the longest parkour map, you'll likely still have fun/be interested in the themes and levels.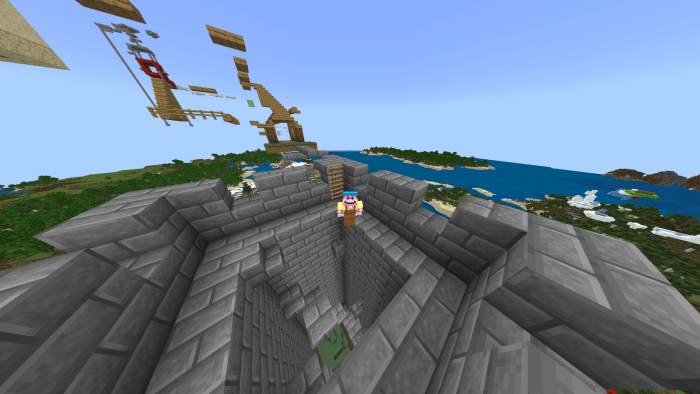 From sky to desert to quite literally just a house, the map will have you jumping and participating in parkour in several different locations and themes. Some bits are a little unfair while others are painfully easy. The level up ding is when you hit a checkpoint, so always step on the pressure plates you see.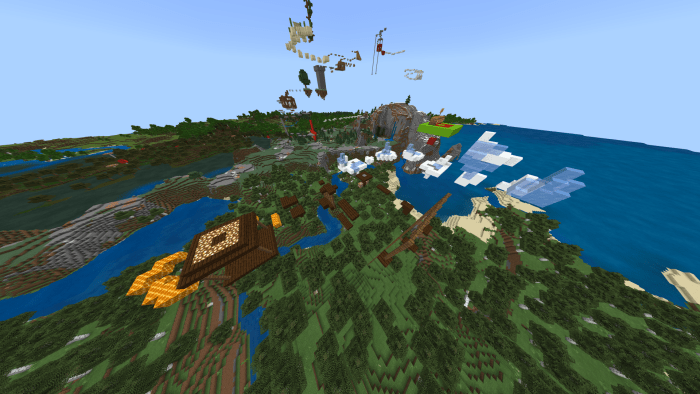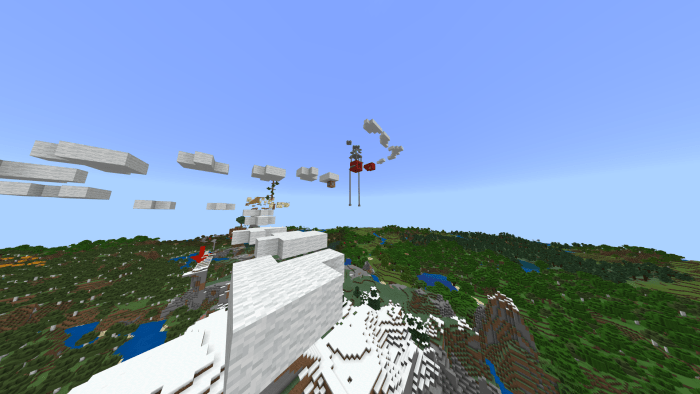 -Finally fixed the .mcworld download, I still have no idea how it got messed up but it's fixed!
K so I'm having a hard time understanding what you need of me here? Is it fixed or is there still issue s
-Fixed the Thumbnail/Featured Image to actually show off the map 
Installation
Downloads
Supported Minecraft versions
1.14