This PvP pack is for me and for everyone and I really wish to have and successful pack. Netherite changed here too and I'll add and improve the textures in the next update for this pack.
I finally figured out to make .mcpack file and I really wish that its works successfully and here the screenshot (DONT MIND THE CROSSAIR I JUST FORGOT TO HIDE THE CROSSAIR)
Screenshots:
Ores
Diamond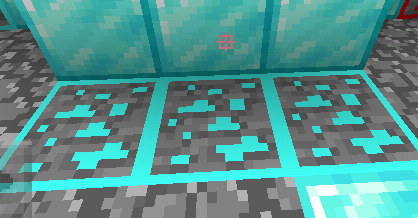 Lapis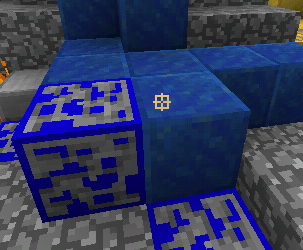 Redstone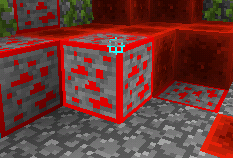 Iron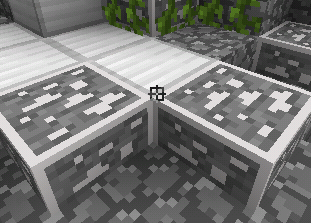 Gold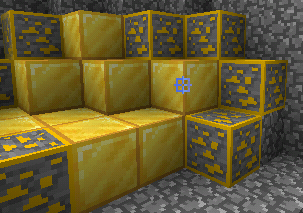 Ancient debris,coal ore,nether gold ore and quartz ore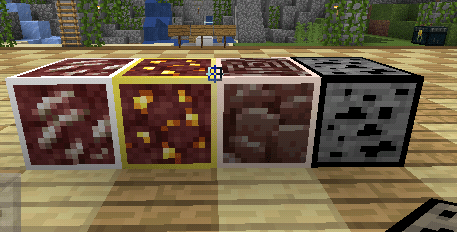 Cobblestone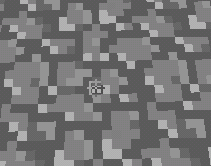 Planks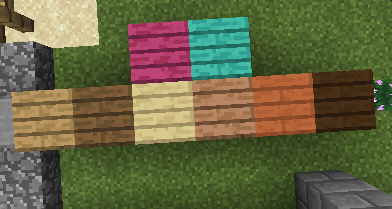 Low fire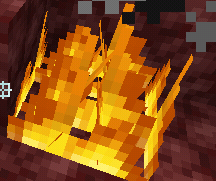 Low soul fire (its plain for now but ill update it soon)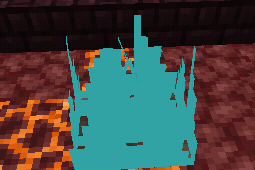 Armor(LEATHER AND CHAIN WILL BE TEXTURED SOON)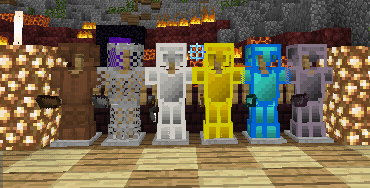 Diamond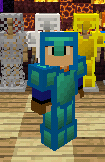 Netherite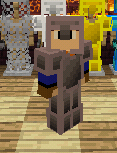 Gold

Iron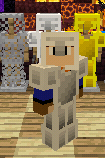 Shield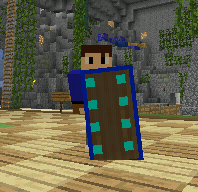 Gapple (Golden Apple)

Notch Apple (Enchanted Golden Apple)

Bow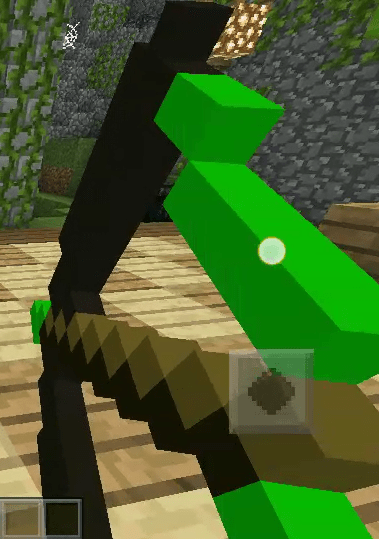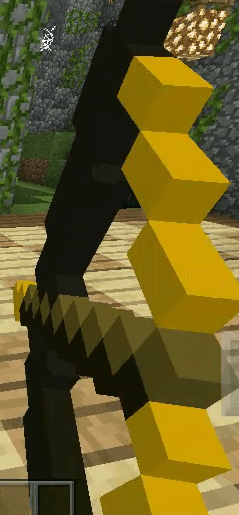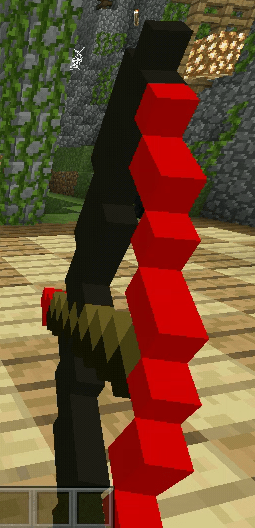 Crossbow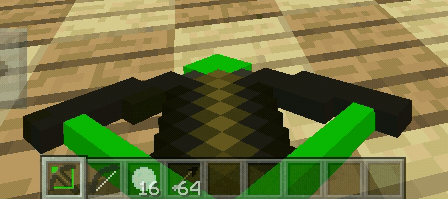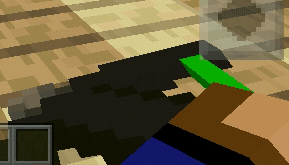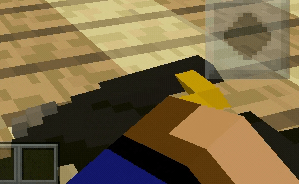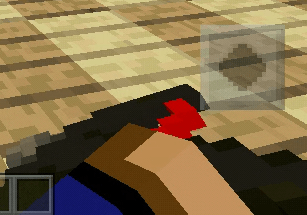 Rainbow Damage Overlay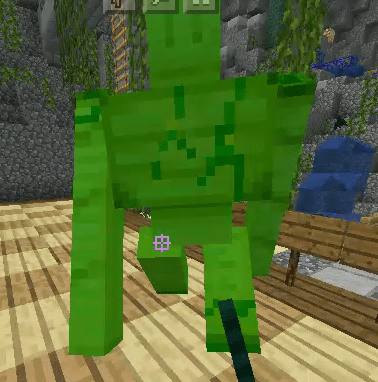 Dark heart Critical Hit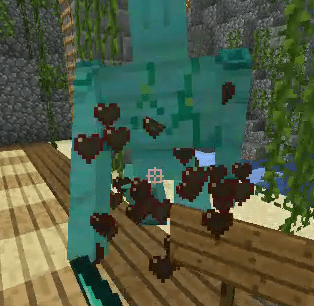 Ender Pearl and Bow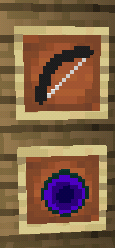 Sword,Pickaxe,Hoe and Axe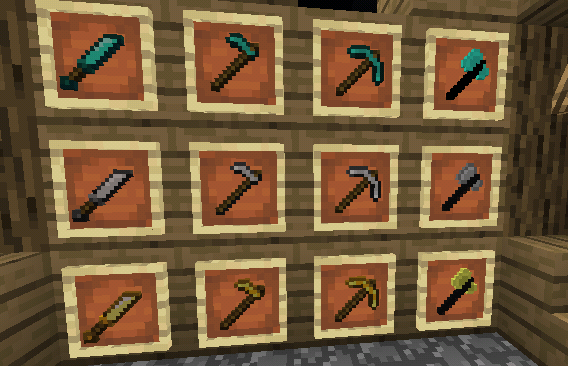 V3 UPDATES
Retextured Low Fire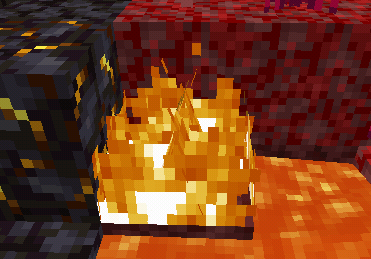 Changed Lapis Lazuli coz of its uglyness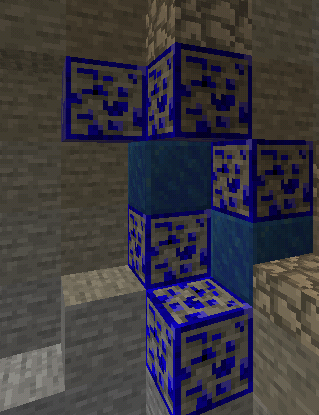 New Title (if u dont understand , it says Minecraft PvpTerf Edition)

Changed armor to default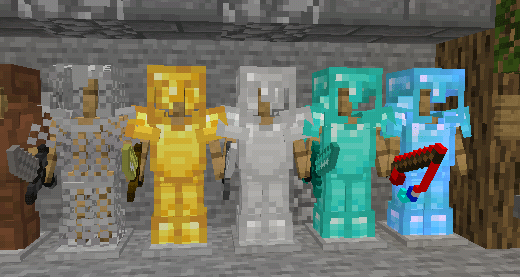 Netherite ingot have black border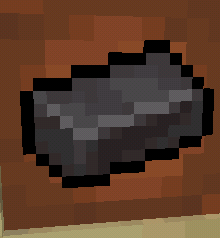 Swords changed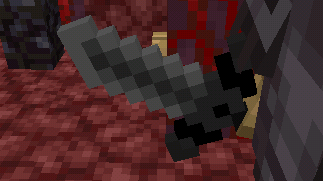 Netherite Tools Changed

Crimson & Warped Planks Changed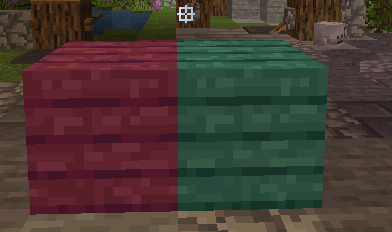 Totem added

UI CHANGED!!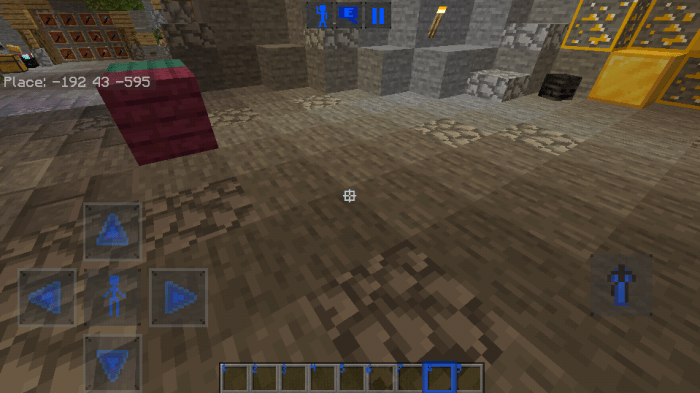 Helmets Changed (dont mind the leather)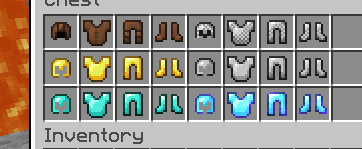 ==============================================
You are allowed to:
Showcase this pack but give credits
If ur going to make a texture pack ur can get BIT of my textures and RETEXTURE it.
You are not allowed to:
Recreate my texture pack.
Added UI textures
Changed low fire 
Added zip file (seriously)
Changed Armors
etc.
Added:
Zip file
Pickaxe
Hoe
Shovel
Chain armor
Item armors
Sounds
Fishing Rods
Flint and Steel
Changed:
Netherite armor border
Fires
Ores
Cobblestone
Mossy Cobblestone
Installation
Download the pack
Then open minecraft
And Import it
And Activate it in global resource packs
Dont read this if u know already
Downloads
Supported Minecraft versions
1.16.201