A nether themed hide and seek map (this is my first map so please do not make fun of it) pls report some bugs so i can fix them
Hi there this is my first ever mcbe map to work on well it's because I have a lot of time to work with now that it's quarantine time.
THIS IS A NETHER THEMED HIDE AND SEEK MAP WHERE YOU CAN HAVE FUN PLAYING WITH OTHERS
NOTE:DO NOT PRESS THE START BUTTON WITHOUT FRIENDS OR THE MAP WILL GLITCH
RULES
DO NOT BREAK ANY BLOCK ON THE MAP
DO NOT CHEAT OR USE COMMAND
MUST ONLY PLAY AT GAMEMODE ADVENTURE
MUST ONLY HIT THE START BUTTON AFTER ALL THE PLAYERS ARE JOINED
HOW TO PLAY??
START BY PRESSING THE START BUTTON
ONE OF THE PLAYERS ARE RANDOMLY PICKED TO BE THE SEEKER
SEEKER:
HAVE 5 MINUTES TO FIND ALL THE HIDERS, IF THE SEEKER FINDS ALL THE HIDERS BEFORE 5 MINUTES HAVE PASSED, THE SEEKER WON
HIDER:
YOU HAVE 5 MINUTES TO NOT BE CATCH BY THE SEEKER, THERE ARE A LOT OF HIDING AREA LIKE THE TUNNEL ON THE LAVA, HOLES ABOVE THE TREE. IF ONE OF THE HIDER ARE NOT FOUND UNDER 5 MINUITES THEN HIDERS WON
Previews: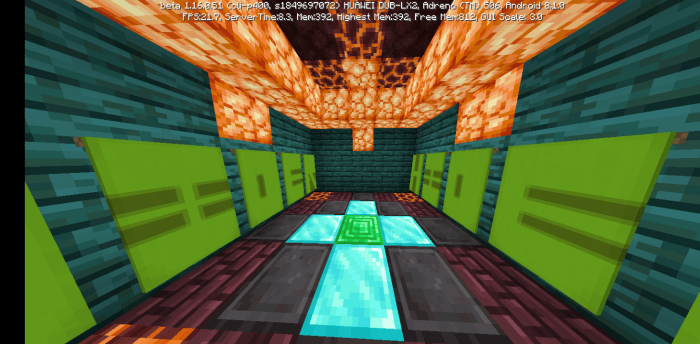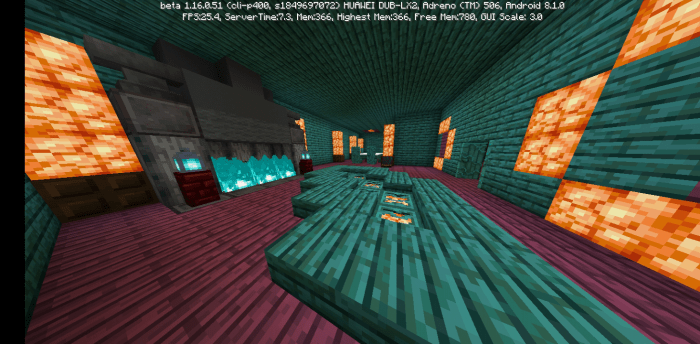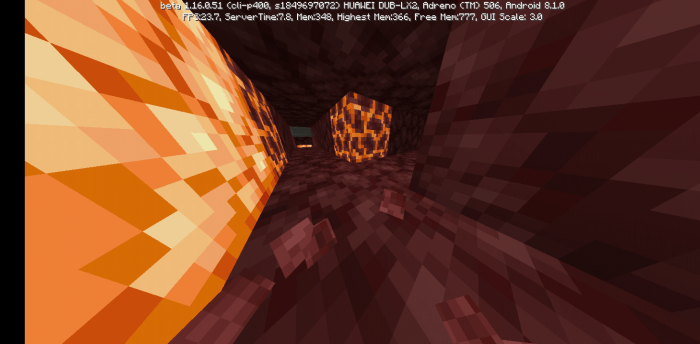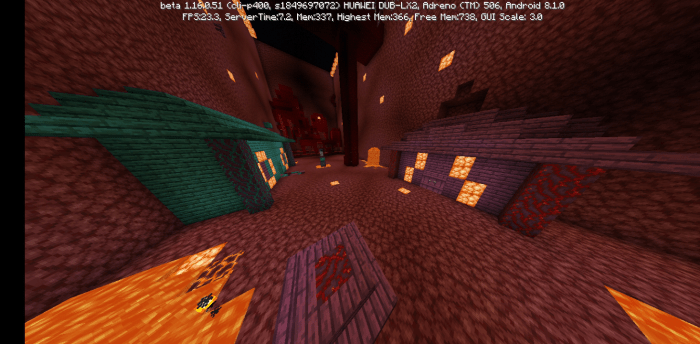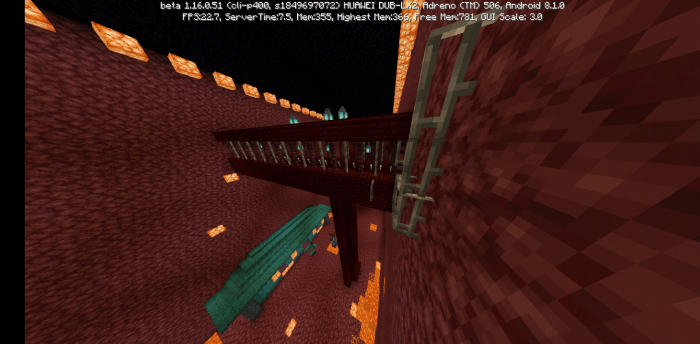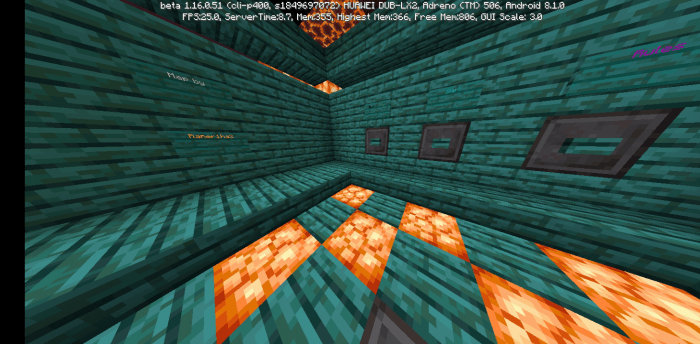 new features on the map
-better spawn location
-some parkour for waiting players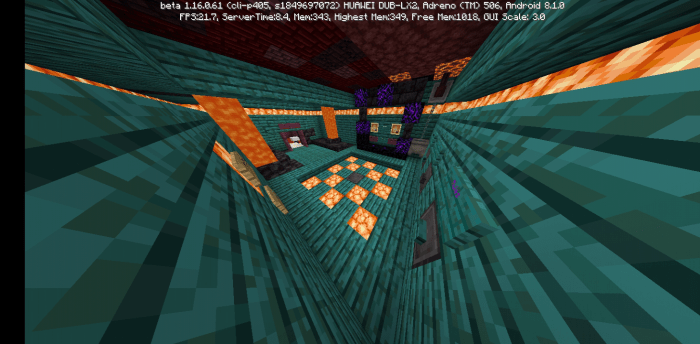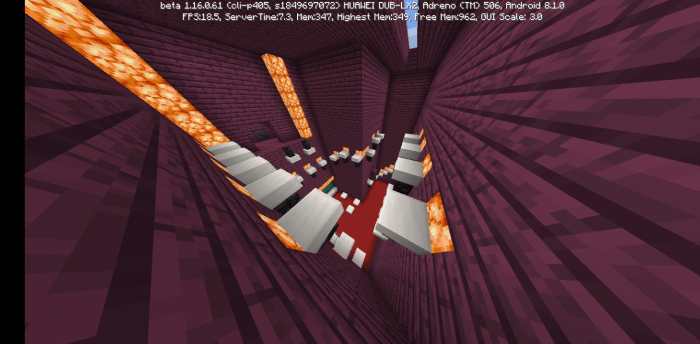 -added a bastian but the way to enter is only by going through the hard maze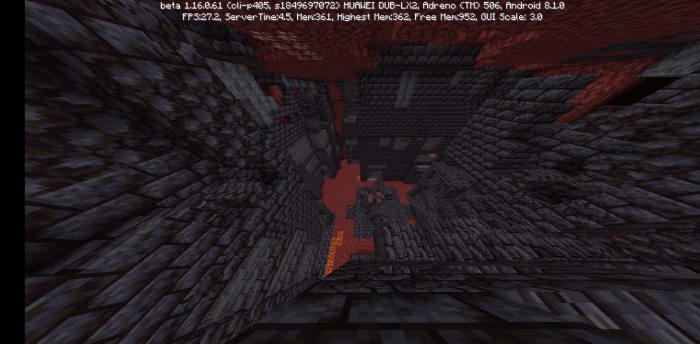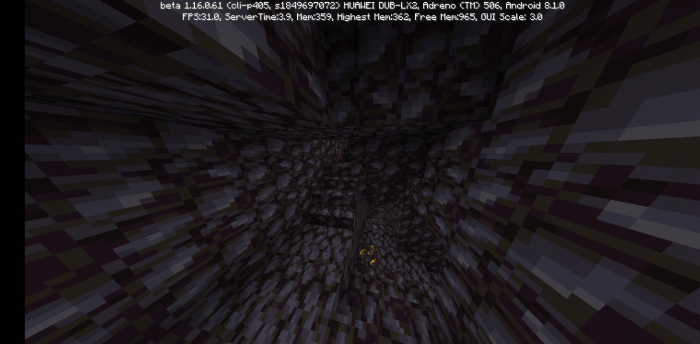 you may
-use as perssonaly
-upload video about it
-link this site ONLY enywhere
you may not
-upload without crediting me
-upload an alternative link
-reupload anywhere
so other people say it is unfair so i made a better seeker place to choose if the bastian will be opened or not. 
some bug fixes
*added the bastians amd made some houses*
*changed the timer to be displayed on your side bar*
*fixed some issues*
*FIXED THE START BUTTON
*MADE NEW HIDING AREAS 
*     
new gameplay
fixed seker always win
added hidinh places
only for 1.16.0.51
*fixed the glitch when spawning. 
*fixed the timer. 
*changed the hider's clothes to netherite. 
Installation
download it on mcworld or zip
if mcworld then click on it and use minecraft
if in zip extract it at
games/com.mojang/minecraftWorlds
Downloads
Supported Minecraft versions
1.16