Are you tired of using
stairs and slabs
to decorate your house? Well look no further than the
Rage Decor Addon
! It adds
100+ furniture
and is updated to YOUR requests!
What to expect in this addon: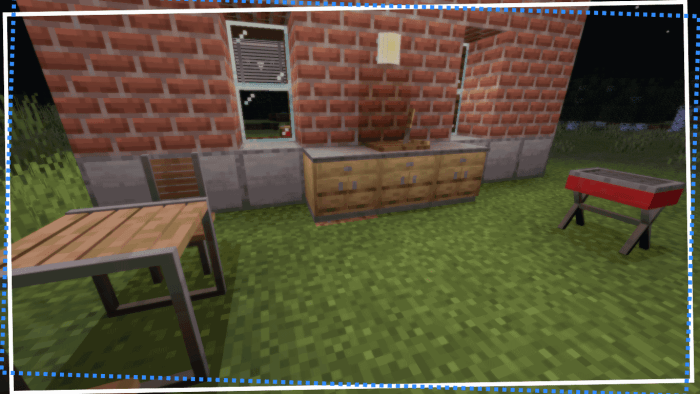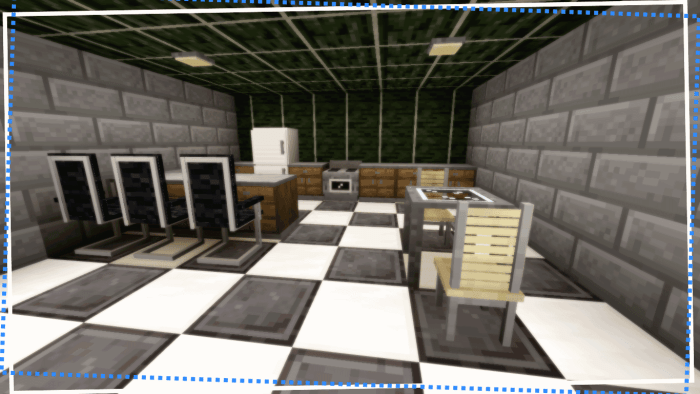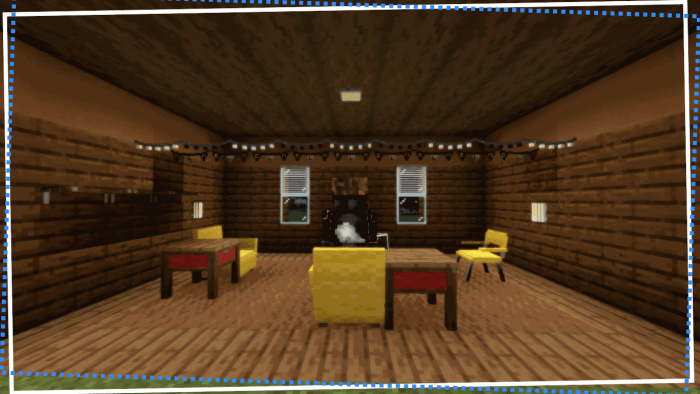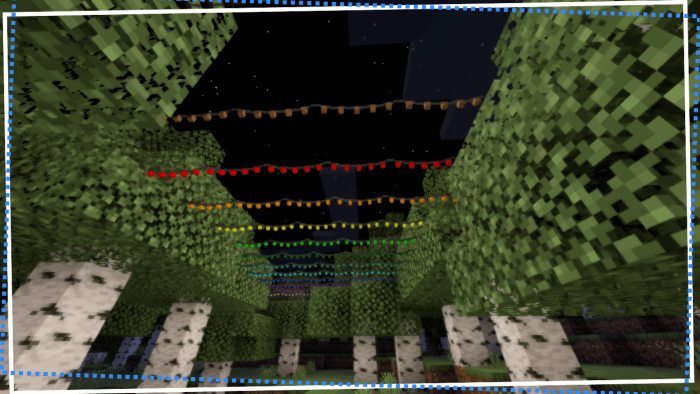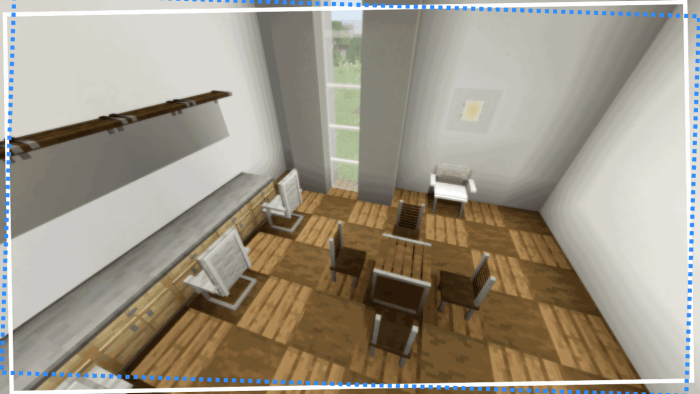 How does the addon work?
Creative mode:
In creative menu search for our handy trader, "The Rage Decor Catelog". This trader is assigned with all the furniture that this addon has to offer!
Survival mode:
You can

craft furniture in the carpenters workstation

The how to play screen has been transformed into a recipe book for this addon. Browse threw the tabs to select the crafting recipe you want.
How to craft furniture:
It is now so easy to craft furniture! Simply craft a carpenters workstation, (crafting table, carpet, iron ingot), to obtain a carpenters workstation.

You can use the recipe book / how to play screen as a guide on how to craft the furniture
NOTE!

Blueprints

have been removed and you no longer need them for crafting
Select version for changelog:

Changelog
> All furniture now blockmodels
>Added new couches, chairs and tables
>TV is now seperate
> And much more!