Have you ever wanted to bring the zombie apocalypse to Minecraft? Well this is the perfect add-on for your survival world!
This addon will make 7 of the undead monsters much more dangerous.
Features;
All undead monsters will not burn in daylight
Zombies,Husk,and Drowned will hunt animals like Cows,Sheeps,Pigs,Chickens,and Fishes
Some undead monsters will spawn in large groups
Some undead monsters will attack Illagers
Zombies,Husk,Strays,and Zombie Pigmen have higher chance of spawning
Zombies and Skeletons have a chance to drop their heads
Some Undead monsters have improved equipments and stats
Pictures: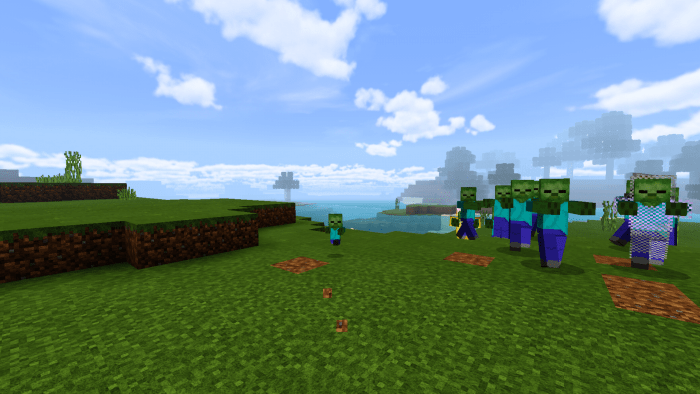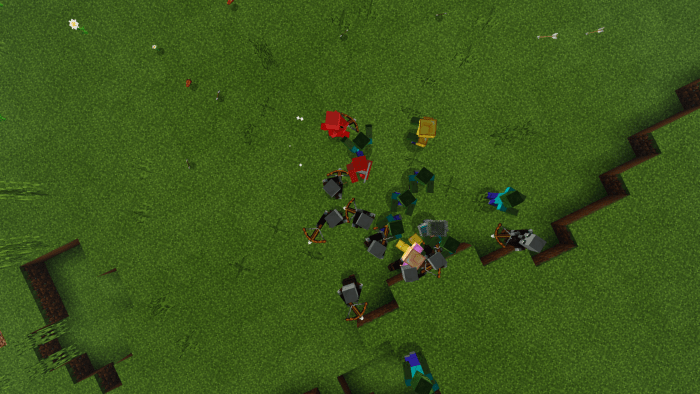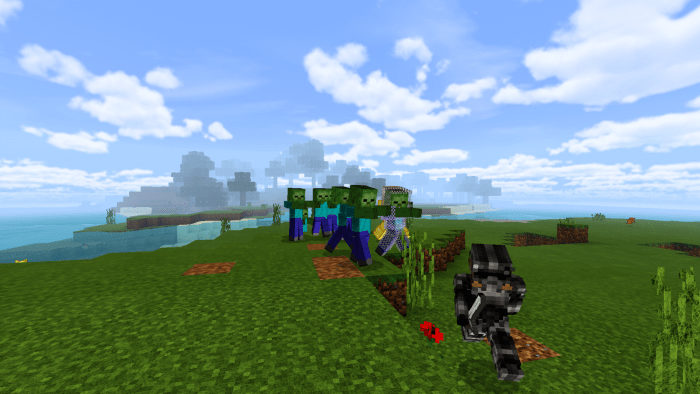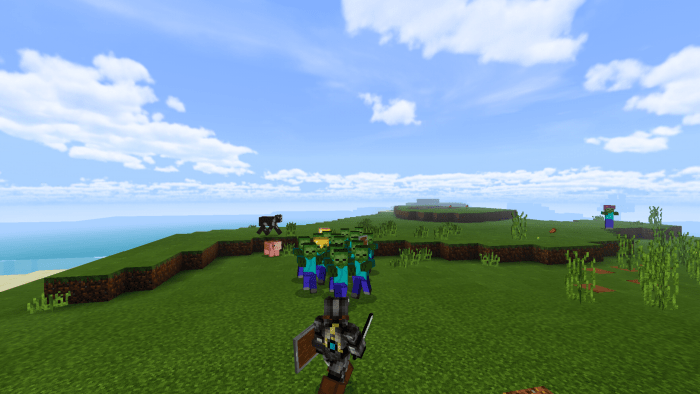 Reminders:
If you want to do a review on this add-on,please give credits
You can modify this add-on for your own personal use
You Can't Reupload this Add-on
Installation:
Download the Add-on
Open the Add-on file with Minecraft
Add the Add-on to your world
Turn on experimental gameplay
Enjoy!
Downloads
Supported Minecraft versions
1.12
1.13
1.14