This map is compatible with Julius Scissors SCP mod and texture pack please download these before playing this or everything will break and you cant play the world after that. Also all credits goes to Julius Scissors for making this map possible… Also i have permission from the creator of the mod to use it so please don't complain in comments thanks 🙂
Permission of: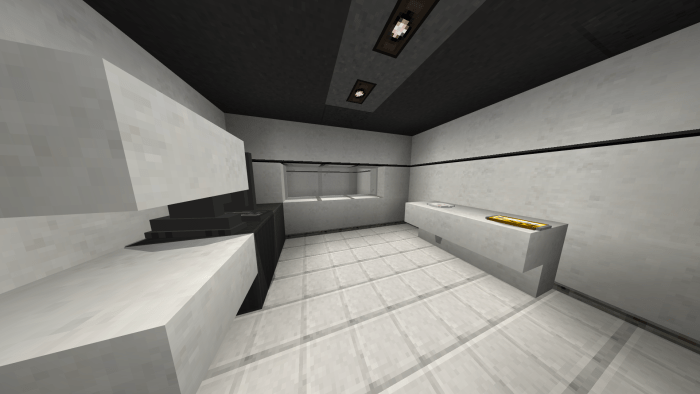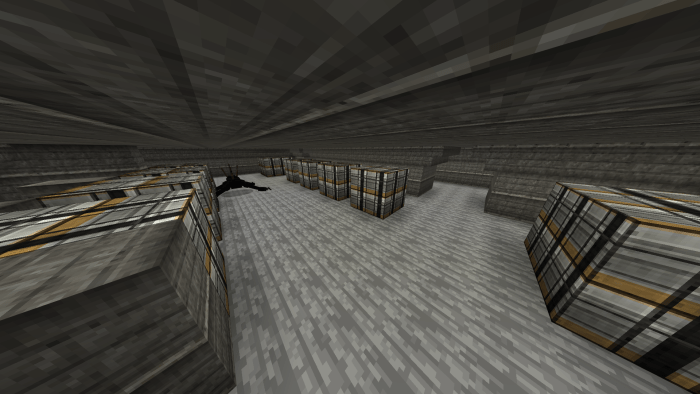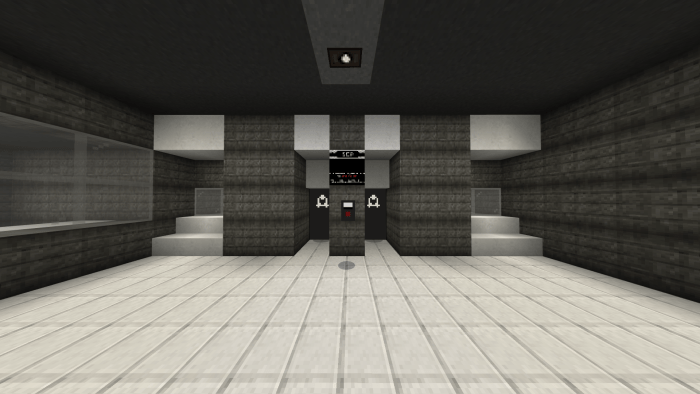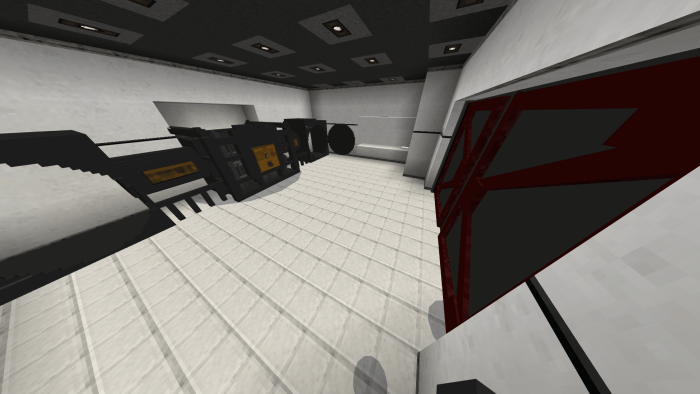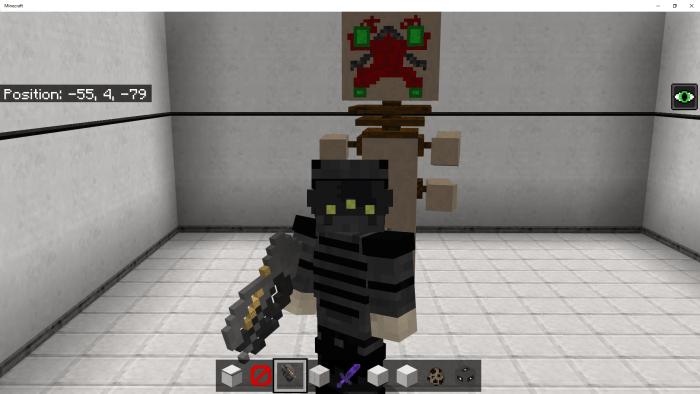 This is a map were you can RP and have an actual CB so have fun and never stop checking this page i will update map soon and when its finished it will be better.
The rooms that are made now are SCP-914, 173's chamber, Scp-1162, the key . ring ,book ,and mask rooms too, heavy check point and more to come please have fun and bye!
I changed the version its compatable with and thank you for accepting last time

im fixing what the comments said its mostly the same so please accept

I got his permission to use his mod i can give proof and i made it to where his mod and texture pack are on linked on his pages thank you for the feed back i got more pictures and a more descriptive submission.

Sorry admin editor im new to this i fixed most of the things you told me to im sory i will link his page instead of his mod thank for helping me and have a good day. :)
Also can i wait to put better pictures.
Installation
 HAVE FUN also check out juilus s mod.
Downloads
Supported Minecraft versions
1.14
1.15 (beta)
1.16 (beta)
1.6