Looking for more of a challenge and a scare!? In this addon, zombies are faster, stronger, and definitely more horrifying! Living in the sunlight, Swarms of the undead! Will you survive? 
SinMints Improved

Z

ombie Apocalypse
This addon allows zombies to live during the day. They're faster, stronger, there eyesight is very good allowing them to see you from a far.
I would recommend making some sort of shelter before night fall. Swarms of the undead will spawn ranging from 10-30 zombies.
Sleeping doesn't despawn them either, since they live during the day.
Caves will be harder to explore, as swarms may spawn deep below in the darkness.
The Zombies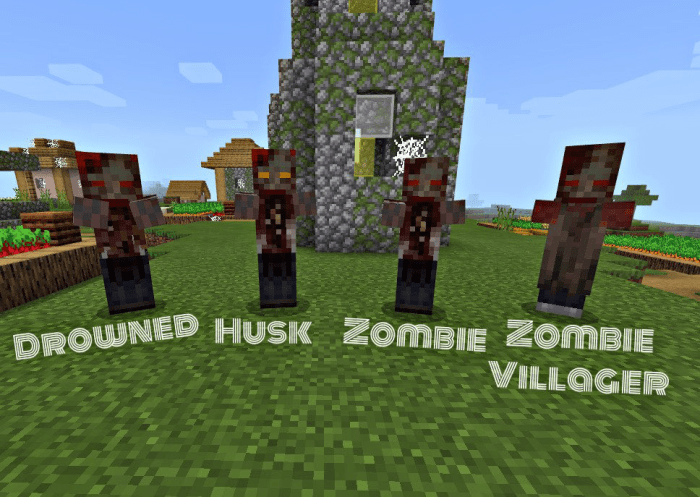 As you can see all zombies have been retextured, and are living in daylight.
Remember, even though they do only 4 damage, the undead spawn in swarms of 10-30. Zombie Villagers may vary in appearance when in different biomes.
All Zombies – Health: 30 – Damage: 4
Notes: Drowned swim super fast in water, beware. Zombies have a higher chance of dropping Iron Ingots.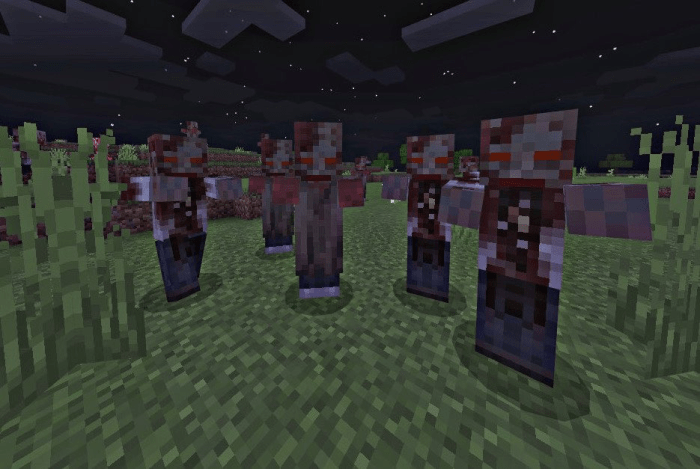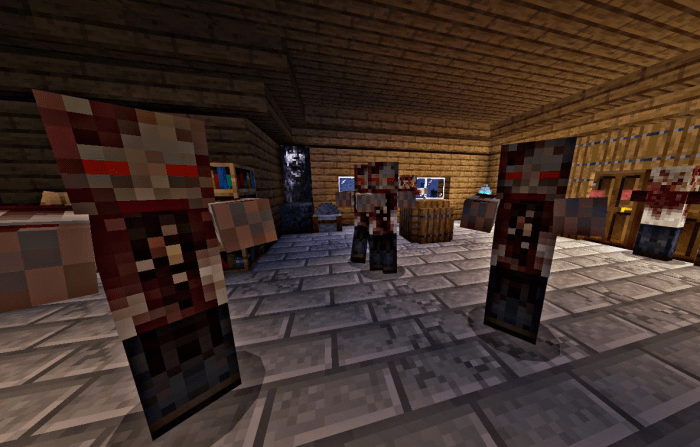 Retextured Entities & Paintings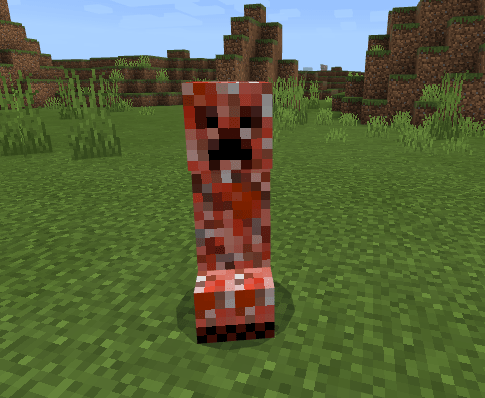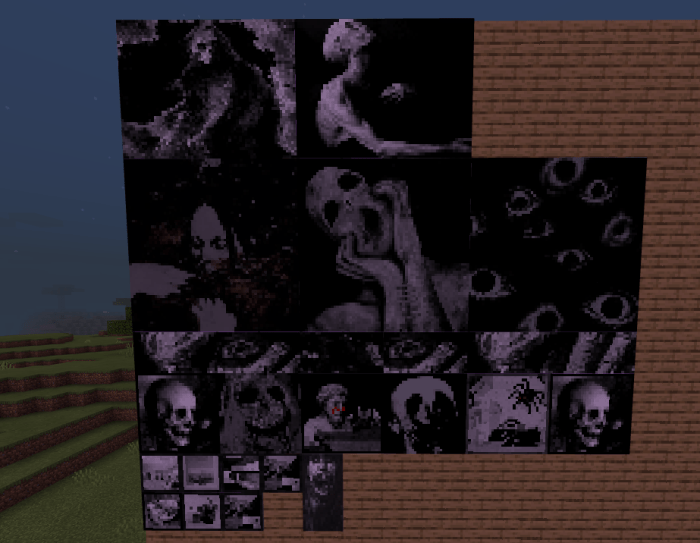 Created by SinMints
Copying this addon and redistribution is prohibited.
If you decide to use my addon for any projects, such as videos or maps, link my addon in your description and give credit.
Installation
Download and open the .mcaddon file, It's easy as that. Enjoy, happy gaming!
Downloads
Supported Minecraft versions
1.16.200
1.16.201