Do you like the survival-like aspect of skyblock and enjoy the thrill of the PVP in skywars? Well then this map is PERFECT for you!! The map requires 2-8 players to play but is best experienced with 4 or more.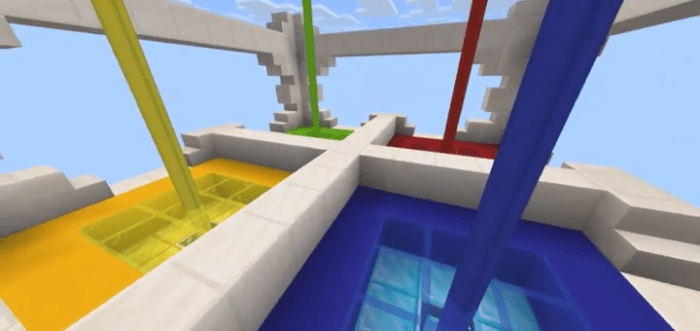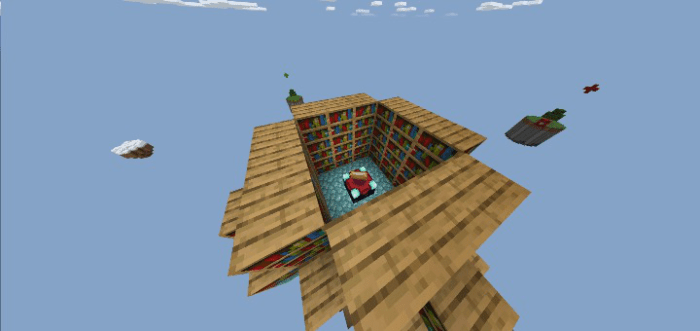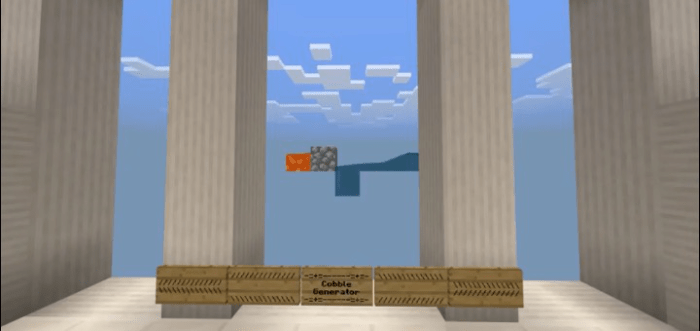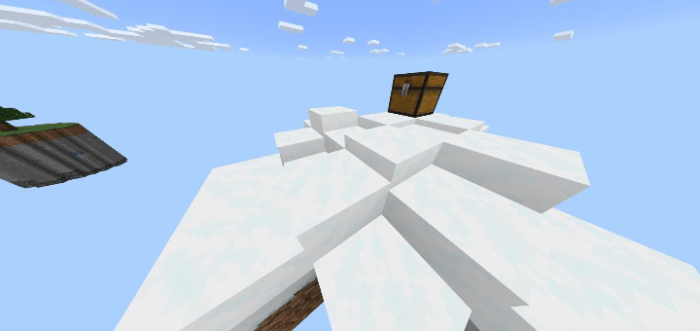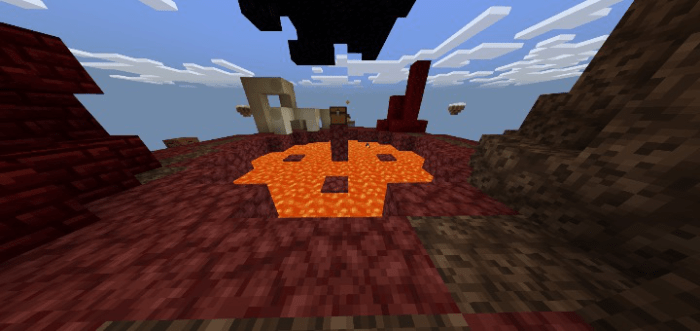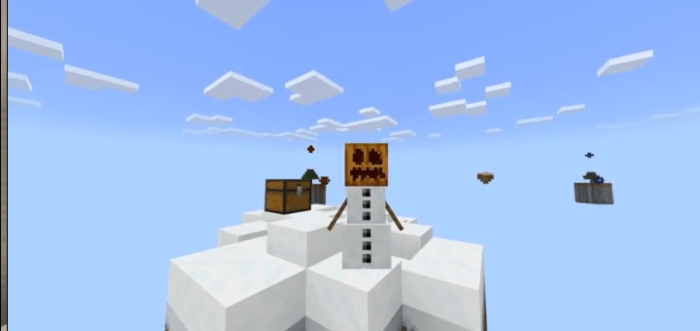 Each player starts on their own skyblock island and is given 10 gravel, a wooden axe, a bucket lava, a bucket of water, 2 saplings, 6 bonemeal, 5 cow spawn eggs, 5 chicken spawn eggs, and 5 spider spawn eggs. The map also includes 4 mini snow islands, a Nether island and a floating enchantment table island.
Trailer
Last team standing wins!
WARNING: THERE IS NO RESPAWNING!!!
If you choose the wrong gamemode mode you will have to re-download the map. You will also have to re-download to reset the islands after each match.
The Changelog 
1. Updated the header image and that's it
The Changelog 
1. Updated the header image and that's it
Added the images from the download site the mcpedl page! :D
Downloads
Supported Minecraft versions
1.12
1.13
1.14
1.15 (beta)
1.16