Ready to test your parkour abilities? Run through this Sonic themed parkour map as fast as you can and race for the fastest time alone, or with your friends. This map is coming with a 1 week competition specified in the title where the fastest time on Java edition and on bedrock edition will be rewarded with a $5 gift card, rules can be found in the description.
Hello and welcome to my first parkour map! I decided I would work on parkour maps in between puzzle maps, and I wanted to create a bit of competition to help grow my youtube channel and my discord server!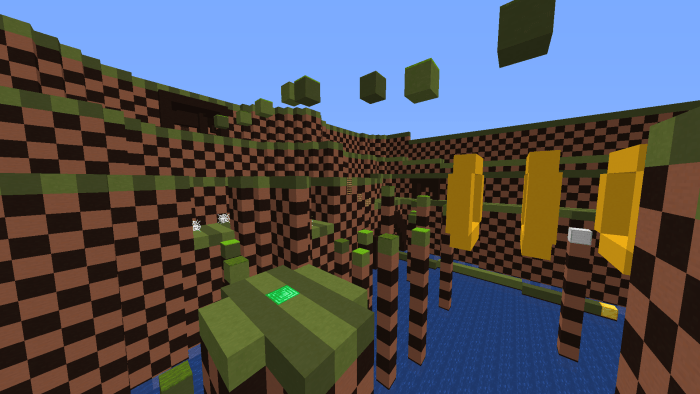 In order to qualify for this competition, there are a full rules that must be followed:
1. You must record the entire run with no cuts
2. The video must show you going through the entire run showcased by me
3. You must be a part of my discord server: https://discord.gg/UnGUCZA
4. You must submit the video to the #Contest-Submissions channel
5. If you have the ability to, please record your run with a timer present from start to finish, if not, don't worry!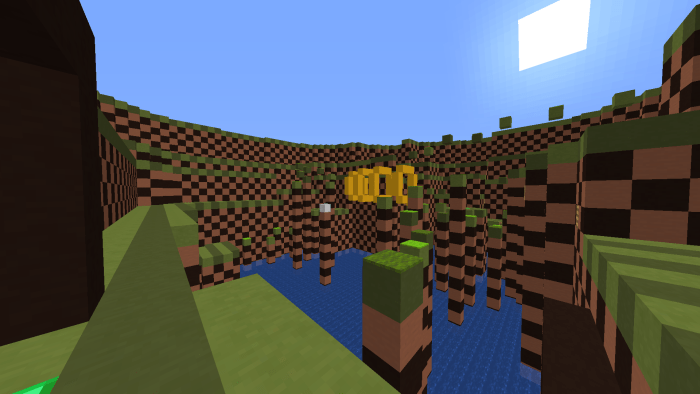 This competition will be available for both Java and Win10/Bedrock edition, but since there is likely going to be some differences in speed between the two platforms, I have split the competition up. Java players and Win10/Bedrock players will be able to earn $5 each for getting the fastest recorded time for the map. (so that means you could try to win on both platforms if you wish!)
From the uploading of this video you will all have 1 week to submit your fastest run in the specified area, and they will be announced in the discord and in the comments.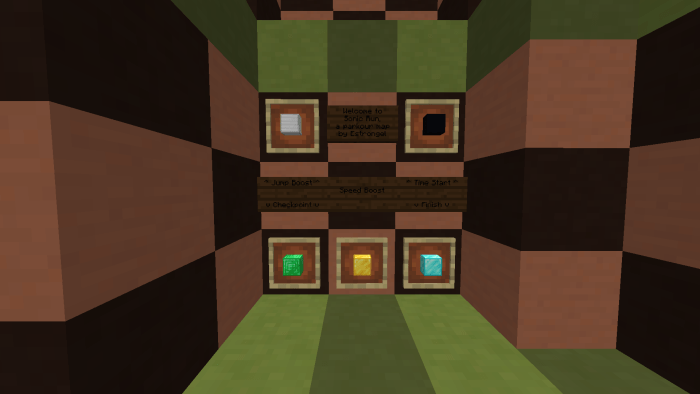 This map includes frequent checkpoints for those that just want to play the map for fun, and a challenge mode that removes all checkpoints for an extra challenge and for those trying to get the fastest run possible.
Here's a video of me showcasing the entirety of the parkour map:
https://www.youtube.com/watch?v=op8b0Q1mIY8
Goodluck everyone!
Bedrock edition map got corrupted along with some of it's commands, players are being teleported back randomly. Normally this wouldn't be a huge issue, but in challenge mode and with a competition currently going on this is. This update changes challenge mode to give all players a bone that if thrown will teleport them back to the start. This will prevent the random teleports in that mode. Checkpoint mode is still unchanged.
Downloads
Supported Minecraft versions
1.16