Have you ever thought to yourself: "Wow, iron golems are so cool! If only they more closely resembled a villager, that would be even better!" Think no more, because now this is 100% possible with my brand new resourcepack!
(This has definitely totally never been done before!)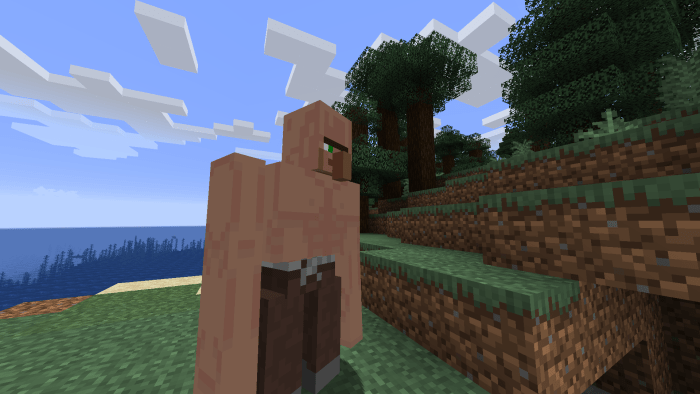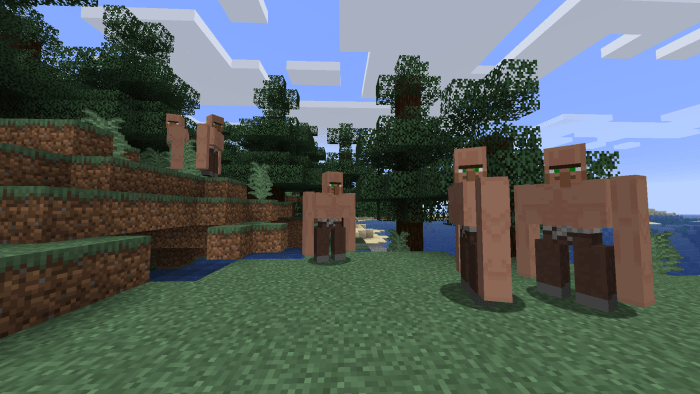 Iron Golems are now 100% more intimidating, and they've been edited to more closely resemble villagers. 100% lore-friendly and immersive.
Installation
Double click the downloaded .mcpack file to open it in Minecraft and start the import.
Downloads
Supported Minecraft versions
1.7
1.8
1.9
Resolution
16x