This texture pack will add to your minecraft, planets in hd (the entire solar system)
This texture pack also changes the sun
It changes only at night
Instagram: @kikediaz01
Youtube: @wiskyslow
Twitter: @wiskyslow
EVERYTHING WAS CREATED BY @wiskyslow
Preview:
Planets included:
these planets will appear in your Minecraft at night, (Replaces the moon)
Planets that will appear in your Minecraft:
Saturn

Mars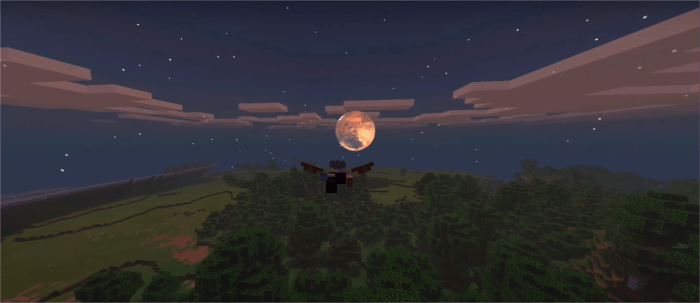 Earth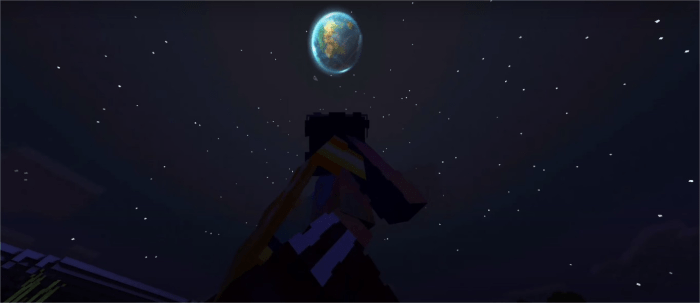 Moon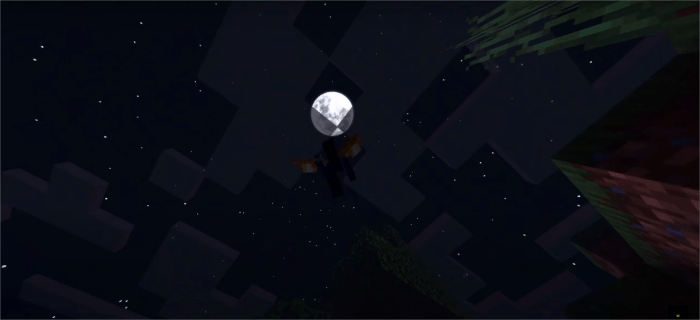 Sun

Uranus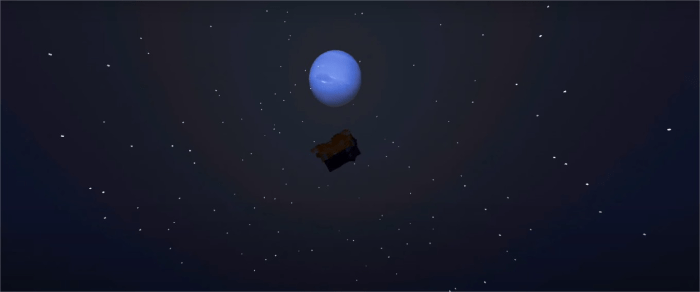 And this other and pluto.

Also the sun will become more HD, and the moon that you used to see in Minecraft will be replaced by these planets
Select version for changelog:

Changelog
New photos and new description
New photos taken for the map
Installation
Click on direct download from here or from my website (SUPPORT)
Wait 20 seconds and jump and now
Now choose mediafire or mega, and download it
and open it with Minecraft!!!