This add-on implements a highly realistic mob based on the Theresa Apocalypse form Honkai 3rd. If you're looking to experience what high definition models would look like in Minecraft, then give this add-on a try today!
Replaced the skeleton with Theresa Apocalypse, that all.
You can easily find its eggs.
Please use the latest beta minecraft to load it.
I don't know if the old and official versions support it
德 莉 莎 世 界 第 一 可 爱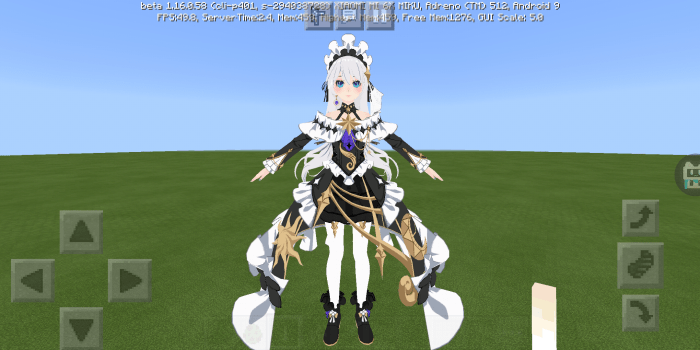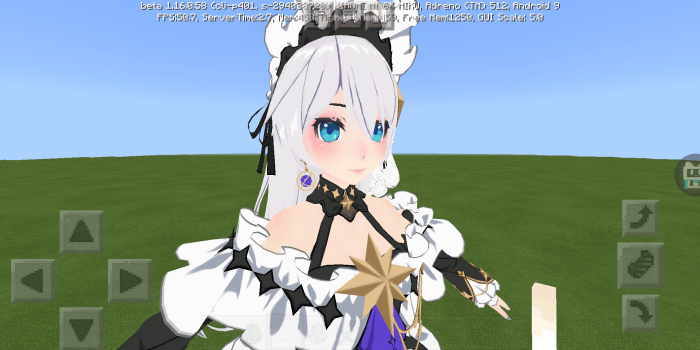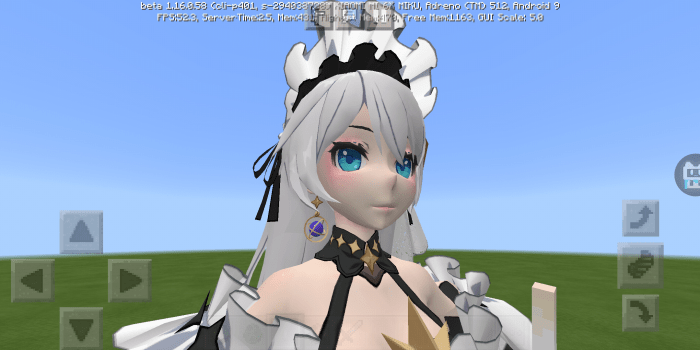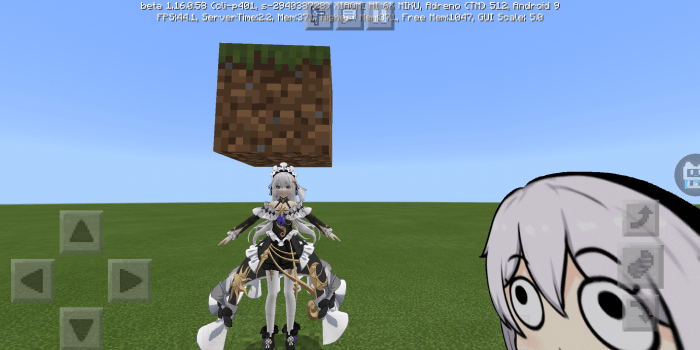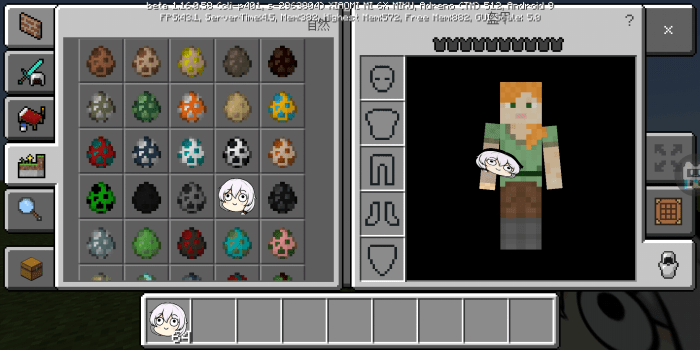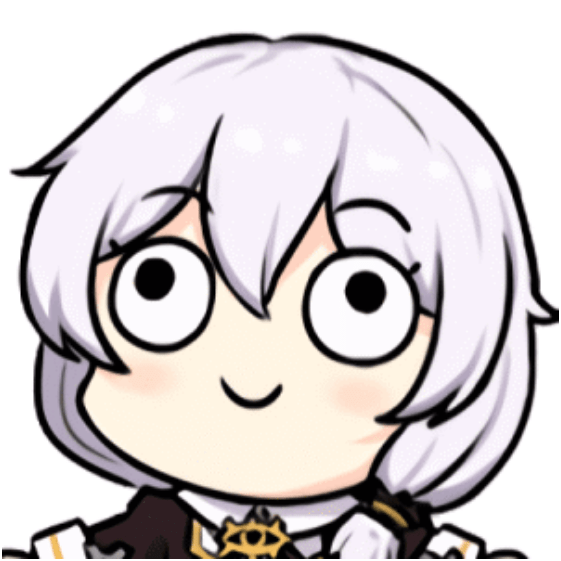 Installation
Place a skeleton
Downloads
Supported Minecraft versions
1.16