Spider eye cooked, and squid cooked added!
Horse armor, ender pearls, saddles, elytra, cooked eggs, and more in this addon. Sometimes, it's hard to find certain things, like saddles, name tags, elytra, etc. That's why I spent my time creating this addon for you, to make the game more productive, funny, and easier. I all ears to hear your opinion if you want to add more recipes leave a comment and I will add without any problem. I hope you enjoy it.  😉😊
You can follow me on Instagram and there you will be able to see how I make my addons. 🤩❤
I made them using easy items to get. In that way, you will find it easy to craft. To cook eggs and rotten flesh, you can use everything… :))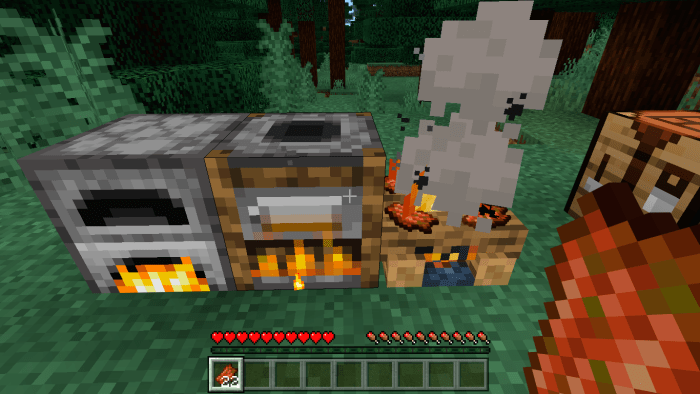 Some crafts that you can make:
– elytras
– arows
– cooked egg
– cooked rotten flesh
– Diamond, golden, iron, and leather armor horse.
– End pearls
– name tag
– leather
– eggs with bacon
– saddle.
-spider eye cooked
-squid cooked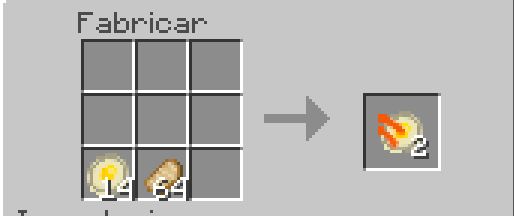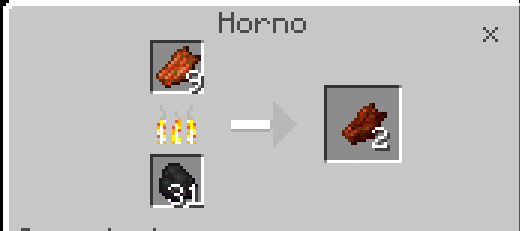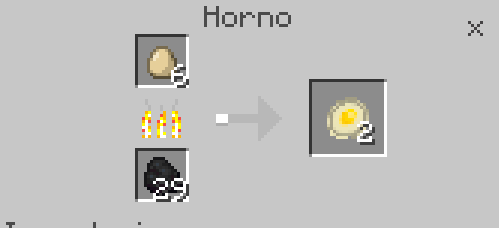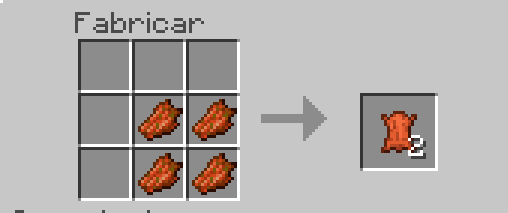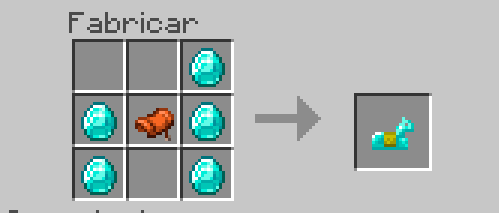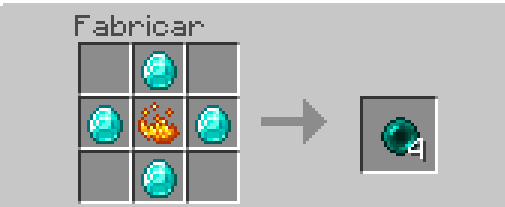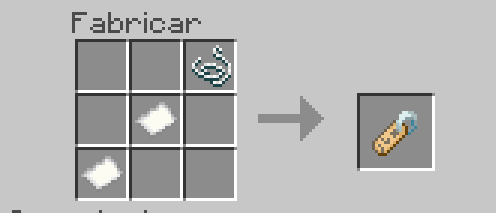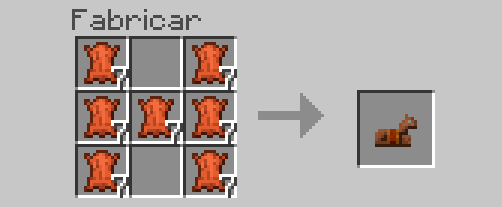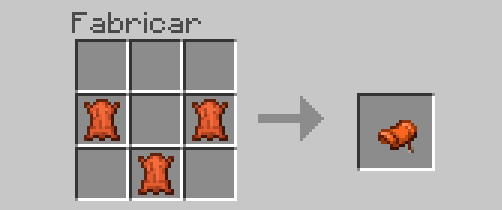 Squid (calamari):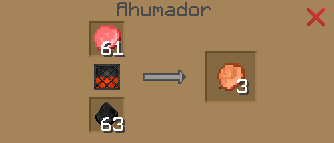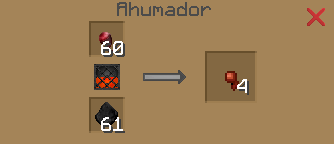 I want the best for you, so, if you want to add another craft, please, leave a comment.
If you like the addon, you could go to my profile to see other ones, maybe you like more.
😉😊
🙂
In this update I added:
Cooked spider eye
Cook squid (calamari)
I also fixed elytras, now it's harder to craft it. 😉
Android update. If you have an android, you will be able to download the addon!
I uploaded the recipes, that way you will be able to craft them :)))
Installation
Use
EXPERIMENTAL MODE
Downloads
Supported Minecraft versions
1.14
1.15 (beta)