Ronald steenblik
Diamond Creator
Member since 31 March, 2019
Member since 31 March, 2019
Add-On
Want to have banners on your shield like Java edition but they aren't in the game yet? Then I have the add-on for you! The add-on allows banners to be put on shields. (Banner pa...
Add-On
In this add-on you can take the role of the caped crusader and his sidekicks Robin and Nightwing! Destroy the Arkham Knight's militia in the Batmobile, use stealth to sneak to t...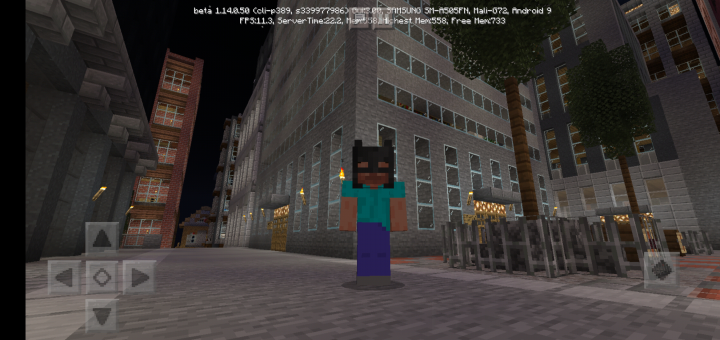 Add-On
Do you want to be a Batman, but all texture packs for the armor only had 1 pixel overlay? Then I have the addon for you with 3D batman armor. So now you can show your cool 3D ou...