CommanderCiaran
Emerald Creator
Member since 28 September, 2019

Member since 28 September, 2019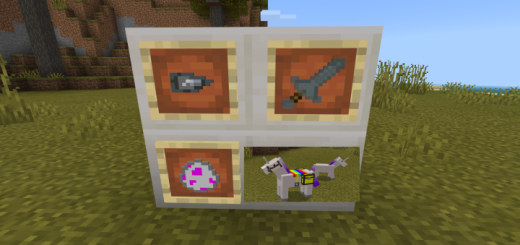 I made this because I noticed there were not any unicorn add-ons on MCPEDL and thought you might like it so here we are. :)This Addon has a sword that gives buffs and unicorns t...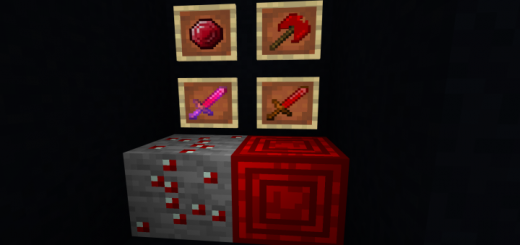 This my first ever addon and I really hope you enjoy it! Please Rate it if you feel I have done a good job. It took me a very long time to figure it all out.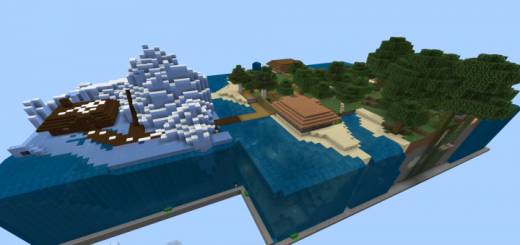 This has many wonders to explore, the vast cave of the Stray Soldiers, The depths of the drowned kings, The frost zone of the turtle masters and many more. There are also some e...