Degu
Golden Creator
Member since 22 March, 2020

Member since 22 March, 2020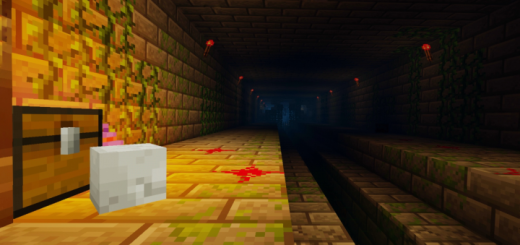 Hello everyone! This is the first time I've ever made a map. This is a horror map. The storyline is simple: you're lost in the underground sewer and you have to find a way out.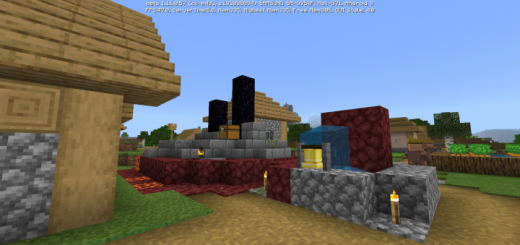 In this seed you will have a chance to see a ruined portal in the village. Ruined portal is the new feature in minecraft update. This makes your game more and more fun.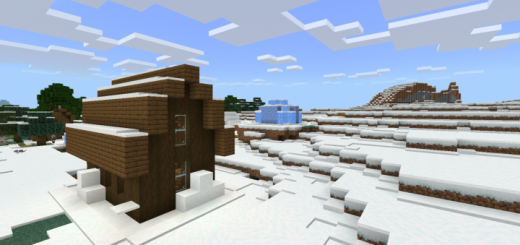 On this seed you'll get to a village, ravine and bee nest. There're diamonds bellow the ravine for your start and many supplies from the village. In this map, there will be 4 vi...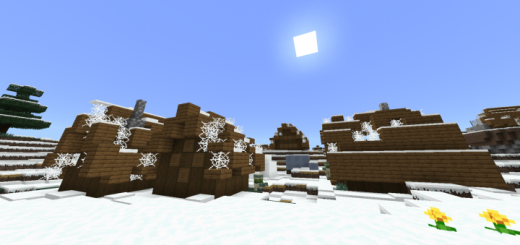 Here's seed in which you're able to come across an abandoned snow village and more interesting sites. These are rare features on Minecraft, which makes your gameplay more and mo...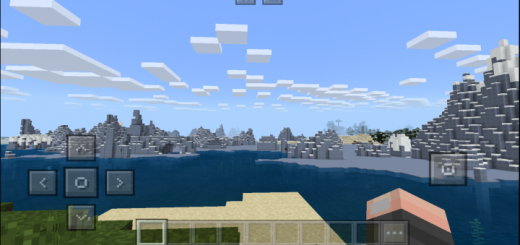 Icebergs are one of the most interesting features added to Minecraft. Ice mountains are floating in the water. They are unique features that make your gameplay more and more enj...